Emmanuel Petit says his fellow Frenchman, and former Arsenal team-mate, was 'very disappointed' to be beaten to the 2001 award by the then Liverpool striker
Thierry Henry enjoyed a glittering career that saw him win some of the biggest prizes in football, but the Ballon d'Or is among the awards to have passed him by.
He came close to claiming the prestigious honour on a number of occasions, finishing as runner-up in 2003 and third in the 2006 poll.
Is Ronaldo the best European ever?
Arsenal's all-time leading goalscorer was also in the running back in 2001, but ended up finishing ninth that year.
Michael Owen, then of Liverpool, led the voting, with Real Madrid icon Raul finishing second and Bayern Munich goalkeeper Oliver Khan third.
Henry was 'very disappointed' to be overlooked, according to former club and international colleague Emmanuel Petit.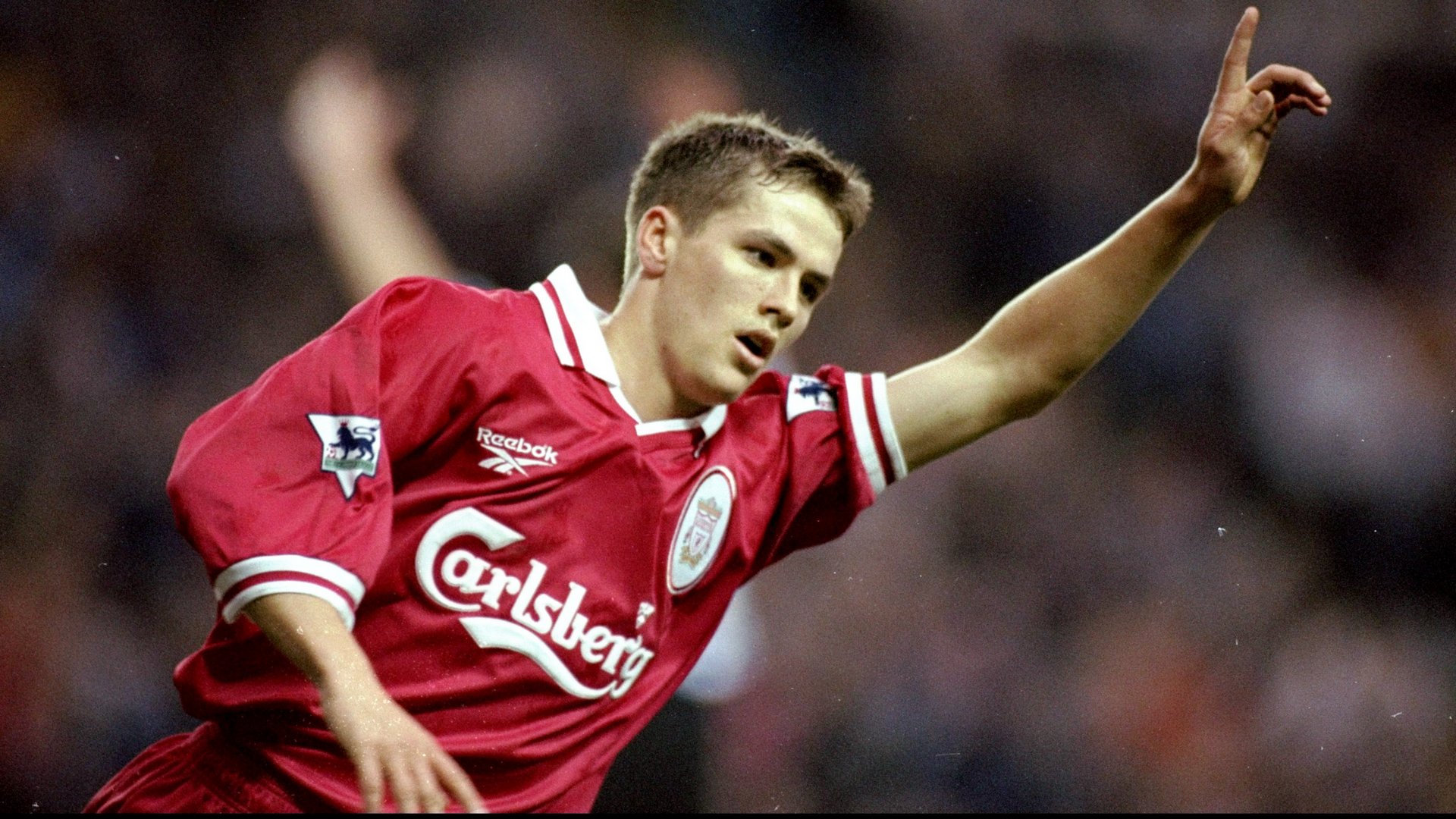 World Cup and Champions League successes would help to soften the blow for the iconic French striker once the day came to hang up his boots, but Petit acknowledges that personal accolades mean more to the world's top forwards than they do those occupying other positions.
He told SFR Sport: "I remember the game we [France] played in Chile, at Santiago. In the locker room we used for the training sessions, Thierry Henry heard about Michael Owen being announced as Ballon d'or winner – he was very disappointed.
The contenders to win the 2017 Ballon d'Or
"From that moment, I understood that this trophy will only concern forwards and strikers.
"From a starting XI, only three or four players will be concerned by the Ballon d'Or – all of the other players know that they don't have any chance of winning it.
"The strikers are a little bit selfish and the Ballon d'Or is very important for them."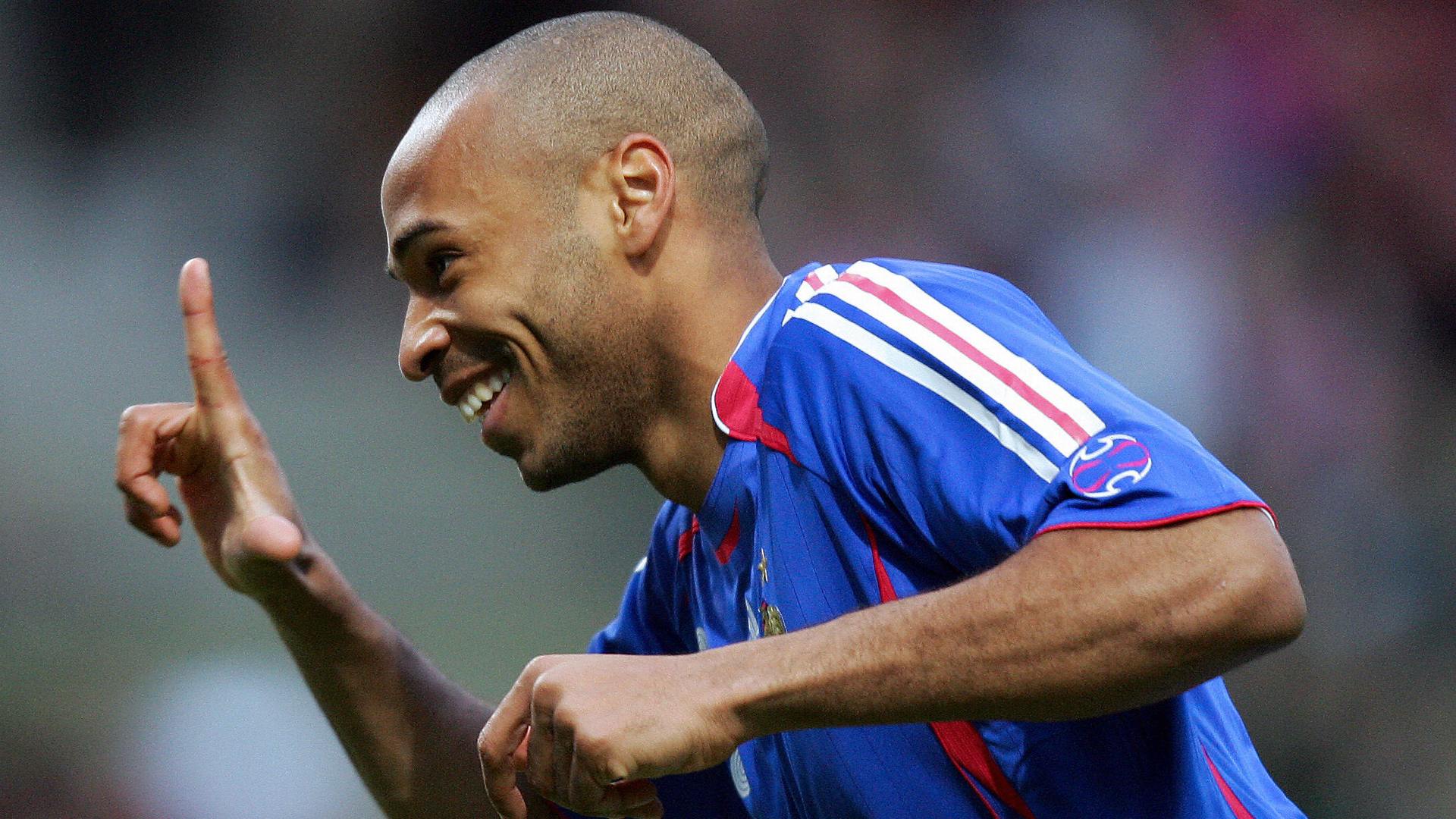 Henry was in contention for top prizes throughout his time at Arsenal, with an initial eight-year spell delivering 226 goals in 369 appearances.
He went on grace the books at Barcelona and New York Red Bulls – returning to north London on loan during his time in MLS.
Hagi: Federer would be Messi
An iconic figure slipped into retirement in 2014 having made close to 800 club appearances and 123 for his country.
Owen, meanwhile, moved to Real Madrid three years after his Ballon d'Or success, but injuries started to catch up with him and he was never quite the same player that burst onto the scene at Anfield and with England at the 1998 World Cup.