The 20-year-old forward is drawing admiring glances from Europe's top clubs, but has been urged to ignore the transfer rumours for now
Celtic forward Moussa Dembele has made quite a name for himself since securing a summer move to Glasgow, with Zinedine Zidane adding his voice to a growing list of admirers.
The France U21 international has been starring both domestically and in Europe, with a Champions League brace against Manchester City complemented by four goals in two Old Firm outings against Rangers.
Rodgers: Dembele can be next Drogba
He is showing himself to be a man for the big occasion, with those around him aware of the youngster's ability to conjure up match-altering performances.
It is those abilities which have caught the eye of Real Madrid boss Zidane, who believes that Dembele shares important striking characteristics with some of the all-time greats.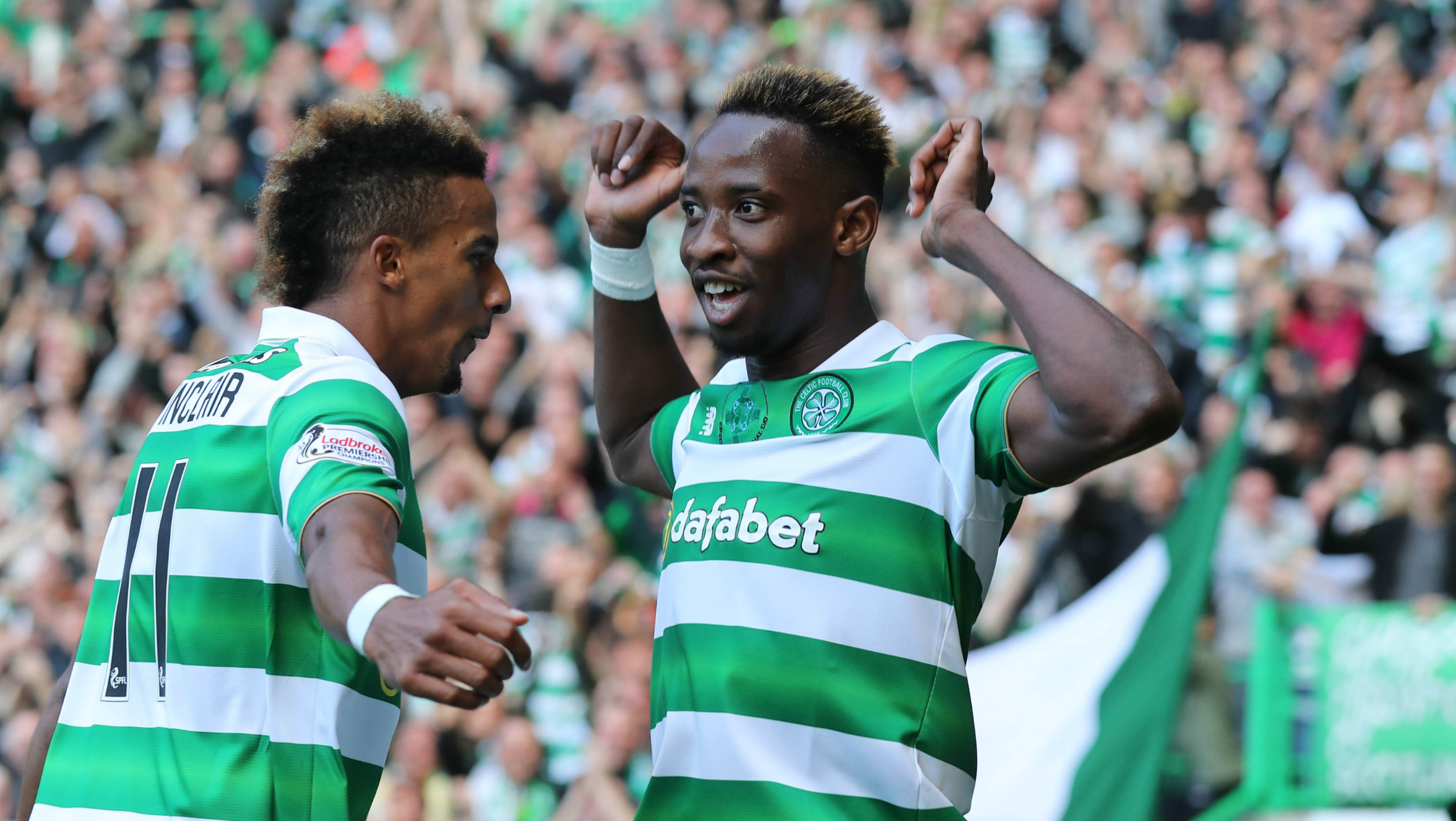 He said in the Daily Record: "Dembele is one of the most talked about young strikers in Europe at the moment but it has not surprised me at all – I always saw that.
"He isn't just scoring goals, he is scoring big goals, important goals like the one against Rangers. That to me is always the sign of a great player.
Boo boys baffle Zidane
"I have played with the greatest strikers, Ronaldo, [Thierry] Henry, Raul, and you knew on the biggest occasions they would win you games – and Dembele is already showing that."
Arsenal and Paris St Germain are among the continental heavyweights reported to be showing an interest in Dembele's rapid rise to prominence, and Zidane is convinced that the youngster will one day be deserving of such a stage.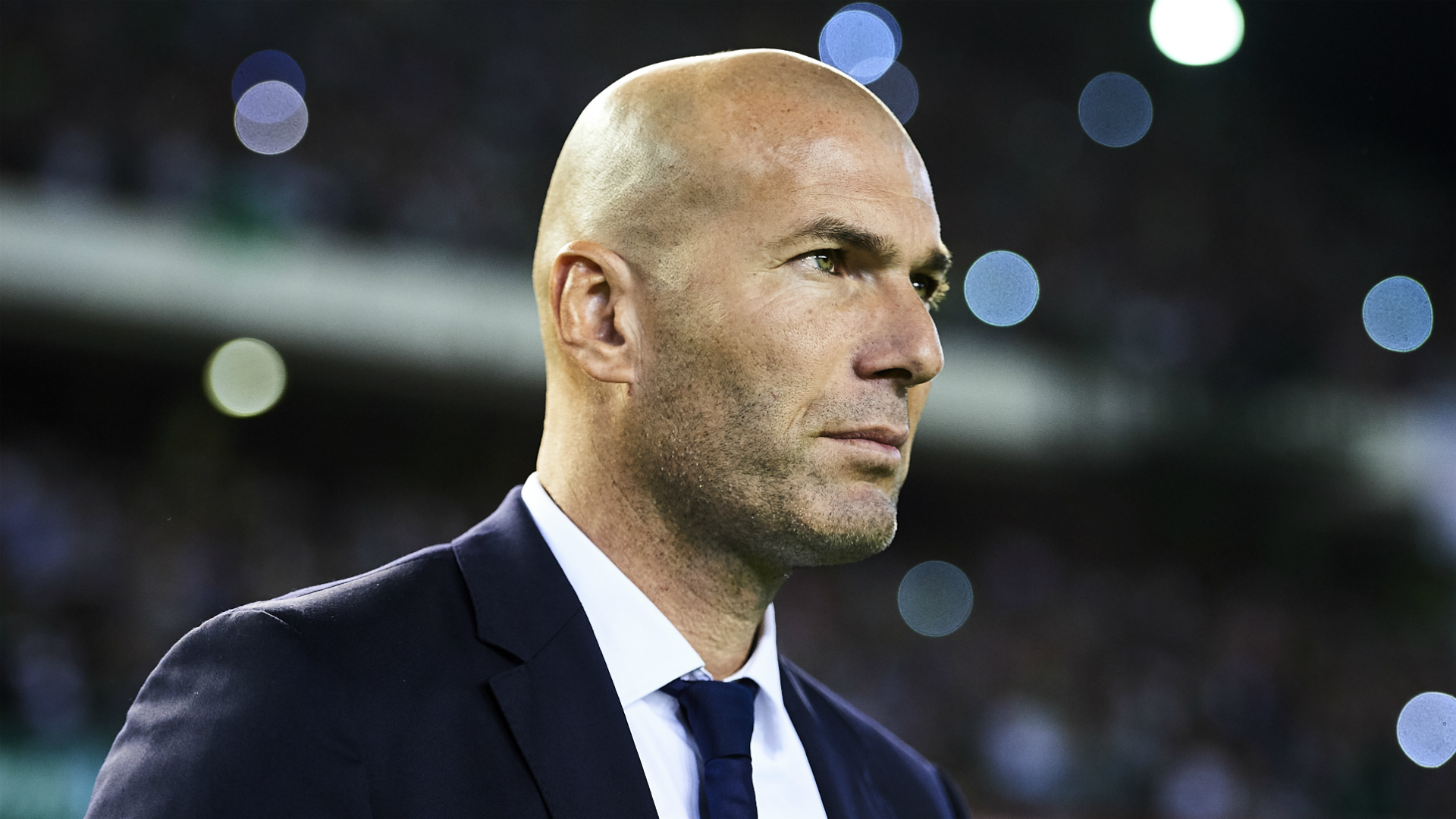 He has, however, urged the Parkhead prodigy to bide his time and consider spending two more years in Scotland before chasing the dream elsewhere.
Zidane added: "I do understand now that the biggest clubs in Europe are being linked with him and that will be his destination eventually – but my advice now is ignore it all.
Arsenal scouting Dembele
"He can progress well at Celtic, at a great club who are in Europe, and under a very good coach.
"I know his time will come but he needs to make good decisions – and his next at least one or two seasons should be with Celtic."