Martin Keown believes the lack of desire shown by the Gunners' second-string in Wednesday's EFL Cup quarter-final clash should concern Arsene Wenger
There were 'worrying' signs for Arsenal during their EFL Cup quarter-final defeat to Southampton, according to former defender Martin Keown.
In his opinion, the Gunners displayed 'no urgency' and a concerning lack of desire against the Saints.
'Groundhog Day' for Arsenal
Arsene Wenger fielded a largely second-string side on Wednesday night, but the manager nevertheless had plenty of domestic and international experience within his ranks.
Kieran Gibbs, Francis Coquelin and Aaron Ramsey were among those handed starting berths, while Alex Oxlade-Chamberlain and Granit Xhaka saw game time off the bench.
An insipid showing resulted in a 2-0 defeat, though, with Arsenal bowing out with a whimper at Emirates Stadium.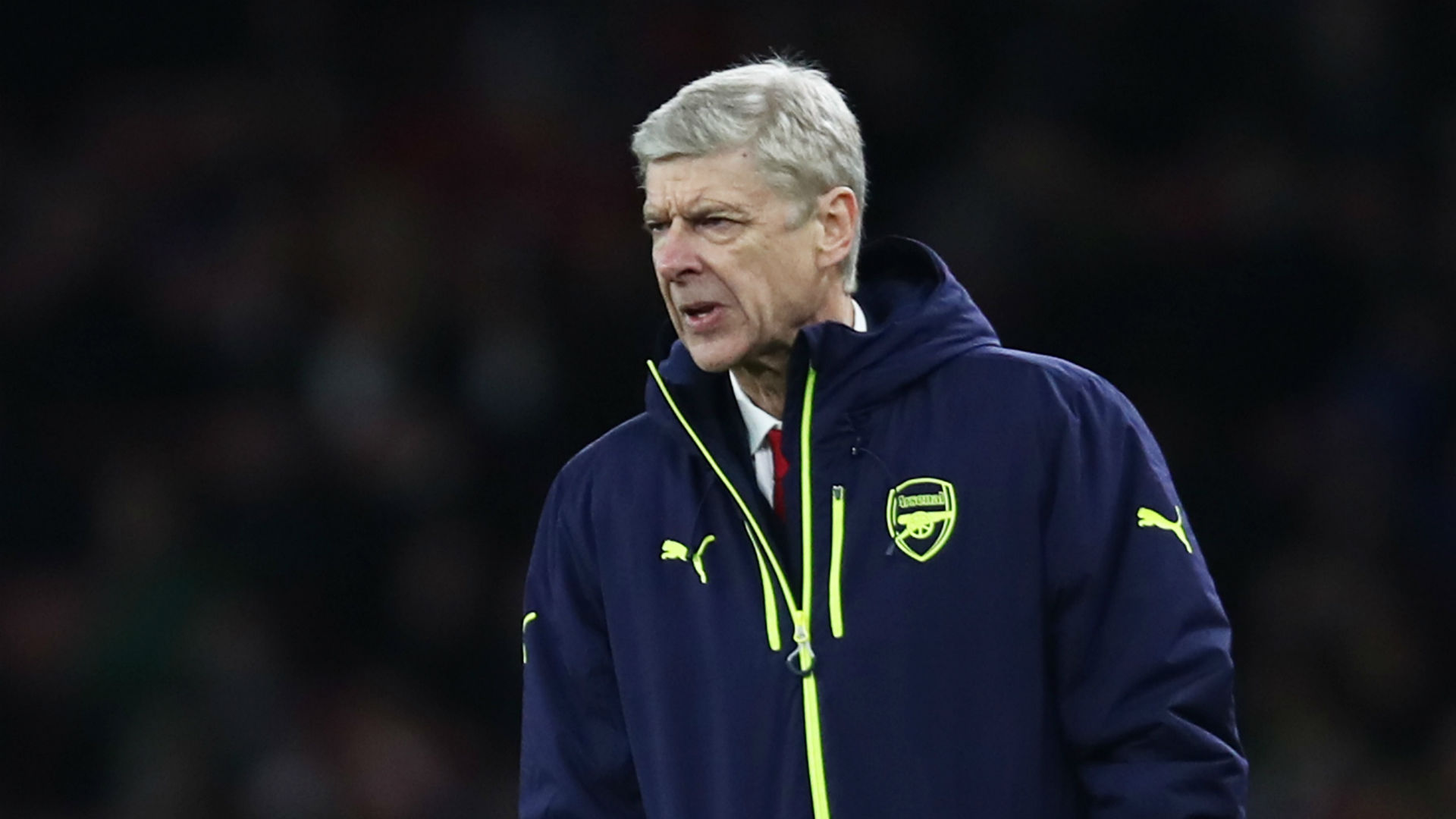 Keown says Wenger should be alarmed by some of the performances put in by his players, with squad depth vital to any side competing for major honours on multiple fronts.
The Gunners need to know that they can mix things up if required, and those on the fringes of the fold need to show that they can offer more to Premier League and Champions League causes.
"Arsene Wenger sees his priorities as the Premier League, then the Champions League, then the FA Cup, then the League Cup — in that order," Keown wrote in his column for the Daily Mail.
Wenger blasts 'weak' Arsenal
"He has an astonishing record in the FA Cup. The League Cup has more often been a breeding ground for future players to see if they can cut it, or a place to give squad players an opportunity to impress.
"The defeat by Southampton will have been worrying for Wenger as the players didn't seem to have any desire.
"There was enough on the pitch for Arsenal to win that match. Francis Coquelin and Mohamed Elneny both started at Old Trafford in the League, Aaron Ramsey has played in the Mesut Ozil role to great effect for Wales and Carl Jenkinson and Kieran Gibbs have both won England caps.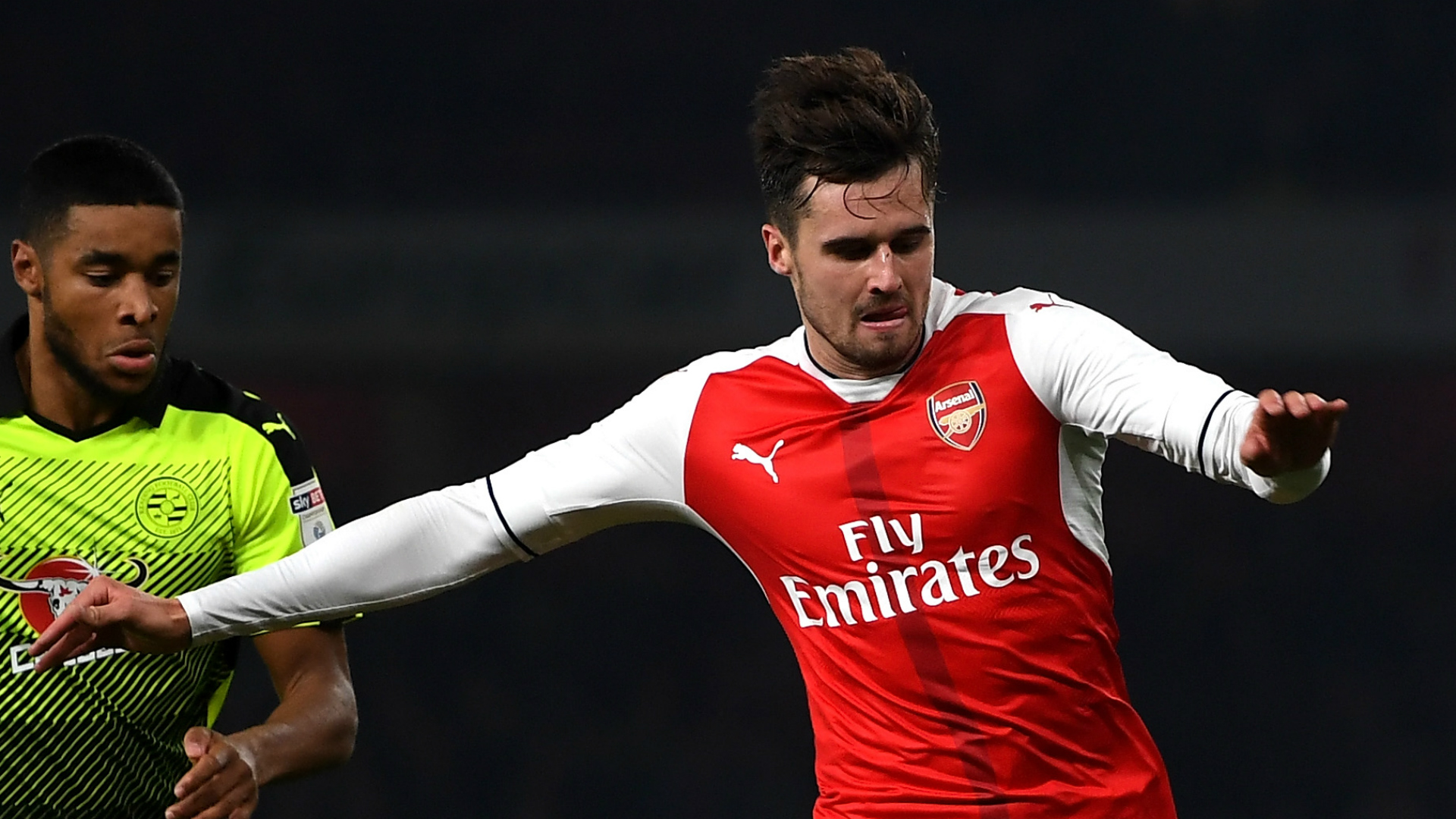 "But there was no urgency to their play. They didn't seem to create anything. It was all very safe, passing the ball in front of their opponents.
"Wenger will have been disappointed by Jenkinson — he looked devoid of confidence.
Walcott breaks Messi's record
"Somewhere along the line Wenger has to motivate these players to give more when they play."
Arsenal return to action on Saturday with a London derby against West Ham and will be looking to offer a positive response to their first setback since the opening day of the season.