The striker, who is best mates with the 24-year-old, believes the Cherries can help the midfielder fulfil his undoubted potential after turning down the likes of Milan and Roma
Jack Wilshere has made the right decision in joining Bournemouth, according to new team-mate and best friend Benik Afobe.
The Arsenal midfielder reportedly turned down both Milan and Roma, as well as Crystal Palace, in favour of linking up with the south coast club on a season-long loan.
Former Manchester United midfielder Paul Scholes believes Wilshere should have moved to Italian side Roma to broaden his horizons.
However, Afobe – who has known Wilshere since the age of eight – believes the Cherries can help the injury-plagued 24-year-old fulfil his undoubted potential.
"Jack is a top England international and he's where everyone wants to get to – but he will also learn from us because he knows at 24 he's not the finished article," Afobe told The Sun.
"This was a decision he made that was right for his career. He told me he liked Eddie Howe because he felt he could improve him.
"With the injuries he's had, he knows he's got a long way to reach his full potential.
---


READ MORE

| Wilshere hoping to develop at Bournemouth
---
"Jack will come here and want to prove a lot of people wrong and a lot of people right. I know he's going to get his head down and work hard.
"He wants to show everyone why he's such a top player."
But Afobe – who came through the Arsenal academy with Wilshere – is adamant he did not simply choose Bournemouth because one of his closest pals is at the club.
He said: "It's no secret Jack and I get on really well. Our families are big friends. We've known each other since I was eight and he was nine – and he is a great lad to have here and hopefully he can help us climb up the league table.
"Some people think Jack has come here only because one of his best friends is here. But he is here because he knows Bournemouth are the right club for him to progress with his future.
"He is my best friend but I also know how much hard work he puts in. And we're inspiring each other. For example after training today we went to the gym together and did a bit … it's motivational for us both as well."
He added: "I remember when I first met Jack at Arsenal training, he was wearing number 11, had bright blonde hair and was this goofy little boy! I used to play up a year and we became good friends.
"He's always been a team player so he is going to be good to have around the camp. Even in training you could tell the class and ability he has and now he just has to prove that every week.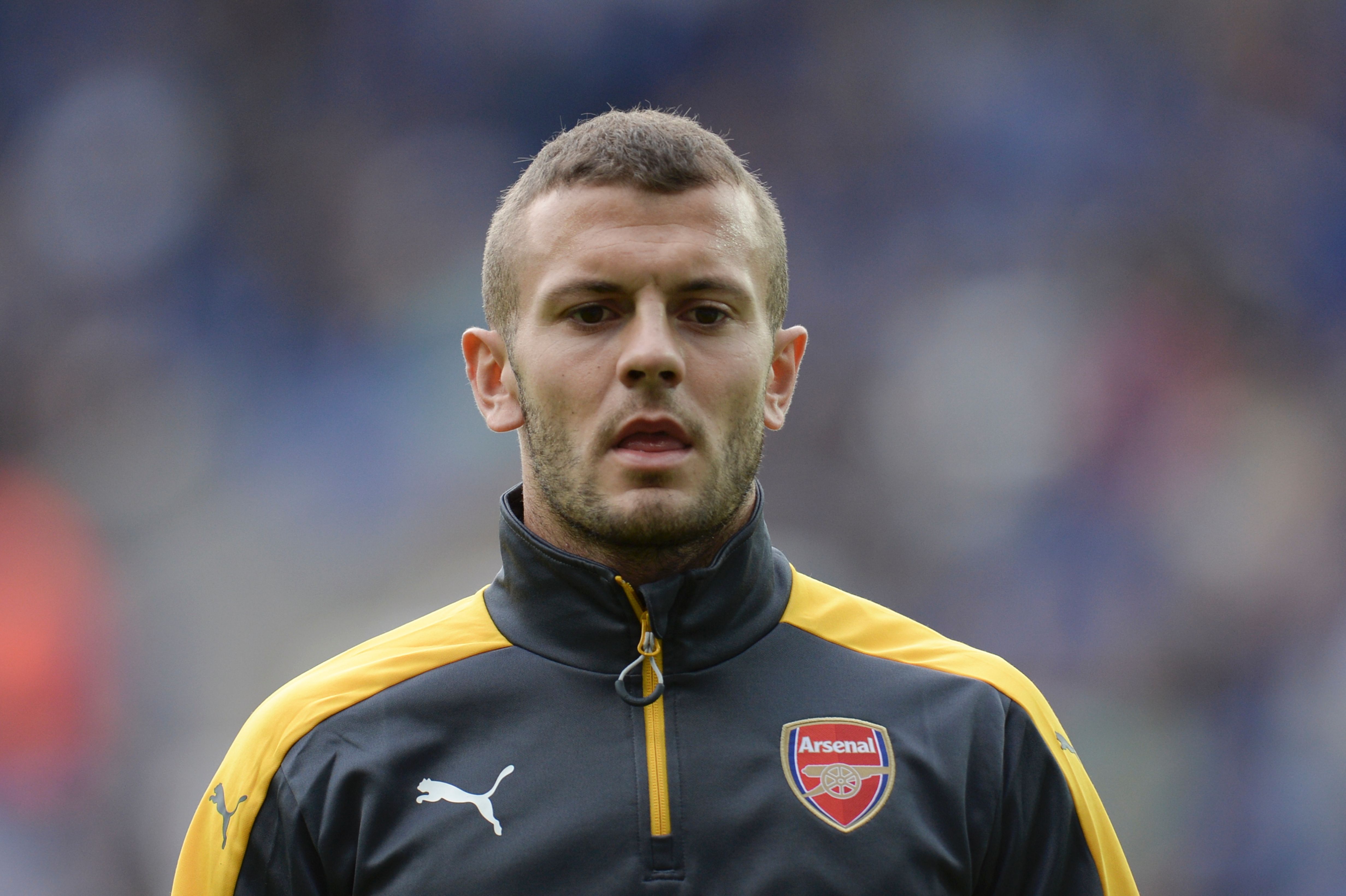 "I think he's world-class and I'm not just saying that because he's one of my best friends. He's up there with the top three I've played alongside."
Afobe also revealed a phone call between the pair helped Wilshere make up his mind about moving to Bournemouth.
"I was in the cinema watching Brotherhood and Jack told me to call him when I got out," said Afobe.
"I rung him afterwards and he asked me what Bournemouth was like and said he was interested in coming on loan for the season.
"The influence of me telling him about the club, the manager and the boys played a big part but in himself he was really interested."