The former England international says the Arsenal-owned midfielder is "not a very good athlete" and is undeserving of his recall to the Three Lions squad
Ex-England international Paul Parker believes Jack Wilshere is flattered by comparisons to Paul Gascoigne as there are few similarities between the two.
'Gazza' was a force of nature in his pomp, a buccaneering midfielder who was capable of both gliding around opponents and barging them out of his path.
Messi, Ronaldo, Suarez? Click here to see the countdown of the 50 best players in the world in the 2016 Goal 50
His blend of technical ability and brute strength made him a firm fans' favourite wherever he went, and a cult hero in the eyes of the football-loving public.
The English game has produced few players like him before or since, with a young Wayne Rooney perhaps as close as the Three Lions have come to finding a suitable heir.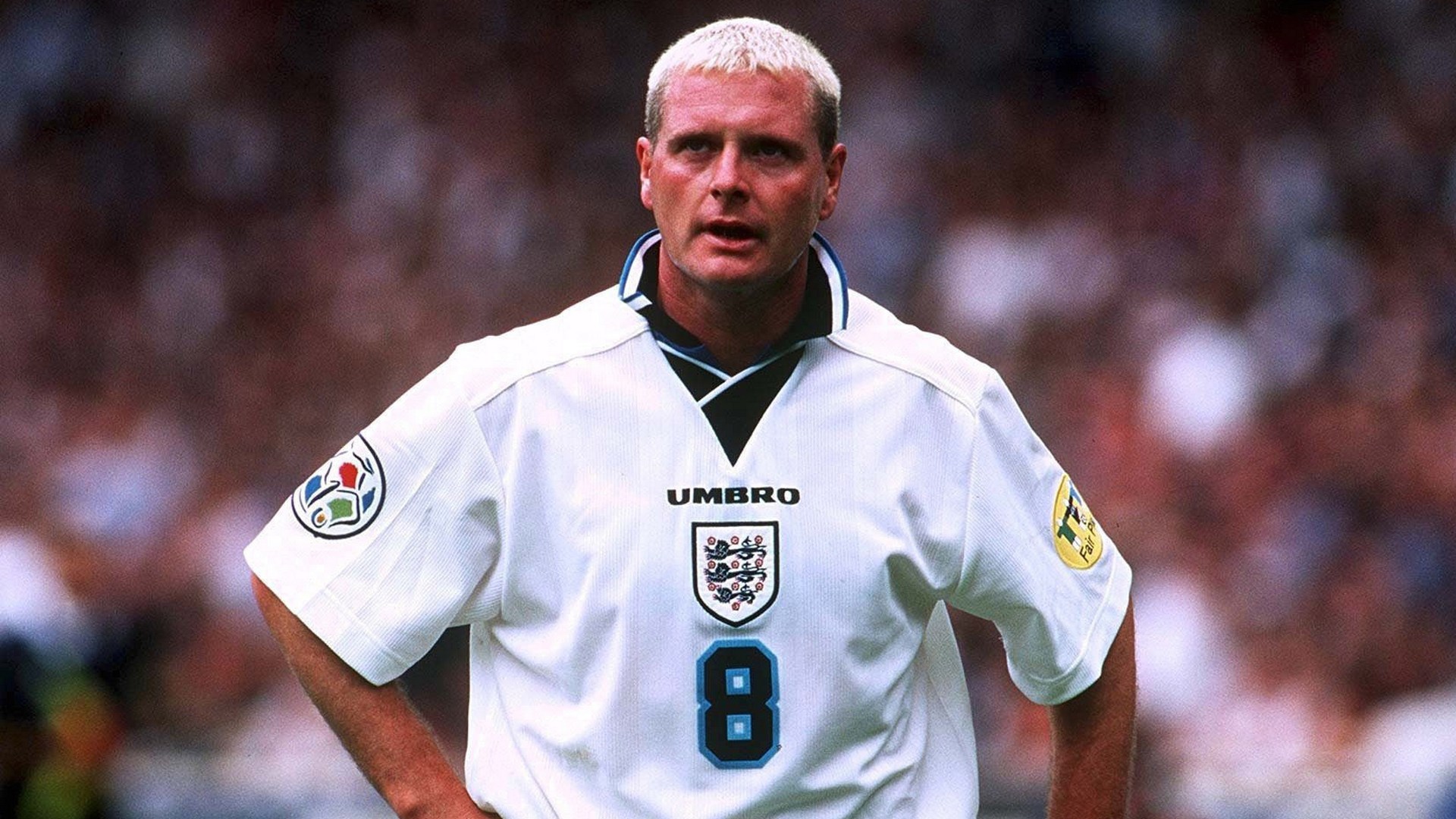 Wilshere is another of those to have been likened to the former Tottenham and Lazio playmaker, with his stocky frame and willingness to drive forward marking him out as a player of some promise after making the breakthrough at Arsenal.
Injuries have, however, stunted his progress somewhat, with the 24-year-old currently taking in a season-long loan at Bournemouth.
Wilshere 'nearly' fell out of love
A spell with the Cherries is intended to get him back to his best, and has already earned him a recall to the senior England squad.
Parker, though, who played alongside Gazza on numerous occasions for his country, says Wilshere is a shadow of his former talismanic team-mate and has forced his way back into the Three Lions fold on name alone.
He wrote in his column for Eurosport: "When he first came on the scene there were comparisons with Paul Gascoigne. But I don't see any similarity, it was just an easy name to pick.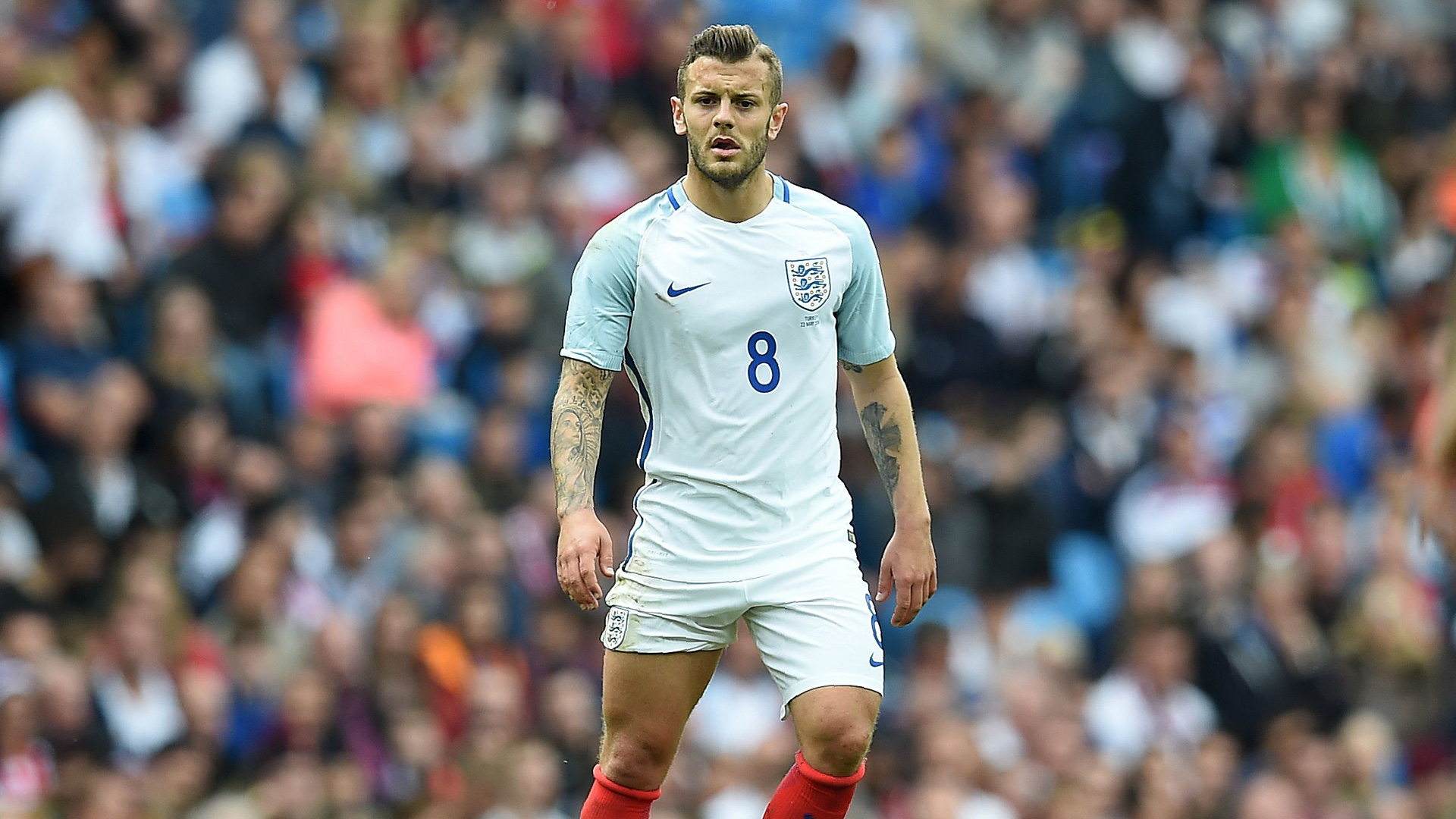 "He's not a very good athlete, in fact he is a terrible runner – not an old-school Arsene Wenger type player. Although Gazza had an ungainly style, he was always at his best when he was running at the opposition.
"If he didn't run past them, he could run between them. And we haven't had anyone like that since then who is comfortable doing that. Certainly not Wilshere – he's more of a controlled pass-and-move player, looking for those match-winning balls. Perhaps he can find a gap between centre-backs for forwards to run through, but he's not Gazza.
'Ozil wouldn't get near Chelsea squad'
"The problem is, he's been very hyped up. At the time he came through at Arsenal, he was young and the club were known for bringing in foreign talent. As an Englishman, he was sold to fans by the club and Wenger to contrast with the rest of the squad.
"I can't say he's not a decent player; he is, he's been in the Premier League and at Arsenal for a while. But there are talented players who are coming through, who have been playing regular football for a long time, and haven't been given an opportunity. Just because he's been given a run of games at Bournemouth doesn't mean he deserves it."