Paul Merson thinks the Chile international comes 'as a package' with Mesut Ozil and fears the Gunners would struggle to replace either if they moved on
Paul Merson has called on Arsenal to give Mesut Ozil and Alexis Sanchez "what they want" as the pair are virtually irreplaceable.
Both men are entering the final 18 months of their current contracts, and no extensions have been put in place.
RUMOURS: Alexis's MEGA Hebei offer
Sanchez is generating plenty of transfer talk as a result, with the latest reports suggesting that big-money approaches are being readied in China.
Arsenal remain in discussions regarding fresh terms, but any delay in getting deals over the line will see the exit rumours rumble on.
Merson admits the Gunners are dealing with unwelcome distractions, with Ozil and Sanchez crucial to their cause.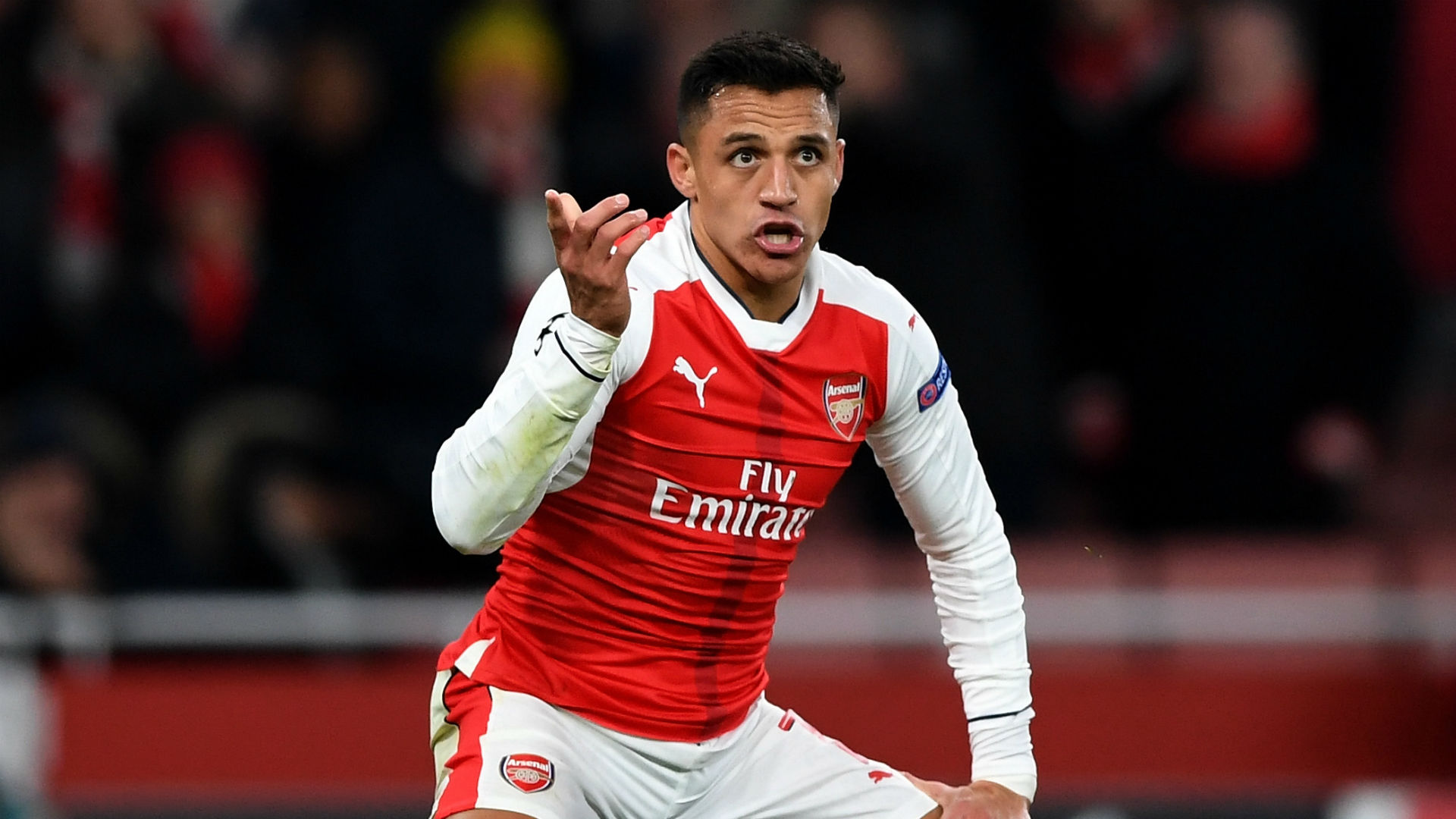 He believes Arsene Wenger would struggle to replace either if they moved on and feels the Premier League title hopefuls have no choice but to bow to any financial demands being put to them.
"I think they come as a package," Merson told Sky Sports News.
'£80m for Alexis is Arsenal's get out'
"They are on the same wavelength and work together. I think you have to keep both. If you keep one and not the other, I don't think it works. I don't see anyone on the same wavelength as those two playing for Arsenal at the moment.
"If Arsenal want to be a force, they need to keep these players.
"Whoever they buy isn't going to be anywhere near as good as Sanchez and Ozil. It's going to cost them £50 million, at least, and then they have got to pay the wages. Give them what they want."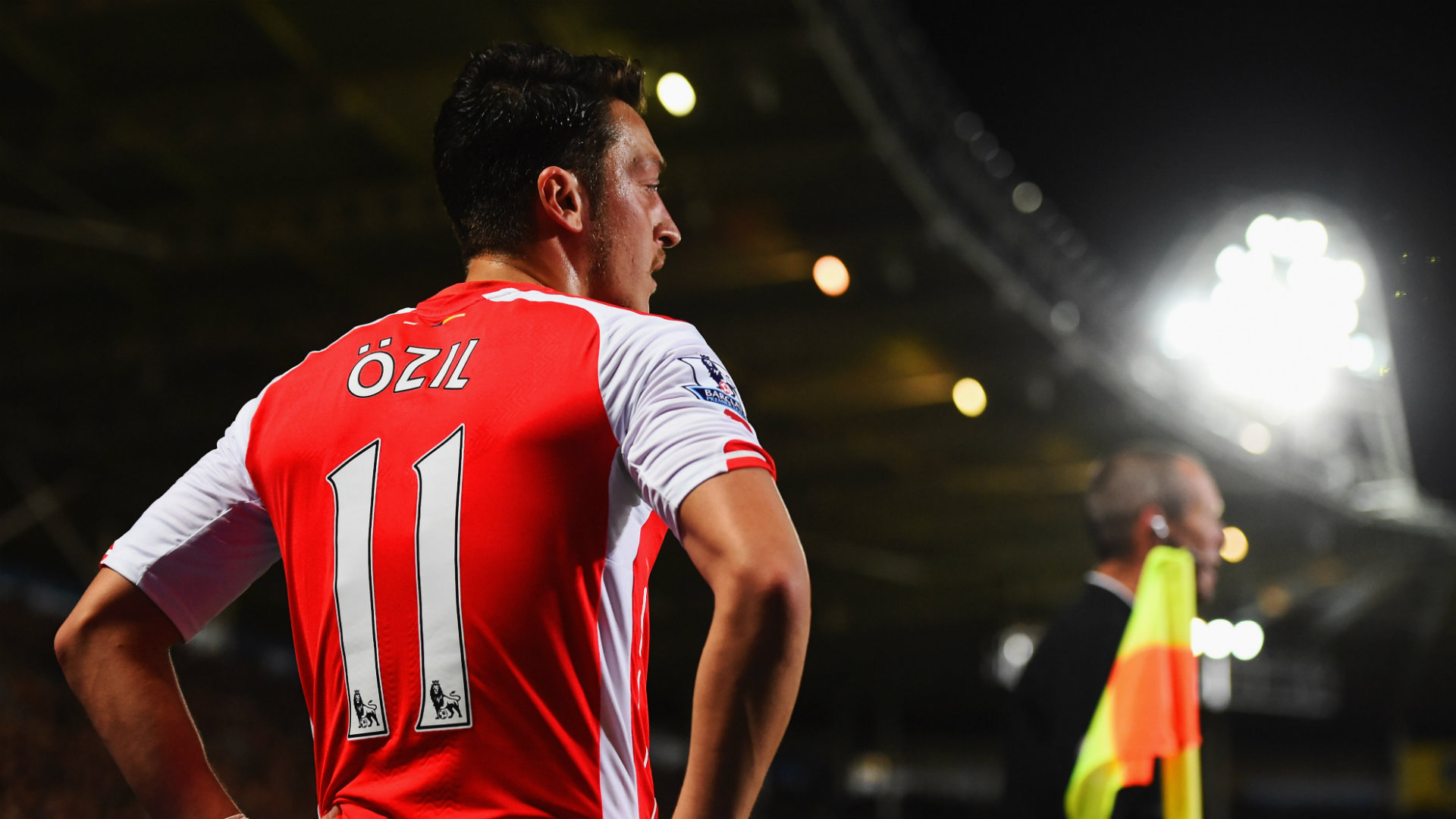 Wenger reiterated at his press conference on the eve of Arsenal's clash with Manchester City on Friday that he remains confident that deals will be done, with the finances there to keep Ozil and Sanchez at the Emirates.
"I feel today that we can give financial satisfaction and support ambition and values that make them happy," he said.
Wenger: Money there for Alexis & Ozil
"Before the financial gap was too big to keep our players and we could not compete, we had to sell players.
"These players have 18 months [left on their] contract and I don't see why there's urgency to have questions."
Arsenal travel to the Etihad on Sunday looking to edge clear of City, who sit a place below them in fourth, while remaining within touching distance of Premier League leaders Chelsea.