The England attacker scored twice and recorded an assist as Arsenal comprehensively beat Southampton at St Mary's, much to the manager's delight
Arsene Wenger was delighted with Danny Welbeck's successful return from injury after he scored twice in Arsenal's demolition of Southampton in the FA Cup fourth round.
Welbeck shows he can be Arsenal regular
The Frenchman recently said that he told Welbeck to stay away from Arsenal's training ground during the early stages of his rehabilitation because of how "demoralising" it can be.
But after recovering from a long spell out to make his first start since May, the England international scored two and set up another as the Gunners strolled to a 5-0 win over Claude Puel's men.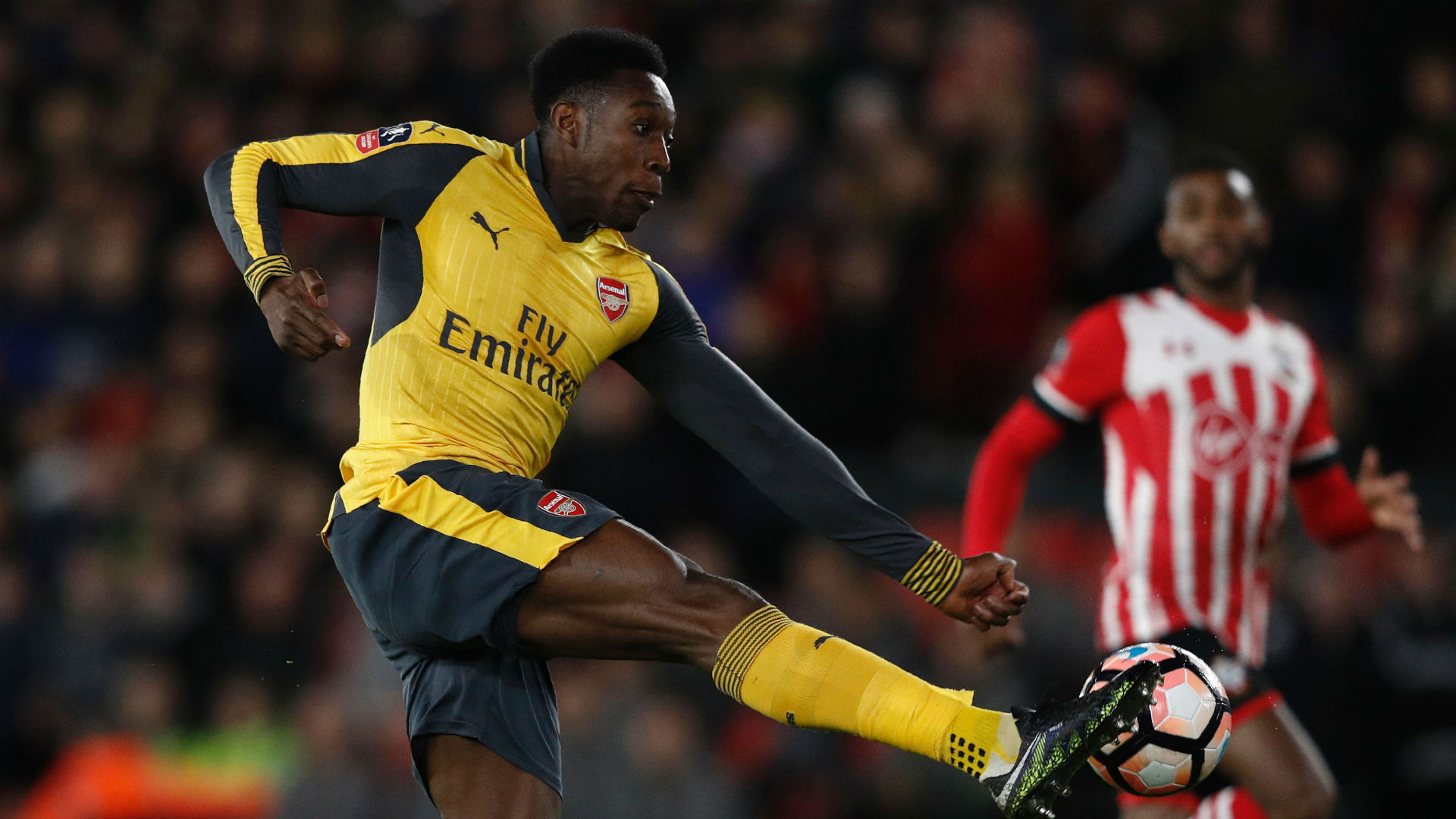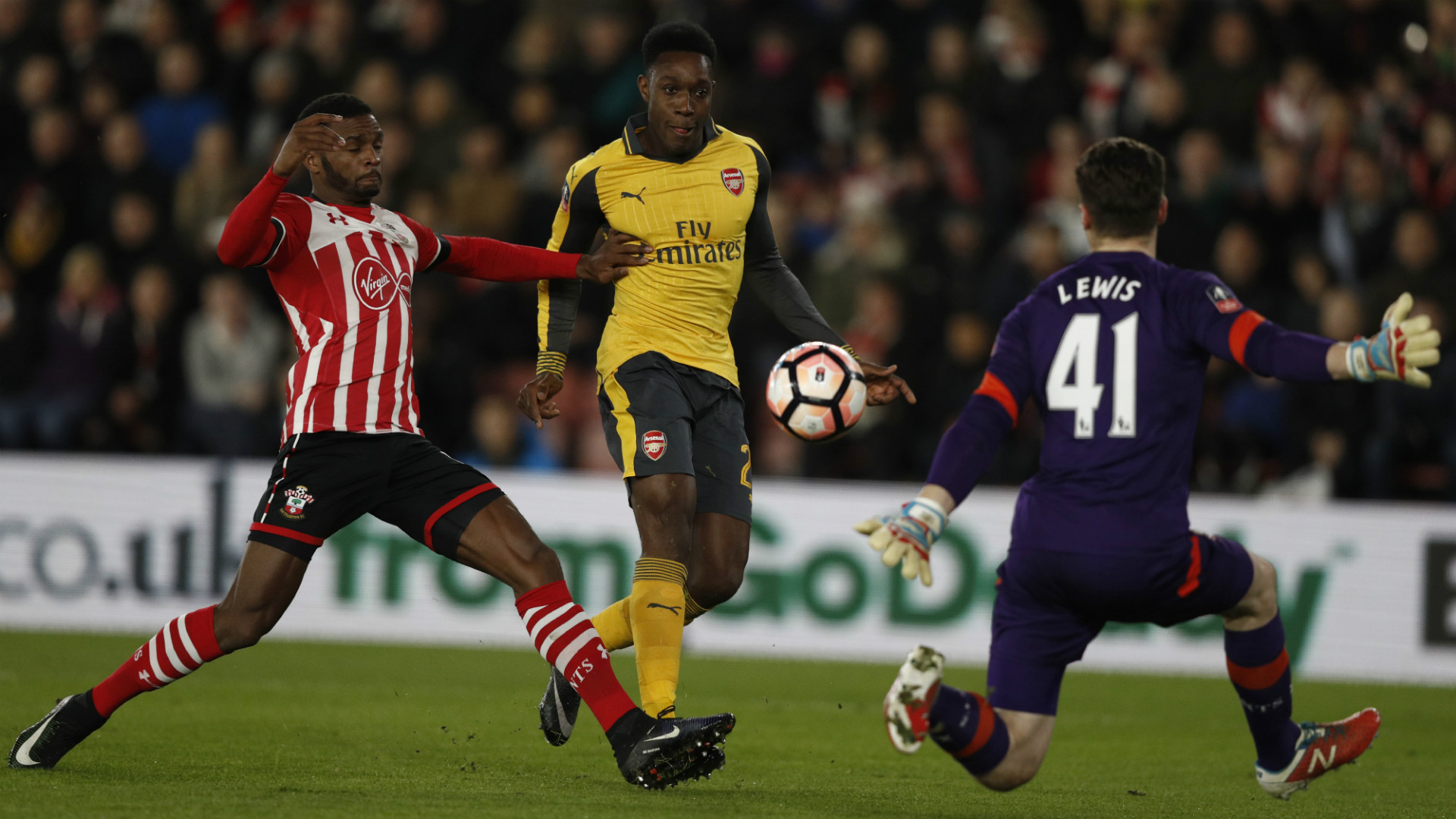 Theo Walcott scored the remaining three of his side's goals, but it was Welbeck who took the plaudits.
And while Wenger admits he had some concerns over the 26-year-old, he is delighted to see that he still possesses some decisive qualities.
"I knew he worked very hard but you never know how efficient that will be in a competitive game," Wenger said after the win.
"It was great to see he hasn't lost his runs or finishing. There are always two fears, the first is that it takes him too long to make a decision, and secondly, the player is scared to make contact. It was a very important moment to see him battling the defender.
"He worked very hard and went through some disappointing moments. He had a setback and they had to go in the knee again, after the first disappointment he became more resilient. He's highly respected in the club because he never moaned."
'Oxlade-Chamberlain is playing like a prime Pirlo'
Arsenal take on Watford in the Premier League on Tuesday, looking to cut away at the eight point gap between them and leaders Chelsea, who face Liverpool at Anfield.
Then, Antonio Conte's men will host Wenger's charges at Stamford Bridge on Saturday.