The Gunners boss believes the fit-again Wales international can be a goal-getting midfielder in the mould of the former Chelsea Premier League title winner
Arsene Wenger is confident the returning Aaron Ramsey can rediscovering his goal-scoring touch and become Arsenal's Frank Lampard.
Wenger: November a vital month
The Wales international has offered more of a threat in the final third over recent years, with double figures reached across all competitions in 2013-14 and 2014-15.
He is yet to get off the mark this season, due to injuries severely restricting his involvement, but Wenger believes the fit-again 25-year-old can be a Lampard-esque driving force for him in the middle of the park.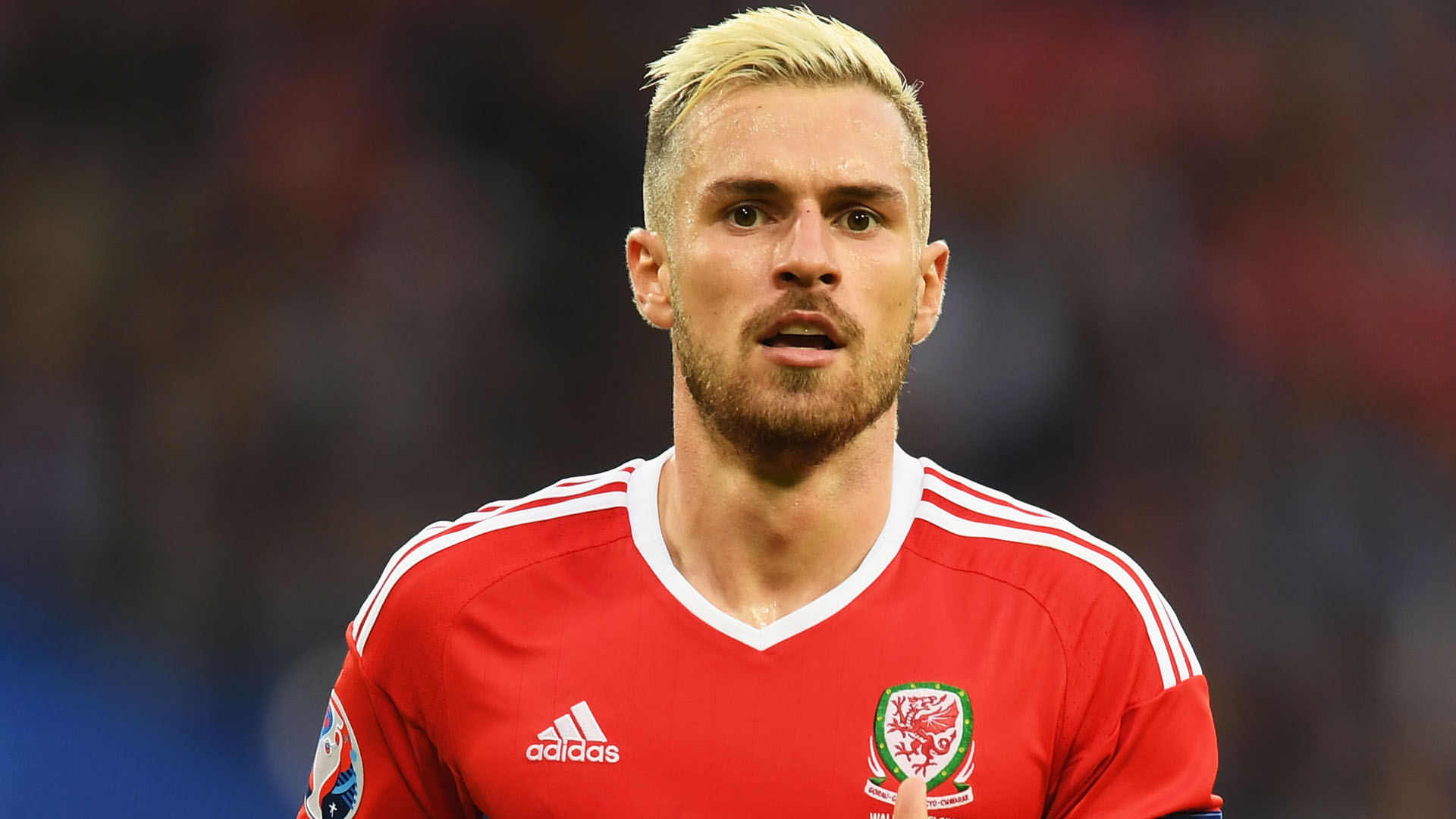 "He drives and pushes the team forward and that is exactly what we want in our side," said the Frenchman.
"He is Lampard-ish you know. He likes to get in the box and shoot from distance. They have similar qualities."
Wright urges Arsenal to buy Aguero
Lampard helped Chelsea to three Premier League titles, four FA Cups, two League Cups, the Champions League and Europa League crowns during his time at Stamford Bridge, while also enjoying a run of 10 straight seasons in which he plundered 10 or more goals.
Ramsey has some way to go before he can claim to be as important to the Arsenal cause, but he was back in action against Sunderland on Saturday and will be looking to kick on from this point and keep the Gunners – who sit joint-top at present – in the hunt for a long-awaited top-flight crown.