The Frenchman's Arsenal contract expires in the summer, leading him to be linked with the Three Lions job, though the former striker believes it would be the wrong decision
Thierry Henry believes Arsenal boss Arsene Wenger is too hands on to become the next England manager.
Fergie rules Chelsea OUT of title race
The Football Association are seeking a permanent replacement for Sam Allardyce, whose tenure was cut short after just one game in charge of the Three Lions.
And while Wenger's Arsenal contract expires at the end of the season, Henry – who played under his countryman for eight years and worked alongside him while coaching Gunners' youth team, believes that the 67-year-old should remain in club football.
"You can never say never, but I don't see it happening," Henry told AFP. "I said recently that Arsene likes being on the pitch on a daily basis, and that's not the case when you coach a national team."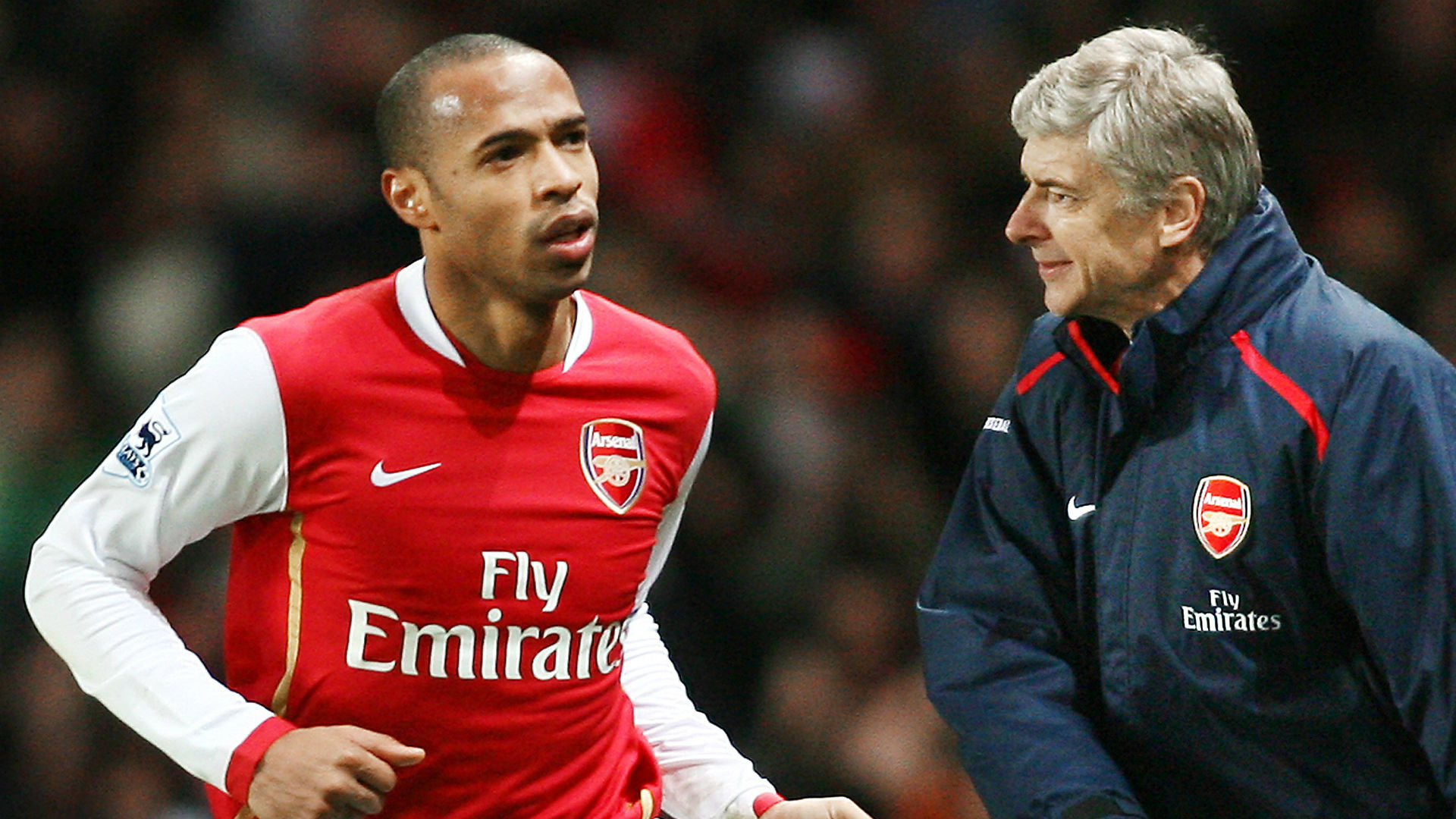 Gareth Southgate is currently in charge of England first-team affairs and is favourite to be named Allardyce's successor, though the decision has not yet been made.
FA chief executive Martin Glenn told BBC Five Live: "The preference would be for [an English manager] because the missing link I think in getting consistent England performances in tournaments is linked to this issue of fear and pride, so the team identity," he said.
"I don't want to rule out candidates who are not English that would also be terrific and also wanted to do the job for the long term. It would be crazy to narrow the pool so much, but our preference would be for English."