The likes of Moussa Dembele and Kieran Tierney have been generating plenty of interest, with Manchester United and Arsenal said to be among their suitors
Brendan Rodgers is hoping to keep all of his key men at Celtic when the transfer window re-opens in January, but concedes that big-money offers could force the club's hand.
The Hoops have been the subject of Premier League raids on a regular basis in recent years, with the likes of Gary Hooper, Fraser Forster, Victor Wanyama and Virgil van Dijk lured south of the border after impressing in Scotland.
RUMOURS: Man Utd scout Dembele
Some of those currently on the books at Parkhead are generating similar levels of interest, with Moussa Dembele among the most talked-about talents in British football.
Manchester United are said to have had the France U21 international watched on several occasions, while teenage left-back Kieran Tierney has been linked with Arsenal and Manchester City and Jozo Simunovic is reportedly interesting Crystal Palace and Newcastle United.
Rodgers believes all three can be kept in Glasgow by Celtic's ambition, but is also aware that money talks and if the right bid comes along, then he will be left with little choice but to enter the market himself for suitable replacements.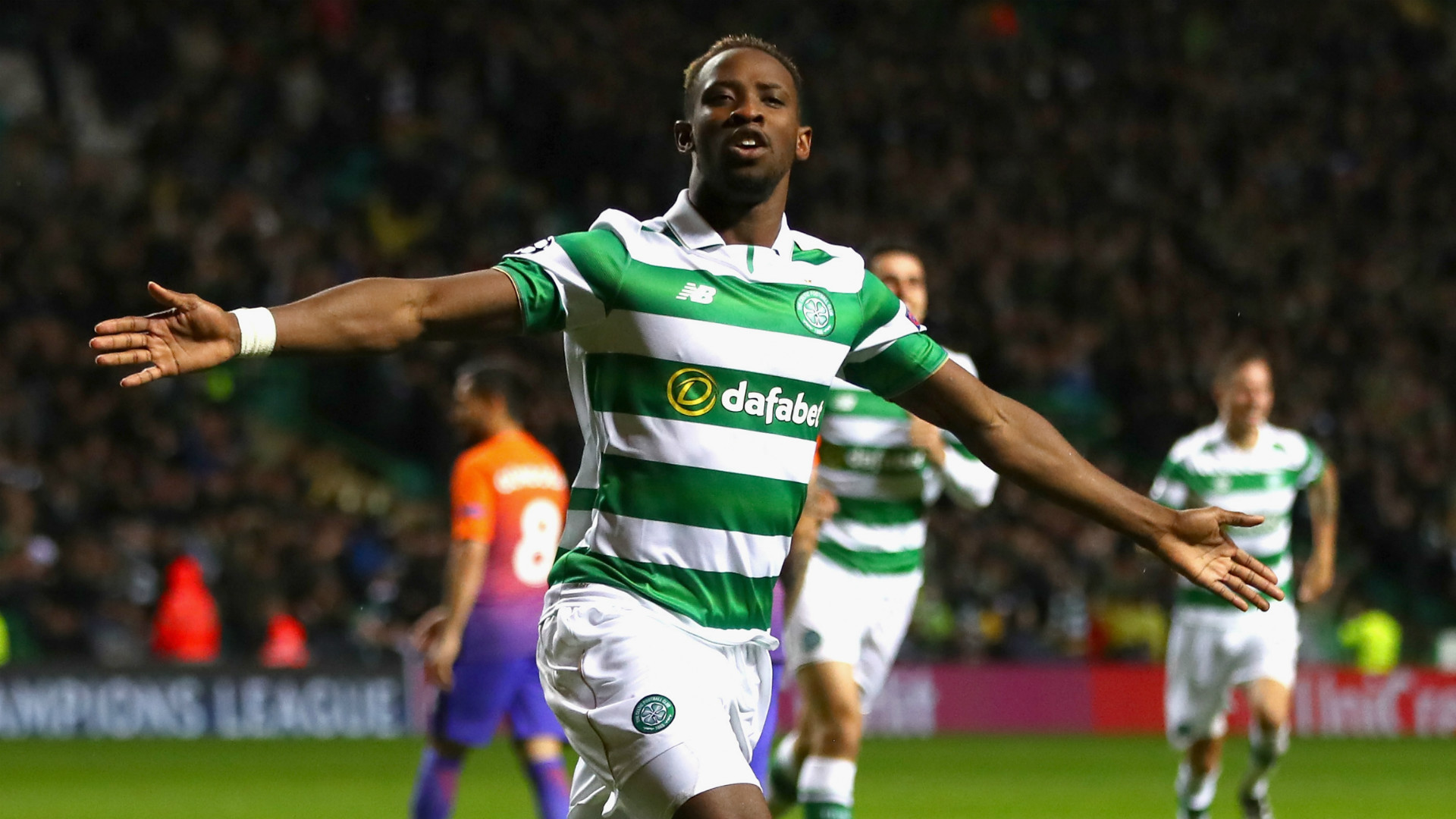 He said in the Daily Record: "The reality is that no matter if we are in the Champions League, there are going to be other leagues, including the English Premier League, that can offer money that will dwarf the revenue a club like Celtic can earn.
"That's the reality of it. It's not downgrading anything. This is one of the great clubs of the world. But, at the blink of an eye, if a club can offer someone 100 grand a week or 150 grand a week, then players careers are short and it's right they look at it.
McCarthy could spark scramble
"Absolutely, there's that fear. There's a lot of talk around a lot of the players.
"It's going to be the case there will always be interest round very good players. The nature of it is that, at some point, they may move on. All you can do is get what the market value is if they do go and then ensure you're planning forward."