The Gunners chief executive is confident that Arsenal will bounce back from a disappointing run of results and get their title challenge back on track
Arsenal chief executive Ivan Gazidis believes the Premier League title race will go 'right to the end' and remains confident that the Gunners will bounce back from two consecutive defeats over the Christmas period.
Arsene Wenger's side are currently nine points behind league leaders Chelsea after surrendering 1-0 leads against Everton and Manchester City last week, but Gazidis has encouraged the club's fans to get behind the team as he looks forward to more successes in the new year.
"We have made an encouraging start to the season but are obviously hugely disappointed after our two recent results on the road at Everton and Manchester City", wrote Gazidis in a quarterly update for Arsenal shareholders.
Mesut Ozil: The perfect scapegoat
"That said, I am confident the squad will bounce back strongly and we have the chance to get back on track over the busy Christmas period.
"The race for the Premier League will go right to the end with several clubs competing for the title. We are in that group so we should all stay positive, get behind the team and look forward to more successes in 2017."
Multi-million pound development works at the club's London Colney training ground and Hale End academy are ongoing, with Gazidis insisting that the investments and increased commercial relationships will put Arsenal in a strong position going forward.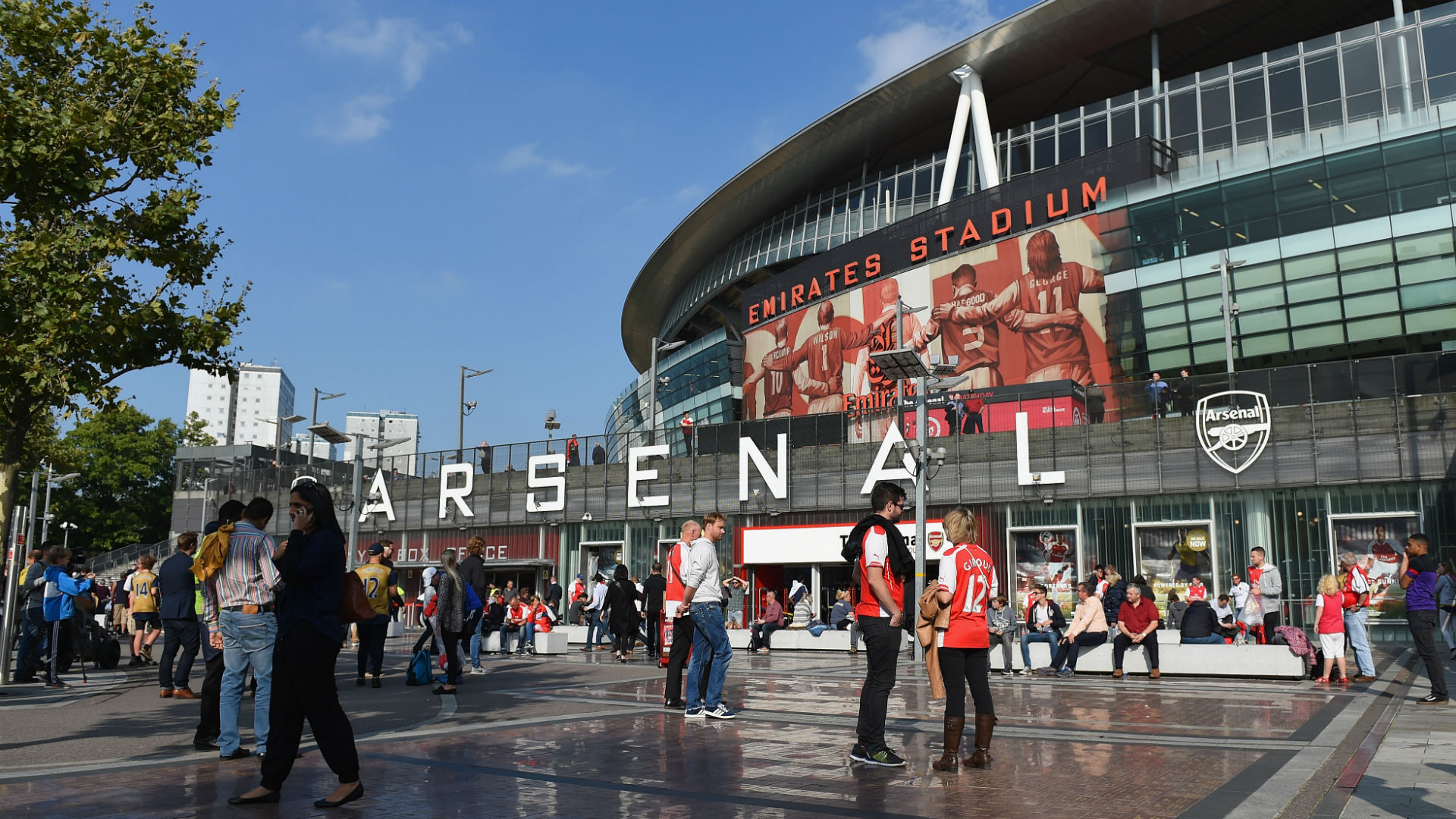 Arsenal's financial results in October revealed a cash balance of £226.5million but chairman Sir Chips Keswick admitted that the balance would be reduced to £149million after debt and money owed to other clubs is taken into account.
"Off the pitch, we are nearing completion of the first major phase of work at our Colney training ground while the transformation of our Hale End Academy is almost complete.
'Arsenal talk a lot but can't compete'
"These are hugely important projects which will give us some of the best facilities in the game. Coupled with our growth in expertise across every aspect of player development, it means we are well placed for the future.
"On the commercial front we continue to make progress. Our partnerships with Emirates and PUMA go from strength to strength and we now have 31 partners around the world."
The Interim Financial results for Arsenal Holdings plc, which shows how much the club have made in commercial revenues, will be announced in February.