They may be perched at the top of the Premier League standings, but former Manchester United defender is more taken with Chelsea and Liverpool
Gary Neville considers the battle for Premier League supremacy to be a six-horse race, but remains unconvinced that either Manchester City or Arsenal will be first over the line.
The ex-Manchester United defender, who admits his former employers have 'fallen behind a bit', considers Chelsea and Liverpool to be the more serious contenders for the top-flight crown at present.
Souness questions Reds' title credentials
He feels the inconsistencies of City and Arsenal could come back to haunt them over the course of an entire campaign, with Champions League exploits set to further hamper their cause.
European adventures could also prove too much for Tottenham, paving the way for the continental-free charges of Antonio Conte and Jurgen Klopp to battle it out for first place.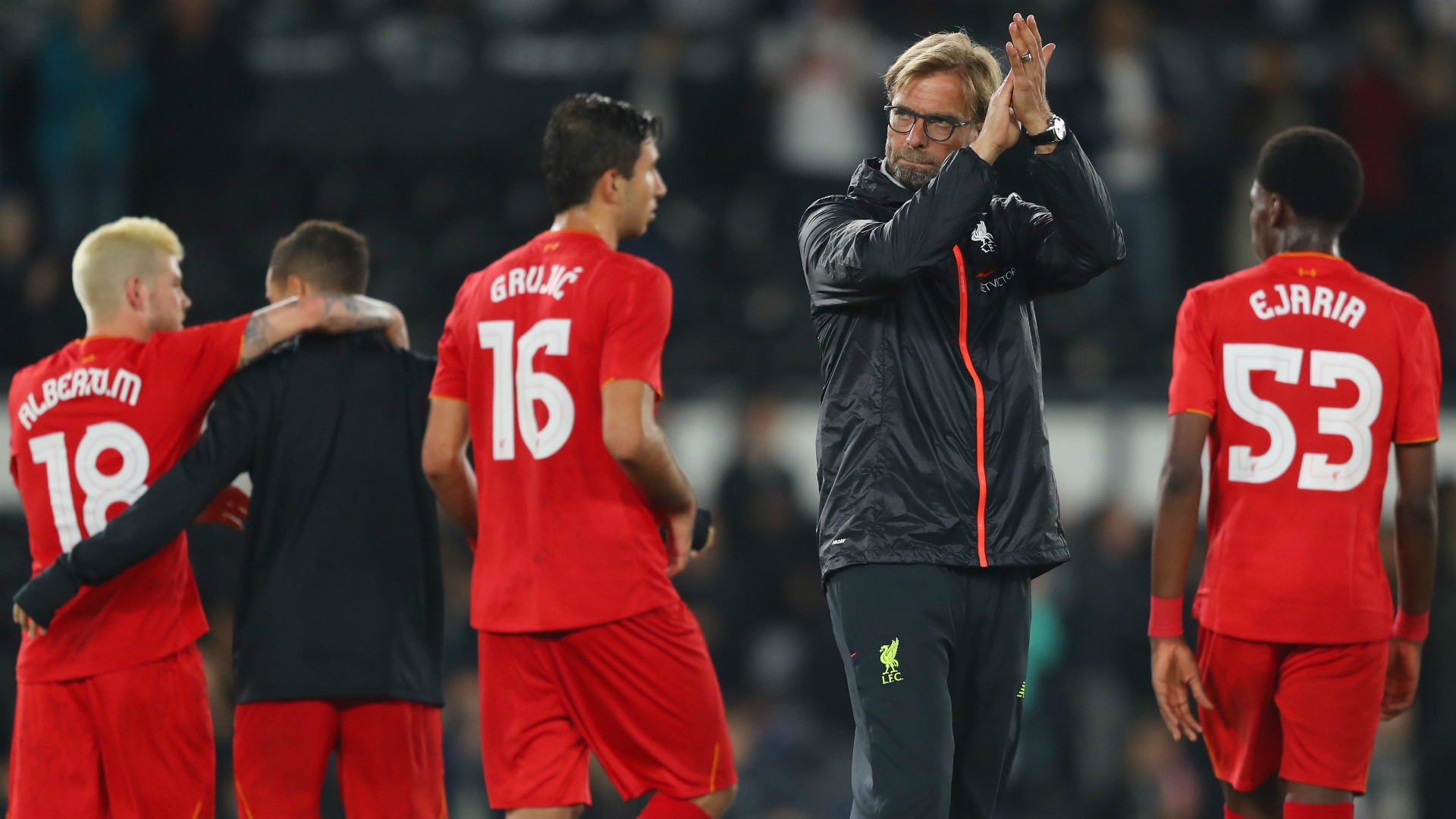 "I think Tottenham are as good as Liverpool, I think Tottenham are as good as Chelsea, there's no doubt, but because Spurs are in European competition I would put Chelsea and Liverpool ahead of them in the Premier League for that reason," Neville said on his Sky Sports Podcast.
"I think Manchester City and Arsenal are the better teams, but can you trust either of them fully yet? I don't think you can. That's not to say they won't go and deliver, but because they're in Europe, and that they've shown glimpses of the old Arsenal and old City, they've got to give me more yet before I trust them.
"That's without even mentioning United, who have fallen behind a little bit."
Hargreaves: United won't finish top four
City and Arsenal currently occupy the top two spots in the Premier League table, with Liverpool alongside them on 23 points.
Things are, however, getting congested towards the summit, with there only three points splitting the top five and eight between City in first and United in eighth.