Despite their slump in recent years, the Old Trafford club are the top club across the world, but Real Madrid and Barcelona are more dominant across Europe
Manchester United have been voted the most popular club in the world, Goal readers have declared.
Ibrahimovic: I made critics eat their balls
After a worldwide poll in which over 42,000 people cast votes for their favourite big team, with the Red Devils coming out clear in first place.
The Old Trafford club may not have fallen out of challenging for the Premier League title and the Champions League since Sir Alex Ferguson's retirement in 2013, but that has not damaged their popularity too heavily.
United came out with 23 per cent of the vote across the world, while, unsurprisingly, Barcelona and Real Madrid were near the top. The Catalan side marginally won the battle of the Spanish clubs by taking an 18 per cent share of votes, with Real Madrid receiving 16 per cent.
The reigning Champions League holders were well ahead of fourth placed Chelsea, who received eight percent, with Liverpool a point behind.
AC Milan were the most popular Italian club, receiving 117 more votes than Juventus and a total of 6 per cent of the vote.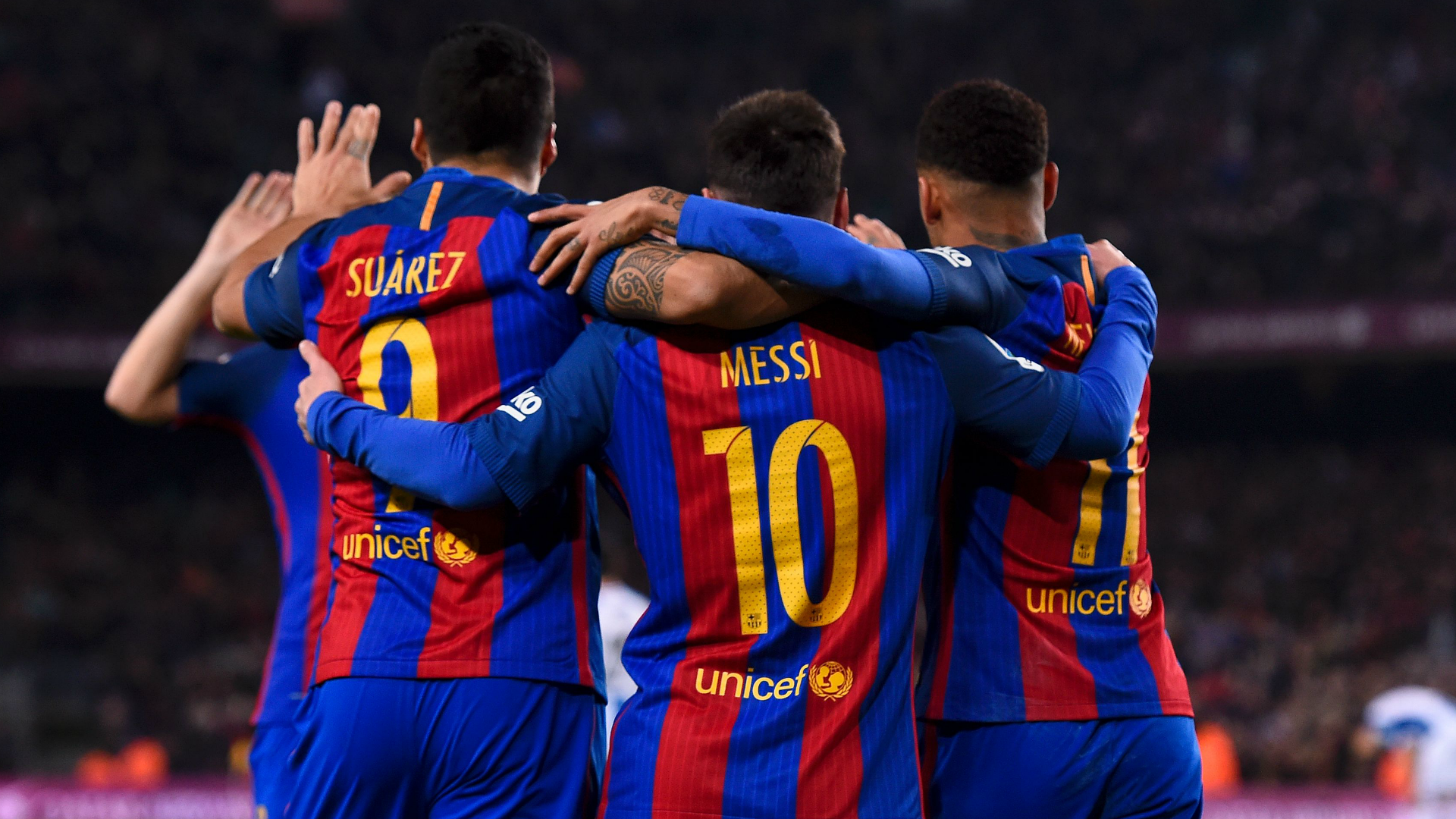 Intriguingly, Barcelona came in second in votes from the United Kingdom with 16 per cent of British votes, behind United (28 per cent) and ahead of Chelsea (11 per cent) and Madrid (10 per cent).
Across Europe, most countries voted either half of the Clasico duo as their most popular. In Spain, Netherlands, Austria, Hungary and the Scandinavian countries, it was Barca who were favoured mroe heavily, while Madrid topped the charts in and Croatia.
Costa: I nearly left Chelsea in the summer
Bayern Munich (18 per cent) were, as always, the kings in Germany, with Borussia Dortmund (16 per cent) coming in ahead of Real and Barca who were both on 14 per cent.
United were incredibly popular in Asia, however, receiving 56 per cent of the vote in Iran, and coming out on top in Malaysia, Thailand and Australia. Indonesia, however, backed AC Milan, as did Serbia. In South America, Colombia gave Inter 33 per cent of votes, while Chileans seem to love Arsenal and Brazil see Real Madrid as the best club.