Neville Southall feels the Belgian would be crowded out if he joined one of La Liga's giant clubs but suggests he could make a move to a Premier League rival
---
EXCLUSIVE
---
Everton legend Neville Southall believes Romelu Lukaku would be better off ignoring the speculation that continues to surround his future and focus on "staying where he is".
Admittedly, the Belgium international has contributed to the regular rounds of gossip which have followed him around in recent years, with a desire to grace a Champions League stage made abundantly clear.
He has, however, been knuckling down of late and doing what he does best – scoring goals.
Koeman: Lukaku could play for Barca
Lukaku has 12 in total this season for club and country, with that return generated in just 14 games.
Unsurprisingly, he is a man in demand, with the likes of Bayern Munich and Juventus said to be keeping a close eye on his situation in the Premier League, while his current club manager, Ronald Koeman, has stated that the 23-year-old is good enough for Barcelona.
Talk of a possible return to Chelsea also refuses to go away, but while injuries to key men at any of his high-profile suitors could see big-money bids lodged in the new year, Southall is not convinced that now is the time for Lukaku or Everton to be doing a deal.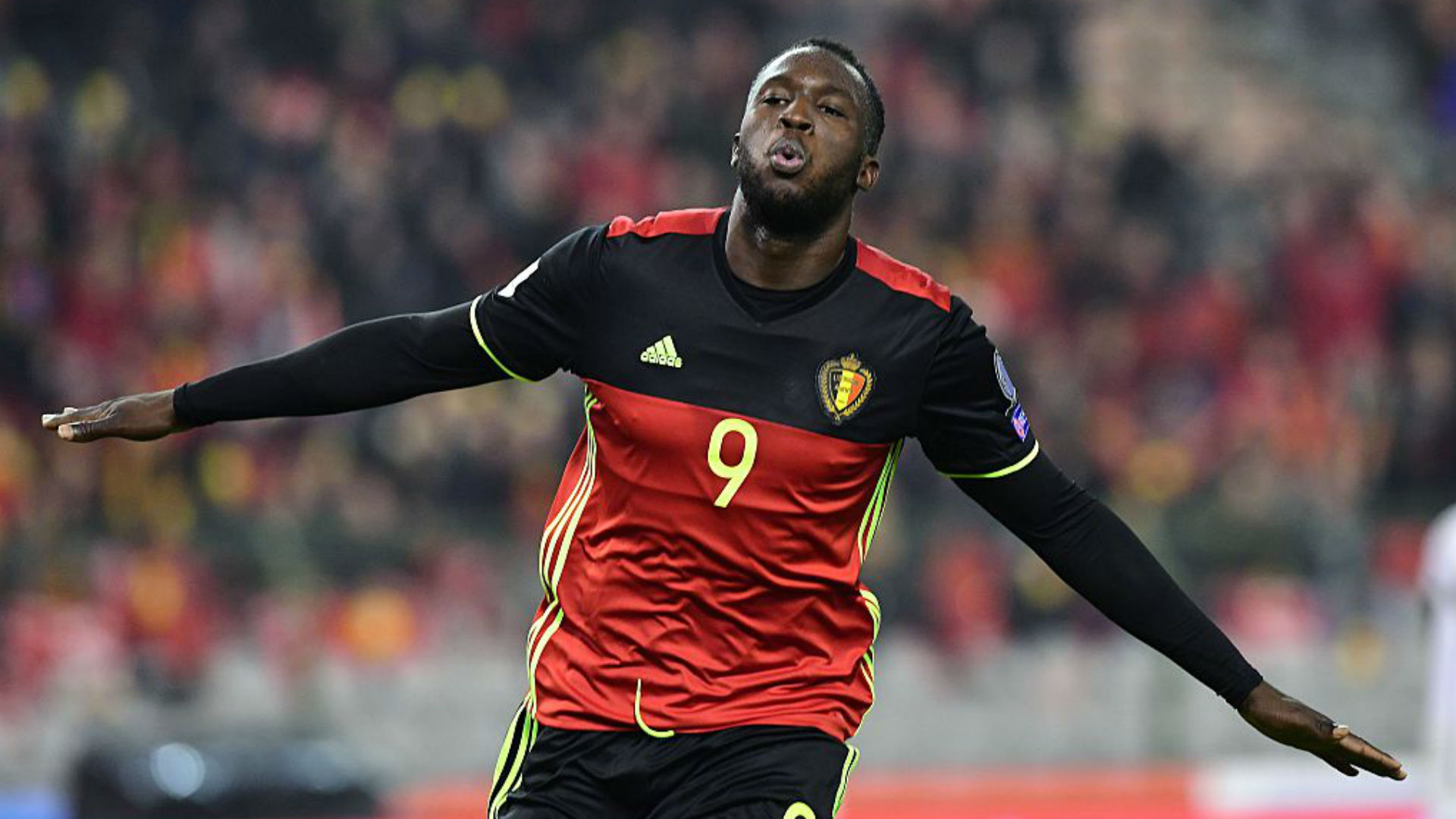 He told Goal: "Having money is great, but you have to have somebody better to come in. If there is somebody better, or somebody as good, that's fine.
"In an ideal world, you would like to see him [Koeman] to add a couple of strikers alongside him [Lukaku], of his calibre. Maybe that would convince him to stay. When January comes, if he can get a striker in, then they might work well as a pair.
"Football is football – one week he is going, the next he's not. Overall he has stayed and somebody is going to have to put their hand in their pocket if they want him. There have been bids that have been rejected for him, but there haven't been millions of them.
"Would he get in at Barcelona? I'm not sure. I don't think so. Would he get in at Madrid? I don't think so. For me, he can only go to another Premier League team.
Goal 50: The best footballers of 2016
"When you look at other Premier League teams, you are looking at Chelsea – they are a decent side. Manchester City, they are quality. Arsenal, I don't think he's their type and they won't pay that money. Then you have got Man United, who are in the process of rebuilding.
"He's probably better off staying where he is and sticking with it. But he seems to think there is something else on the horizon and if somebody is continuously looking over their shoulder, then eventually they will go."
Southall acknowledges that Lukaku's itchy feet could see him leave before Everton can match his ambition, saying 'maybe he hasn't got the time to be here' as the Toffees work towards a long-term goal.
He is, however, of the opinion that the burly frontman still has plenty to learn and should study the achievements of past icons – such as Didier Drogba – before cashing in on his standing as one of European football's most consistent goal-getters.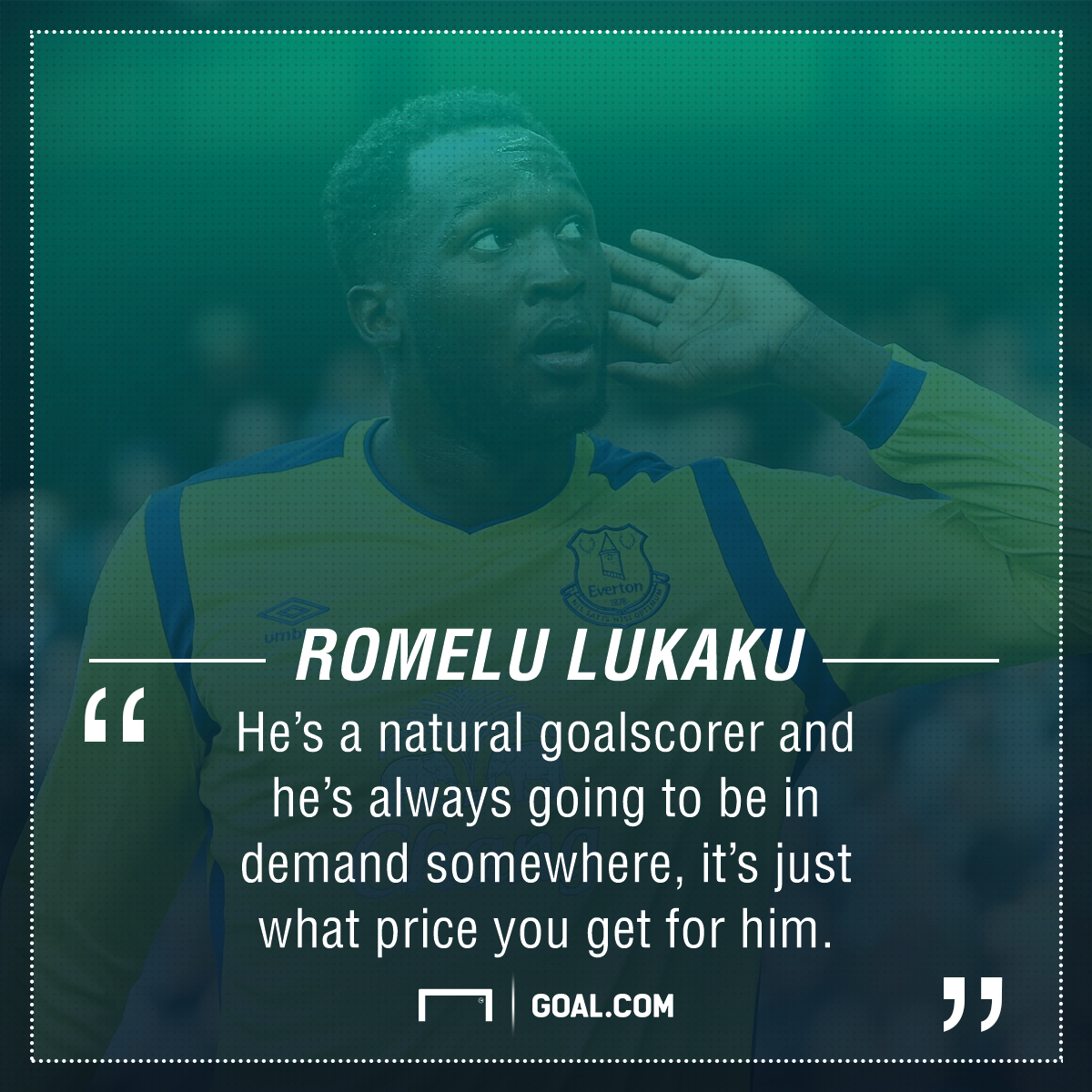 "He gets goals. What is he worth in millions for those goals?" added Southall.
"Everybody in the Premier League is desperate for a goalscorer and that's why they cost so much. That's why [Luis] Suarez, [Gareth] Bale, [Cristiano] Ronaldo, [Lionel] Messi, [Sergio] Aguero go for big money, because to compete in any league you need to score. To win anything, you need to score.
RUMOURS: PSG to make Lukaku move
"He's got to find his own style if he goes to a different club. I think we still have a hangover from Roberto [Martinez's] time here when we played the ball into feet and never over the top. I think he's better with the ball over the top, when he's bullying people.
"If I was Ronald Koeman, I would say to him 'here's Drogba, watch these videos and see what he did'. I'm sure if he did that, he would be even more successful. But he's a natural goalscorer and he's always going to be in demand somewhere, it's just what price you get for him."
Neville Southall is supporting Scorecher, the world's first cloud-based football coaching programme. Find out more and grab a personal legends experience with Nev at http://scorecher.football