The ex-Tottenham striker admits to having 'reservations' about the defender, but concedes that he could be the difference in pursuit of the Premier League crown
Laurent Koscielny is prone to doing 'something utterly inexplicable', according to Garth Crooks, but could also be the man to 'transform Arsenal's bid for the title'.
The French defender is into his seventh season at Emirates Stadium, having been signed from Lorient in 2010.
RUMOURS: Arsenal target Juve boss
During his time in north London, the 31-year-old has developed into one of the Premier League's finest centre-halves and a man with 42 caps for his country.
He is now seen as the leader of Arsenal's back four, with Arsene Wenger having worked hard to bring in suitable reinforcements alongside him.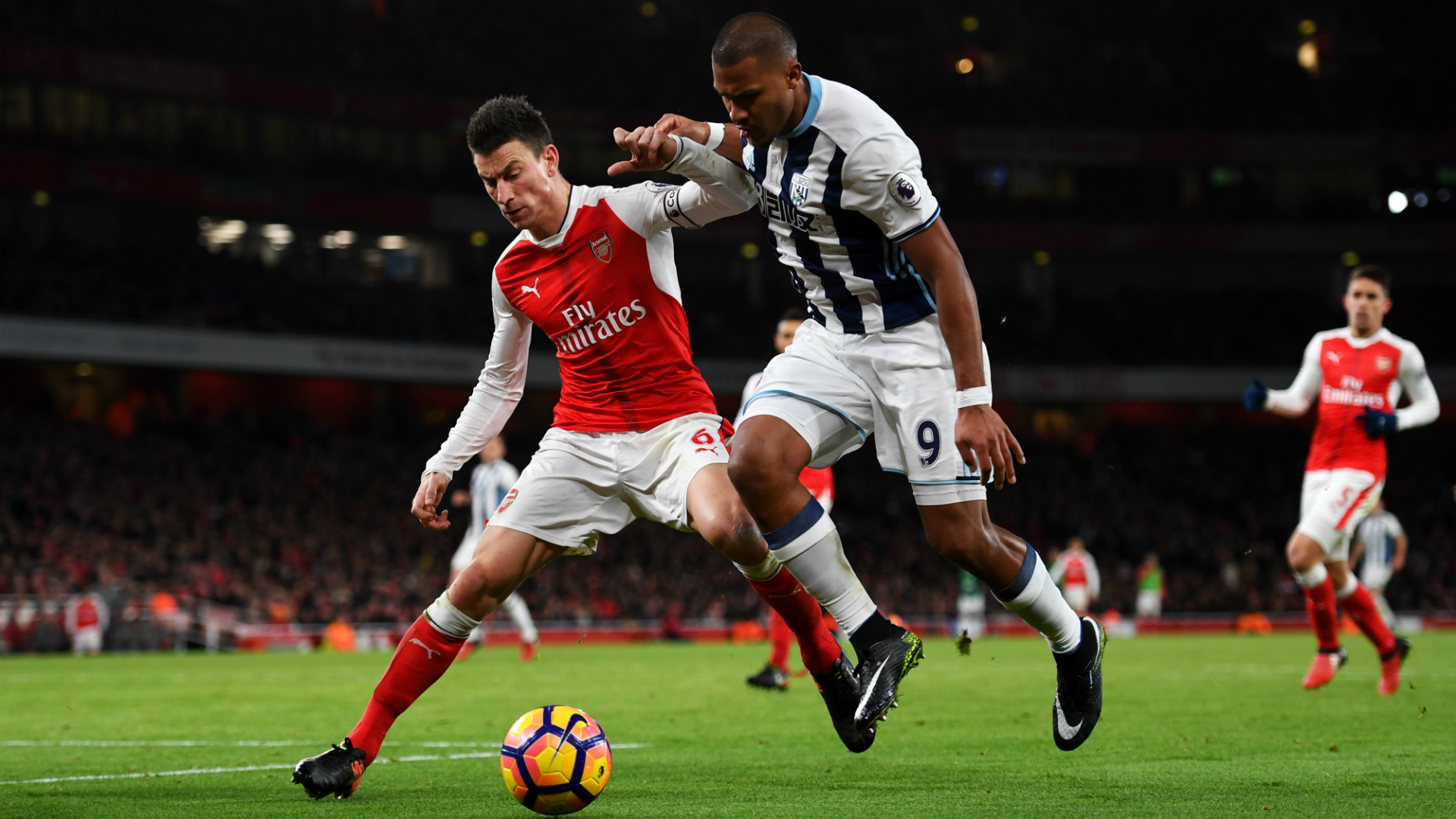 Crooks, though, admits to having 'always had reservations' about Koscielny's concentration and ability to sustain a consistently high level of performance.
The former Tottenham striker is, however, being won over and believes the Gunners' hopes of returning the top-flight crown to north London could rest with their captain, rather than their enviable array of attacking talent.
He told the BBC: "I have always had reservations about Laurent Koscielny. He is an excellent player on his day but he can also be very unpredictable. I have seen him have some magnificent games for club and country and then suddenly do something utterly inexplicable.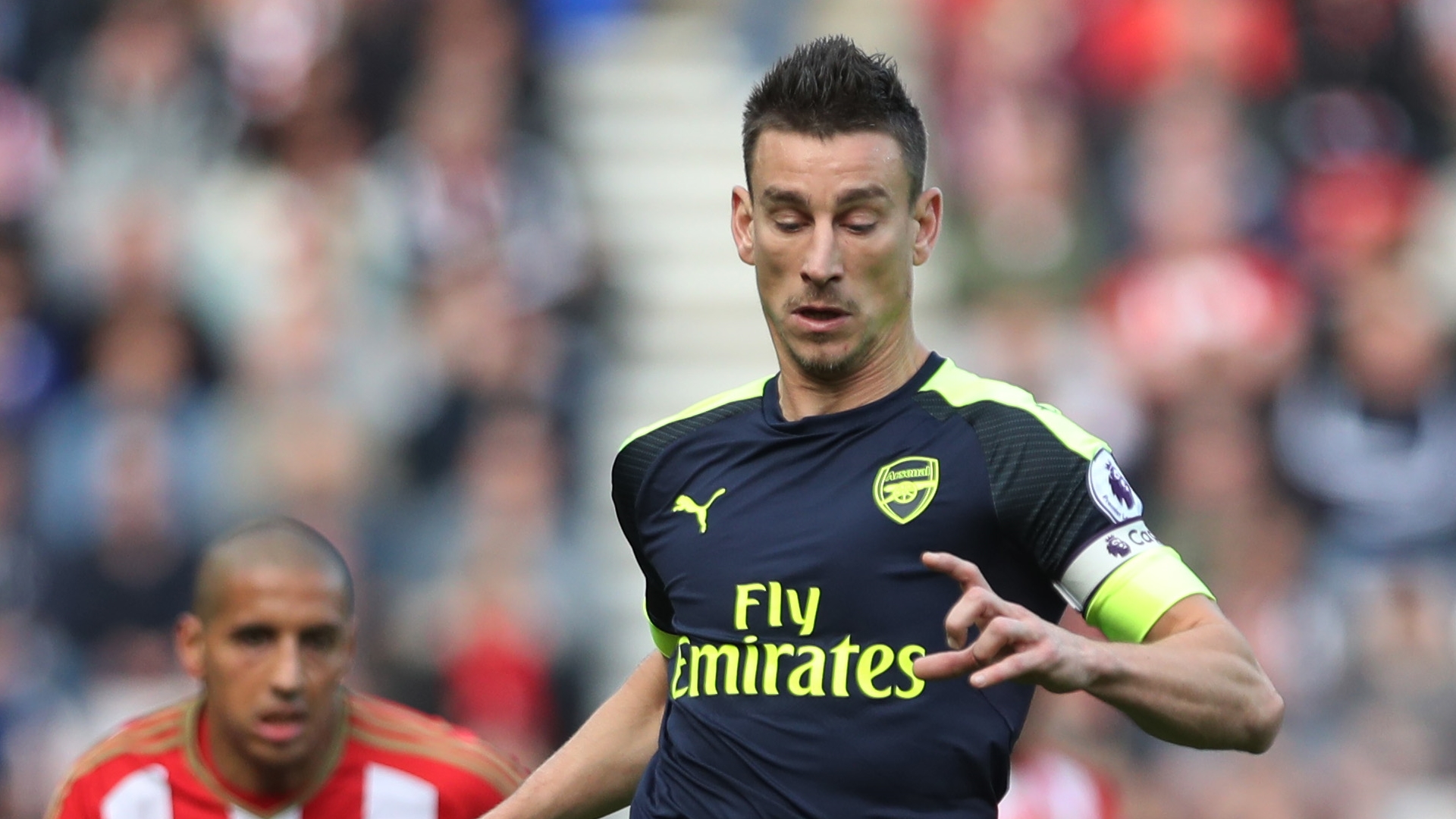 "This could materialise in a sudden lunge on an opponent in his own box, a two-footed tackle or an off-the-ball incident. Whatever it is it always comes at a price to his teams.
"Yet when he's on top of his game he can be one of the best central defenders around. Against West Brom, he was the consummate professional.
'Bellerin can be world's best'
"He was cool, calm and collected at the back and it was just what Arsenal needed in what was rapidly becoming a tricky fixture for the Gunners. If he can stay fit and remain in this frame of mind he, and not the stars up front, might transform Arsenal's bid for the title."
Koscielny has figured in all but one of Arsenal's 18 Premier League fixtures this season, with his efforts helping to position the Gunners fourth in the table, nine points adrift of leaders Chelsea.