The Arsenal boss is hoping that success on the field and negotiations off it will keep the likes of Mesut Ozil and Alexis Sanchez at the Emirates
Arsene Wenger may be famed for keeping a notoriously close eye on the bank balance at Arsenal, but the Frenchman insists that he will always "fight" to get his players the best deal.
Wenger reveals secret to Walcott form
Important contract negotiations at the Emirates are expected to be opened in the coming weeks, with the likes of Mesut Ozil and Alexis Sanchez having entered the final two years of their current deals.
Wenger admits he is reluctant to see key men hit the 12-month barrier of contracts, with talks held early in an effort to fend off interest from afar and protect the interests of the club.
He has already conceded that the Gunners will need to break the bank in order to keep Ozil on their books, but hopes the necessary finances can be found off the field to complement much sought-after success on it.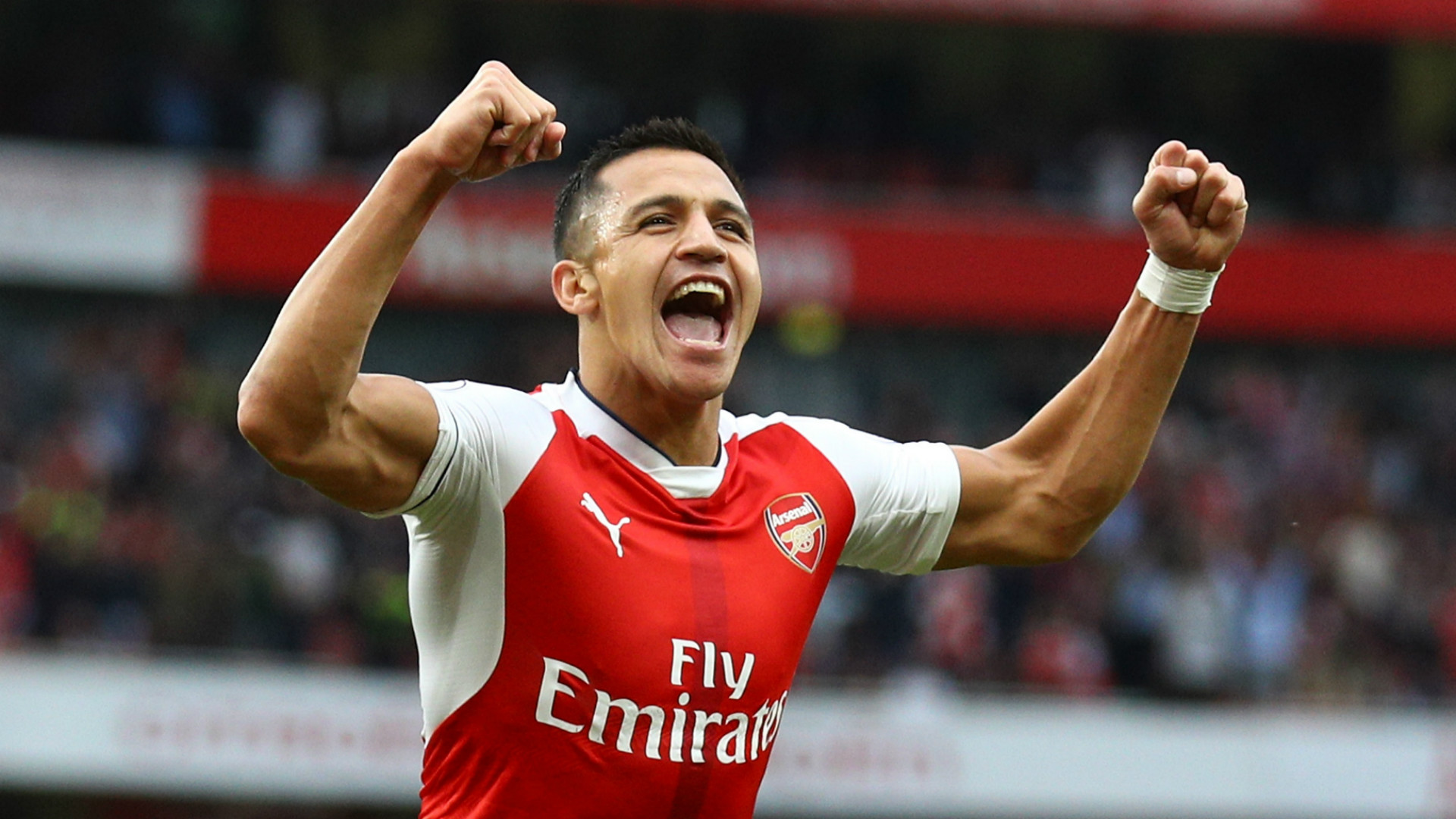 Wenger said: "It's normal players try to get the maximum out of the negotiations because they only have 10 years at the top level if all goes well. If you were a player you would try the same. You try to earn as much as you can.
"My whole life I fight to get the players paid as much as I can. I want as well to be responsible, to pay them the money we can afford to pay. Ideally you do not want players to go into the final year of their deals. They have to feel you meet their needs at the club and they get paid for it. So that is why we negotiate before."
Arsenal currently sit second in the Premier League standings, level on points with table-topping Manchester City, while four points have been collected from two Champions League fixtures so far.
Ozil and Sanchez will have leading roles to play both domestically and in continental competition, and Wenger hopes that regular trophy hunts will keep both men happy and committed to the cause.
He said: "I think these kind of players can raise a little bit above the financial aspect of the game because they are not poor and they have to look really at the football side.
"It is more about whether the club can meet their needs on the football front. If 'yes' then a Premier League club can find an agreement with the players. We still keep values we have at the club, of course, and we pay what we can afford.
Coquelin to fight Xhaka for place
"We still have a scale of wages. It has become a bit more individual than when I arrived 20 years ago because every case is a bit special. But don't worry, they are all paid well.
"These days, when you sign a contract for four years, you are actually signing for two because of the simple fact that, just to keep the value of the player, you have to extend the contract two years before it is due to end. Sometimes one year. It is a little bit illogical because that means a player's commercial value is inflationary because you never extend a contract to offer less [money] but you do not have much of a choice."