The Gunners' German playmaker says his future rests on his manager agreeing fresh terms, but he is not the only one hoping to see the Frenchman commit
Olivier Giroud has added his voice to those calling for Arsene Wenger to be handed a new contract at Arsenal.
The Frenchman has spent 20 years in charge of the Gunners, but there is a chance that the 2016-17 campaign will be his last.
Giroud: I understand China temptation
Wenger is due to reach the end of his current deal in the summer, and no fresh terms have been agreed as yet.
Uncertainty regarding the leadership of the club is having a knock-on effect further down the chain, with Mesut Ozil admitting that his own future will be shaped by that of his current boss.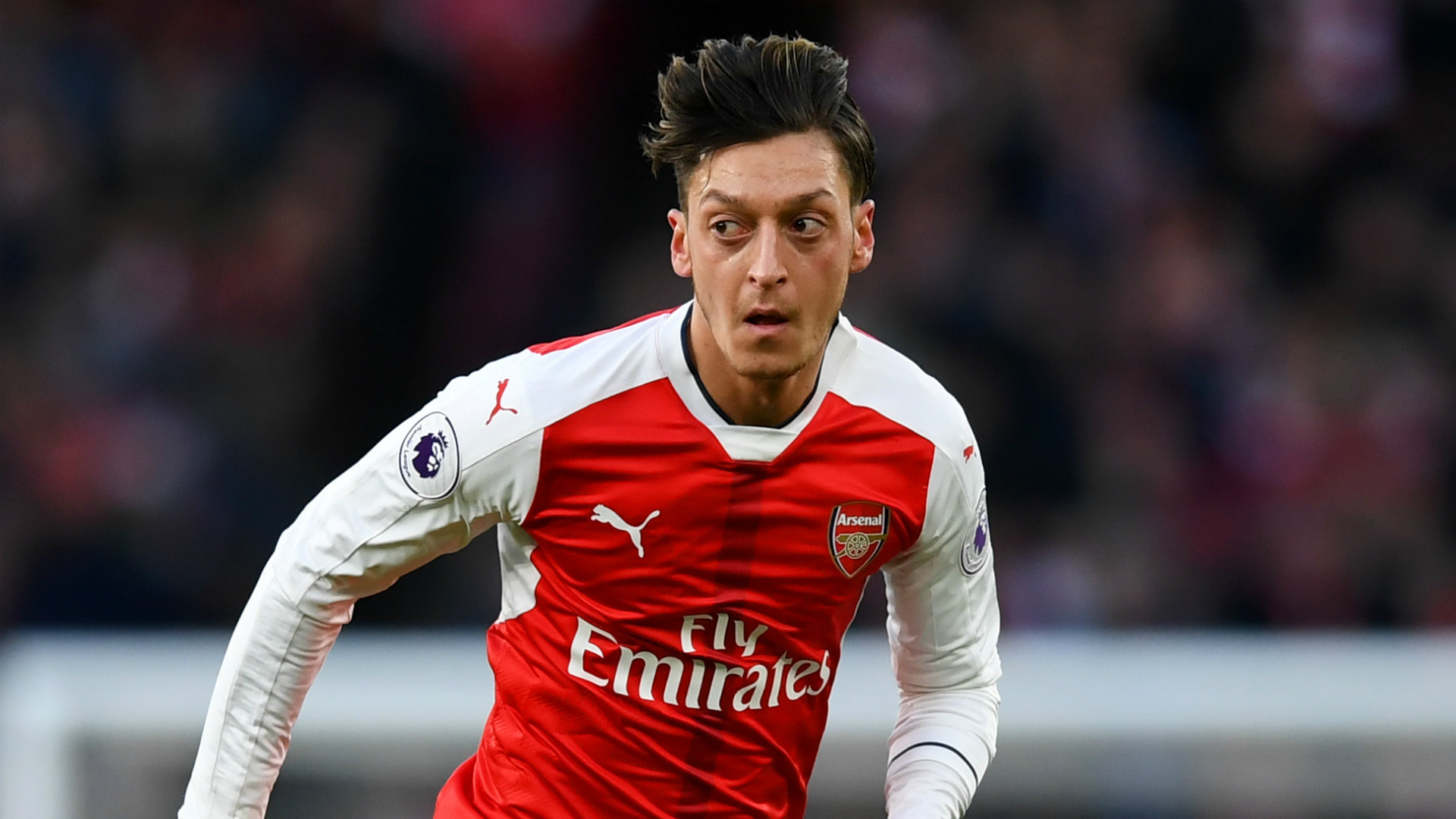 As he keeps Arsenal hanging on an extension to a deal set to expire in 2018, the World Cup winner said: "I want to be clear on what Wenger is doing.
"The club knows that I am, above all, here because of Arsene Wenger – who signed me and whose trust I have.
My goal was better – Giroud
"The club also knows that I just want to be clear on what the manager will do."
Ozil is not the only one waiting on developments in those talks, though, with Giroud eager to see his fellow countryman commit to the club.
He said: "We hope that the boss will sign a new contract because we all want to keep going with this squad.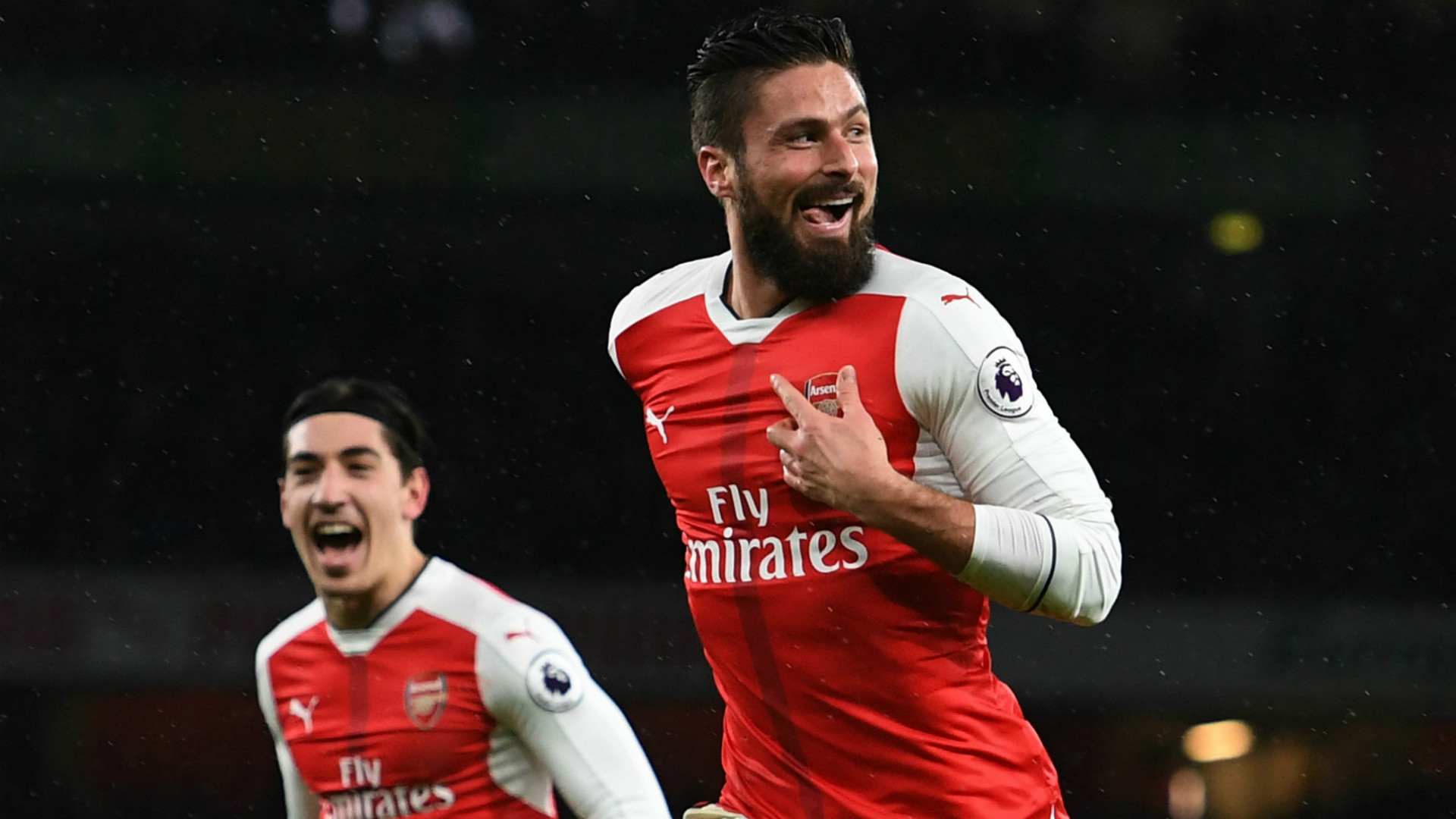 "It [would] be nice news for the team and the club. From my side, obviously it's a good thing because I feel very good at Arsenal."
Giroud recently signed a new long-term contract at Emirates Stadium and believes keeping Wenger on board will help Arsenal to continue pushing for major honours.
Giroud and Europe's most decisive players
He added: "I really want to carry on to win the league, and to always improve myself."
Arsenal currently sit fourth in the Premier League table, eight points adrift of leaders Chelsea.