The French midfielder admits he was less than impressed to find himself back on the bench after returning to the Gunners from a loan spell in December 2014
Francis Coquelin admits he was 'angry' with Arsene Wenger after being recalled from a loan spell at Charlton in December 2014 to sit on the Arsenal bench.
The French midfielder saw a spell at The Valley cut short as the Gunners looked to nurse their way through an untimely injury crisis.
Wenger wants Arsenal to silence critics
He had been taking in regular football with the Addicks, having done similar at Lorient and Freiburg during previous loans, and could not see how reserve duty at the Emirates would benefit him.
"Yes, I was angry," Coquelin told L'Equipe.
"I remember when I came back and I was on the bench for the first few games.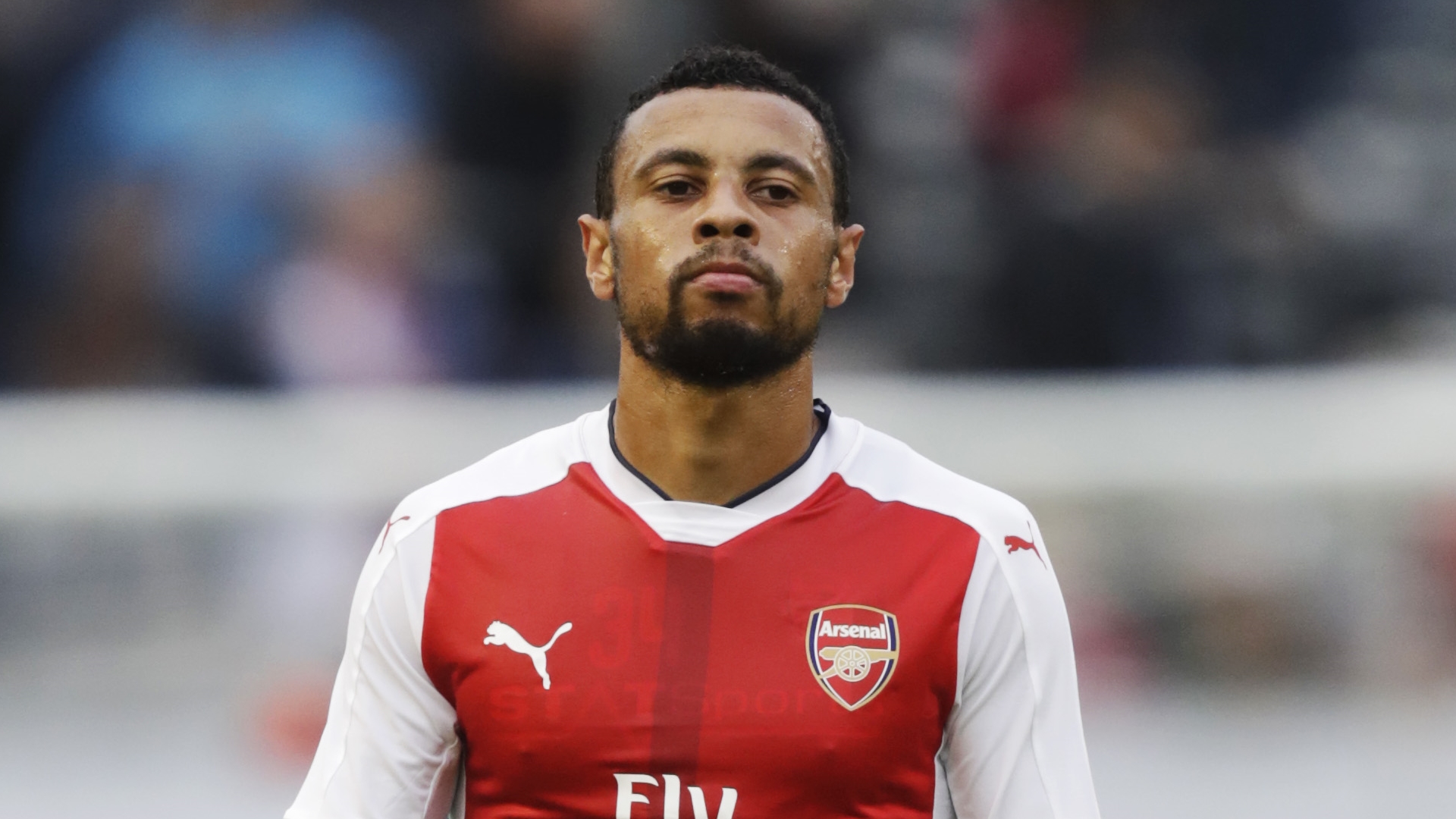 "So I didn't understand. I said, 'I was playing every game at Charlton, now I'm back here and I'm not playing.'
"And I remember he said to me, 'You'll see, your chance will come'.
Sanchez fully fit to face PSG
"And I'd go on for two minutes, three minutes, and I was thinking, 'my chance will come'.
"And yes, against West Ham, the match I really wasn't expecting to start, he put me in the starting line-up."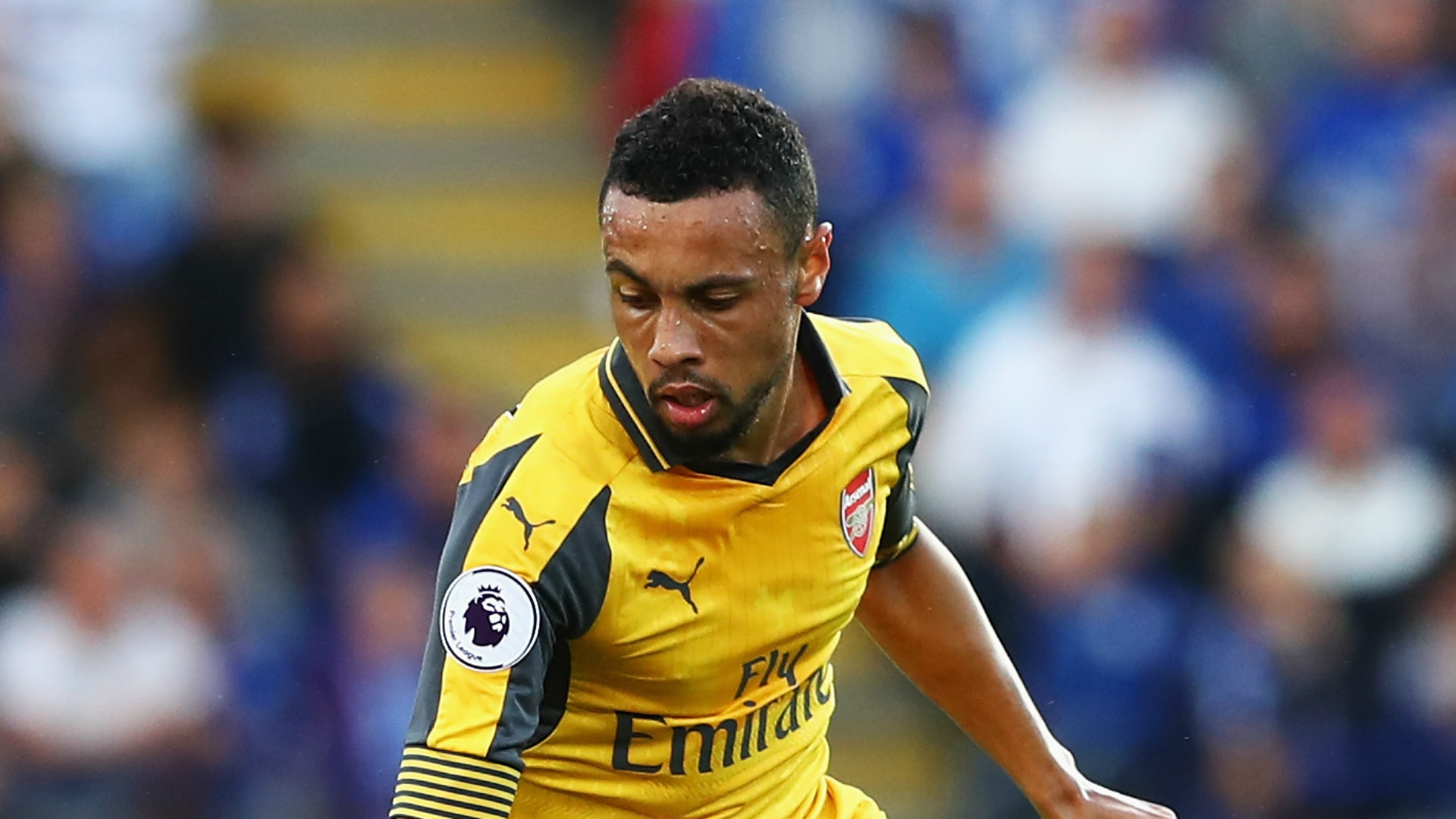 Coquelin was handed three substitute outings against Newcastle, Liverpool and Queens Park Rangers prior to breaking into Wenger's starting XI.
Once there, he never looked back.
Bellerin makes Arsenal promise
The 25-year-old put in a number of assured performances which saw him heralded as the answer to the defensive midfield quandary Arsenal had been struggling with for some time.
He ended the season with 30 appearances in all competitions for the Gunners, which included a start in the 2015 FA Cup final victory over Aston Villa.
Coquelin has remained a regular ever since, with a decision that angered him at the time having proven over time to be the best thing that could have happened to his career.