Charlie Nicholas says the battle for the Premier League crown will become a 'level playing field' again after the latest round of Champions League fixtures
Chelsea are about to lose their advantage in the Premier League title race, according to Charlie Nicholas.
The Blues have moved three points clear at the top of the table on the back of an eight-match winning run.
'Chelsea juggernaut is extra special'
While their form has been imperious since switching to a 3-4-3 formation, the Stamford Bridge cause has been aided by a lack of European distractions.
Last season's struggles have freed Chelsea from midweek continental competition, allowing them to focus purely on domestic matters.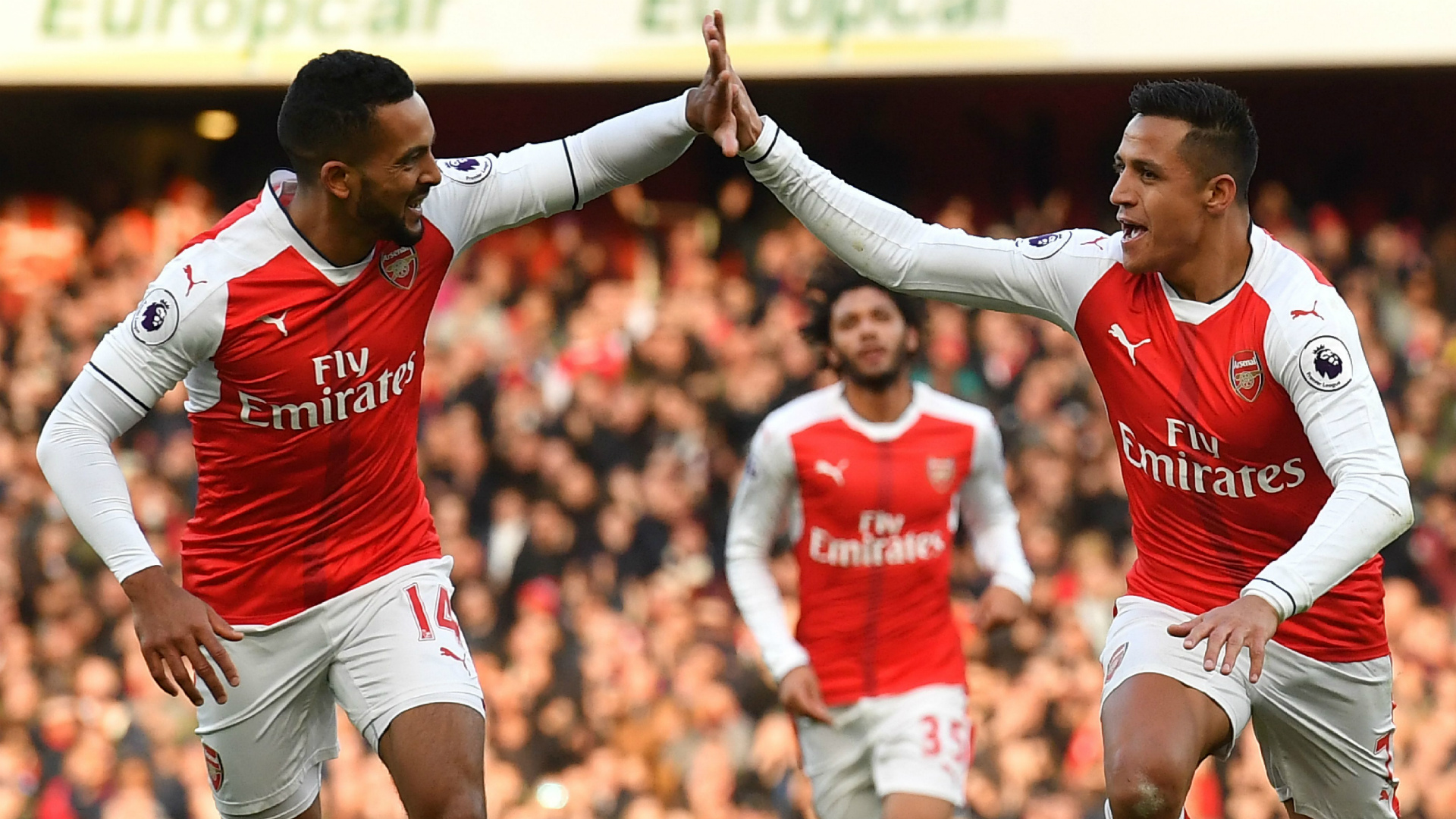 That is not the case for fellow title hopefuls Arsenal and Manchester City, but they are about to see the playing field levelled again after the final round of fixtures in the Champions League group stage.
Nicholas believes that should work in the Gunners' favour, with their attention about to be realigned heading into the hectic festive period.
Wenger gives Ozil, Sanchez update
He told Sky Sports: "Everyone is talking about Chelsea and the advantage of their lack of European football but after this game [against Basel on Tuesday] Arsenal don't have the Champions League until February now and there's a level playing field again."
Arsenal have already booked their place in the last 16 of Europe's premier club competition, but can progress as group winners if results work in their favour on Tuesday.
Nicholas believes they will get the job done against Basel, but has warned that there can be no complacency from Arsene Wenger's side against opposition that will view them as "a big scalp".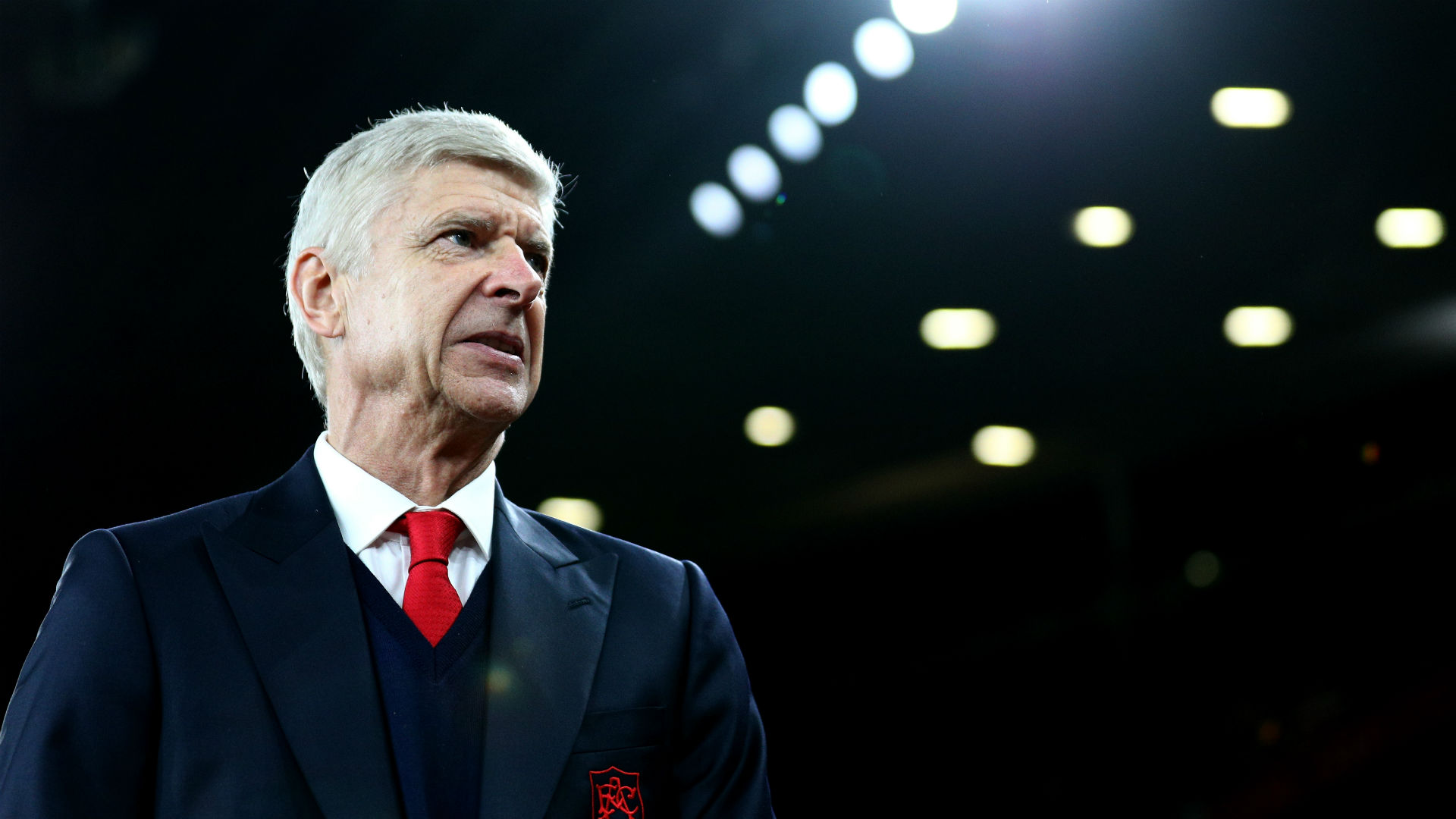 He added: "If they fail to win here and PSG slip up then it would put enormous pressure back on Arsene Wenger.
"If they get slack then there's a danger for them here and Basel will be hoping for that. They will be ready to take advantage as it would be a big scalp for them.
Xhaka needs big Basel homecoming
"I do expect Mesut Ozil and Alexis Sanchez to start. Mohamed Elneny might get a start and Alex Iwobi could come back in for Alex Oxlade-Chamberlain, but I don't think he'll take too many risks at the back other than Kieran Gibbs coming in.
"I do expect Arsenal to dominate this game and win convincingly, probably by a couple of goals, with Sanchez continuing with his impressive scoring form."