Edition 13 of the weekly betting guide is being released on Friday and will be helping punters to identify more stats-based winners from around the footballing world
There is a feast of festive football almost upon us and the latest weekly betting guide from Soccerway will help members identify some worthwhile opportunities in the wide range of markets available to the modern online punter.
We know that life can be hectic around this time of the year and there can be a shortage of time available for the usual Saturday study up and that's where the Soccerway guide could come in handy.
Taking into account factors such as recent form, head-to-head records, goal trends and times plus the latest Opta statistics, the best minds behind Soccerway provide stats-based analysis from a wide range of competitions.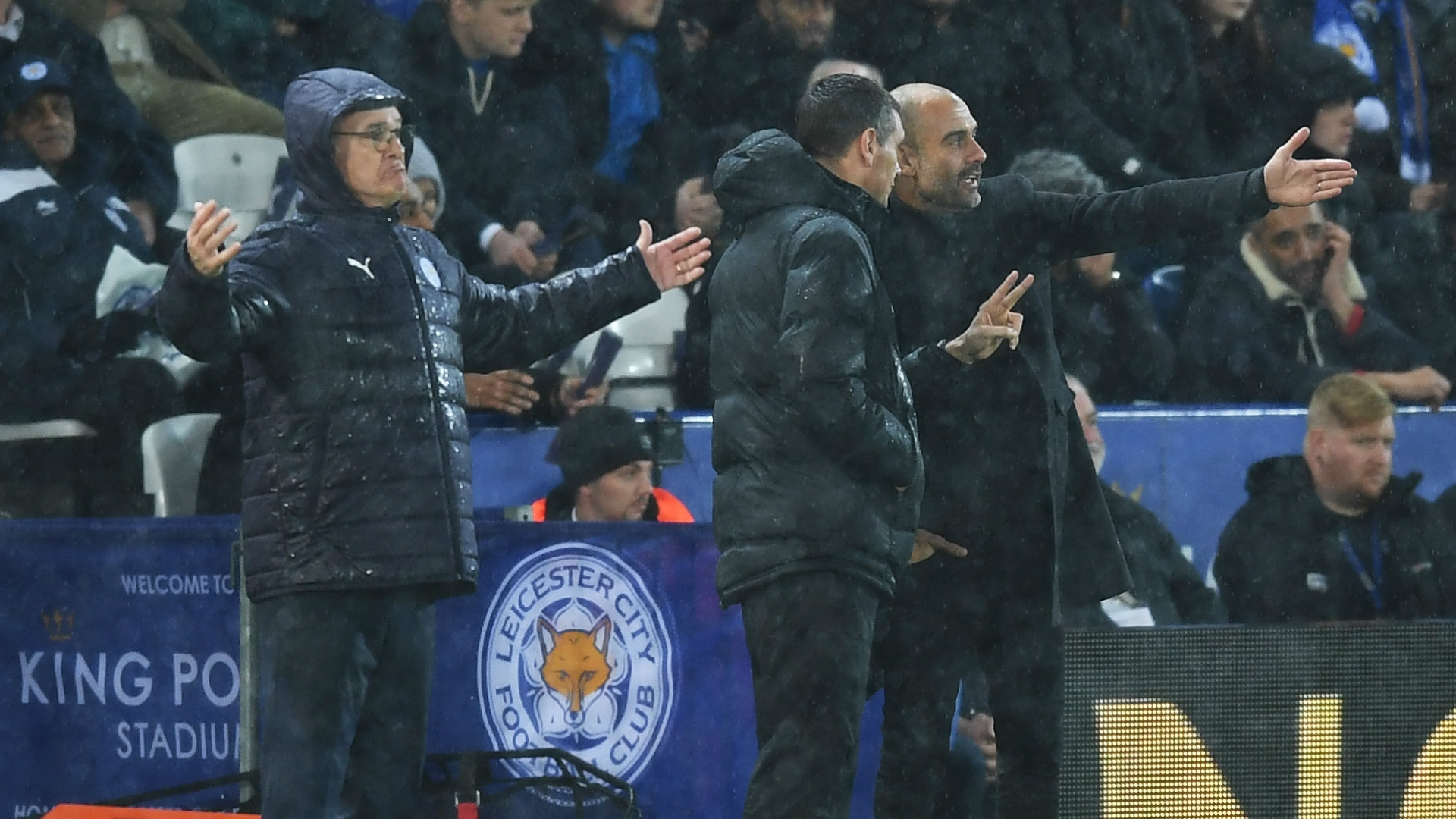 Edition 12 flagged up several more winning selections including a 6/4 (2.50) pick as Feyenoord racked up the goals against AZ Alkmaar in the Eredivisie, Southend kept up their good form by getting the better of Coventry at 5/4 (2.25) in League One and Leicester City's blockbuster clash with Manchester City provided goals at both ends to land a 21/20 (2.05) winner.
The aim of the guide is to use the vast amount of information within Soccerway's various analytical tools to find angles which may come in handy to those looking to assess the betting potential of particular fixtures.
Whether you're searching for a single value pick on a televised match, a goal scorer angle that may not be one of the obvious candidates or even a stats-based multiple, there's something for everyone.
The guide is distributed free every week, usually released on a Friday and available to read online but the fastest way to get yourself a copy is to register to become a Soccerway member. The process is fast, easy and free. Once you've confirmed your registration you'll automatically be emailed a copy of the guide as soon as it's released. Read it on your desktop, tablet or mobile at a time and place that suits you or download a copy, the choice is yours.