The former Arsenal forward believes the Germany international has filled the playmaking post once occupied by Dutch legend in the Gunners ranks
Robert Pires says Mesut Ozil has become a 'maestro' for Arsenal in the Dennis Bergkamp mould.
The Gunners have never been short of creative talent, with Arsene Wenger having placed plenty of emphasis on playmakers down the years.
His current squad is brimming with international performers who slip seamlessly into the No.10 bracket, with the Frenchman spoilt for choice in the final third of the field.
Goal 50: The best footballers of 2016
Ozil is, however, the ace in the pack, with Alexis Sanchez now operating as more of a central striker than deep-lying orchestrator.
The Germany international has already produced a few moments of magic this season, with his spectacular solo effort in a recent Champions League clash with Ludogorets set to live long in the memory.
He has not always produced on a consistent basis during his time in English football, with his best often delivered in spells.
The World Cup winner is starting to become Arsenal's go-to man, though, with much of their best work passing through him.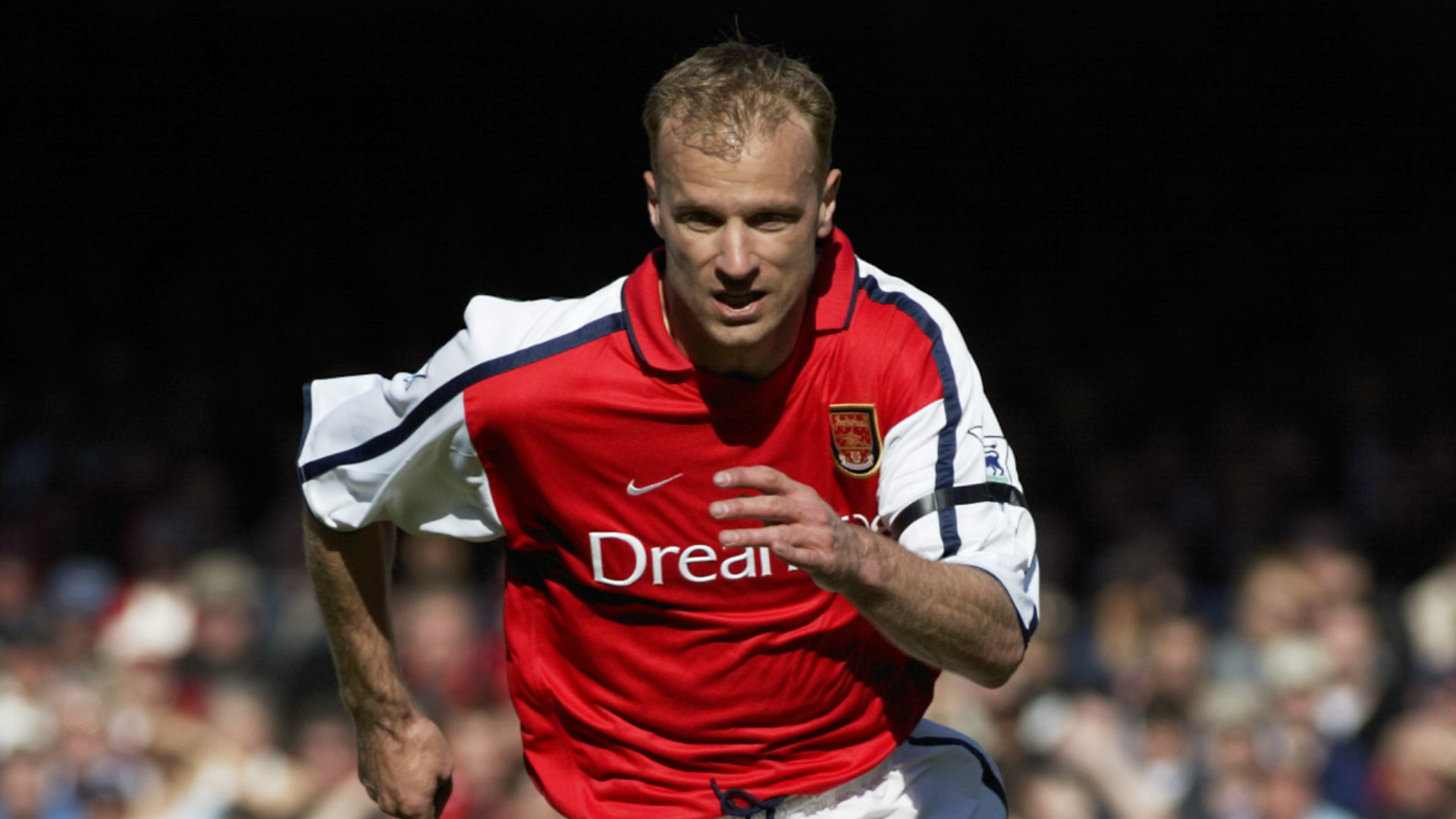 Pires, a member of the 'Invincibles' squad from 2003-04 that saw him operate alongside a number of club legends, believes Ozil has acquired a talismanic presence and can now consider himself to sit in the same bracket as Dutch master Bergkamp.
"Something has clicked," he told Arsenal Player. "What's happened in the head is like a click because he's scored a lot of goals.
"This is a difference between the last season with Mesut Ozil and now because he's thinking just for himself and sometimes when you are in front of the target it is very important to score a goal.
Giroud vows to dethrone Alexis
"Mesut Ozil has very good qualities, he can normally score a minimum of 12 goals during the Premier League so in my time the maestro was Dennis Bergkamp, and now it is Mesut Ozil.
"I love them both because they play very good football but they play for the team. Not for himself, they play for the team. This point is very important for the future and of course for Arsenal."
Ozil has already netted seven times in all competitions this season, but he has some way to go if he is to match Bergkamp's career best return for the Gunners of 22 efforts in the 1997-98 campaign.