The 34-year-old admits he is ready to retire from football after conceding that he has been below par for the Gunners this season

Mikel Arteta admits he hasn't been good enough for Arsenal this season and is likely to retire from football.
Injuries have restricted the 34-year-old to only 13 appearances this term, while the midfielder's contract with the Gunners expires this summer.
Arteta has received coaching offers from Arsenal, Manchester City and Tottenham, and the Spaniard concedes his own performances on the pitch have been below par.
"It is very hard to stop but I wanted to leave it. I wanted to decide, and I thought for the last few months that I wasn't good enough to represent this club on the pitch," said Arteta.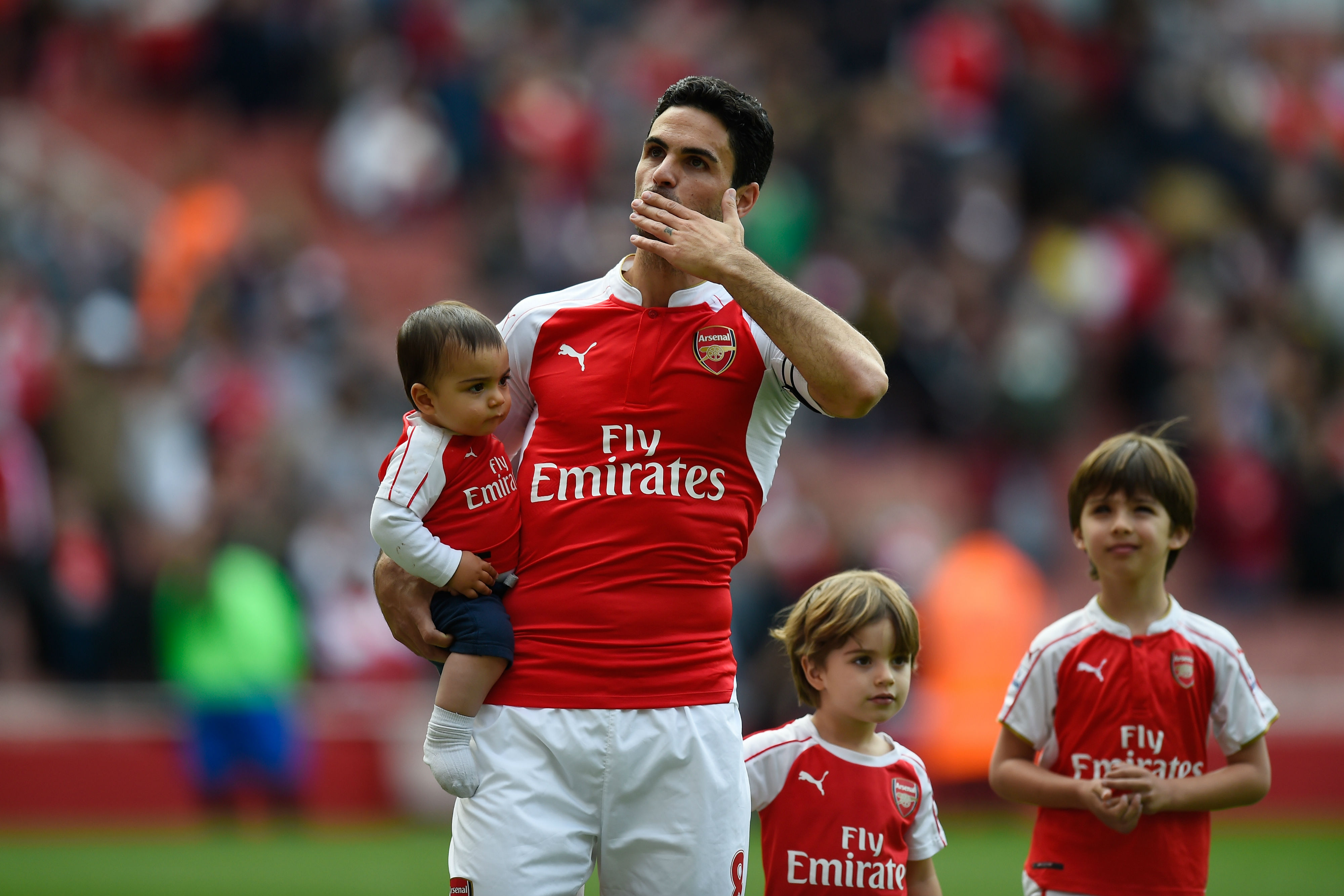 "You have to accept it. It has been a long time for me to be playing football and I didn't want to cheat them or anyone. It is time. I want to leave it like this and we will see what happens.
"You have to be honest with yourself. That's why I haven't been upset with the manager. I have been upset with myself. When you can't get it right and you have been through injuries and difficult moments at this level.
"For me, to play at this club, you have to be the best in your position. When you lose that, I think you should be away from this place. I have probably been here too long. In the last few months, I probably didn't deserve to be here but at least I got the chance [against Aston Villa] to stay in touch with them and it has been amazing.
"For me, the standards you need to play for this club, it cannot be eight out of 10. It has to be 10 out of 10. When you cannot deliver that, it is not good enough. Sometimes, people get away with it. Inside myself, my gut wasn't clean and, when you are like this, I prefer to make the decision myself."