The former Manchester United defender is bemused as to why Arsene Wenger continues to shuffle his defensive pack, with David Ospina starting in Europe
Arsenal's decision to rotate their goalkeepers in Europe makes no sense to Champions League winner Rio Ferdinand.
Petr Cech is the Gunners' first-choice in Premier League, but the veteran shot-stopper makes way for David Ospina in continental competition.
'Wenger's most important season'
Arsene Wenger is eager to give his senior stars as much football as possible and cannot guarantee his Colombian shot-stopper minutes in domestic fixtures.
Ferdinand, though, has pointed out that a productive working relationship between a back four needs to be moulded over time.
He says the best way to achieve that is to resist the urge to make changes when competing on multiple fronts, especially when fresh faces – such as Shkodran Mustafi – are still finding their feet in a new system.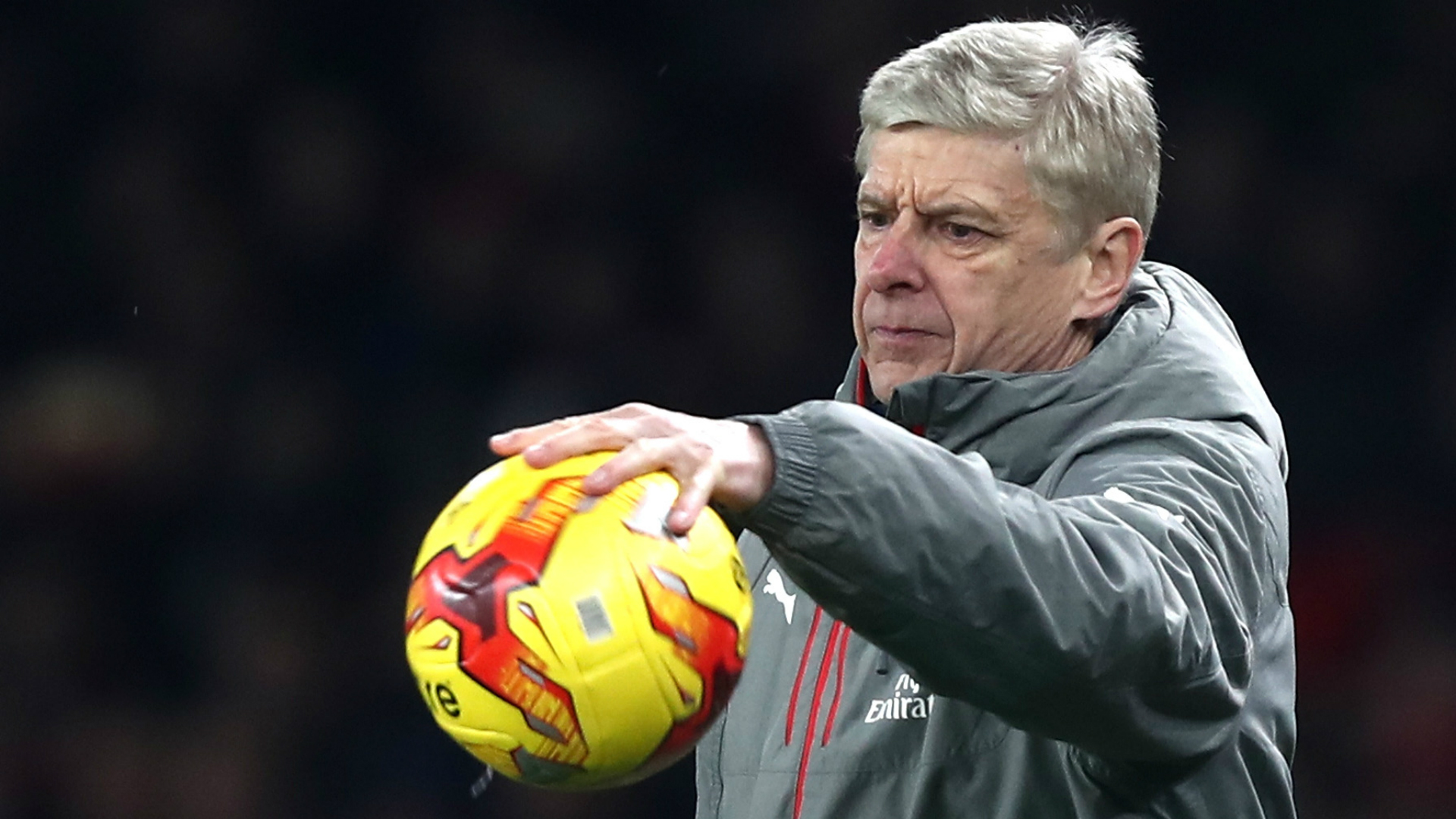 "I just don't understand it," he wrote in the London Evening Standard.
"Ospina is clearly a good keeper and one that manager Arsene Wenger rates highly but Petr Cech is the No.1 at the club and should have been playing in the group games.
"There are many reasons why I don't agree with this policy.
'Chelsea about to lose advantage'
"For starters, Wenger signed a new centre-half in Shkodran Mustafi in the summer and this is a key period of the season for the defence and keeper to work on their understanding.
"The relationship between the goalkeeper and the two centre-halves is one of the most important on a football pitch.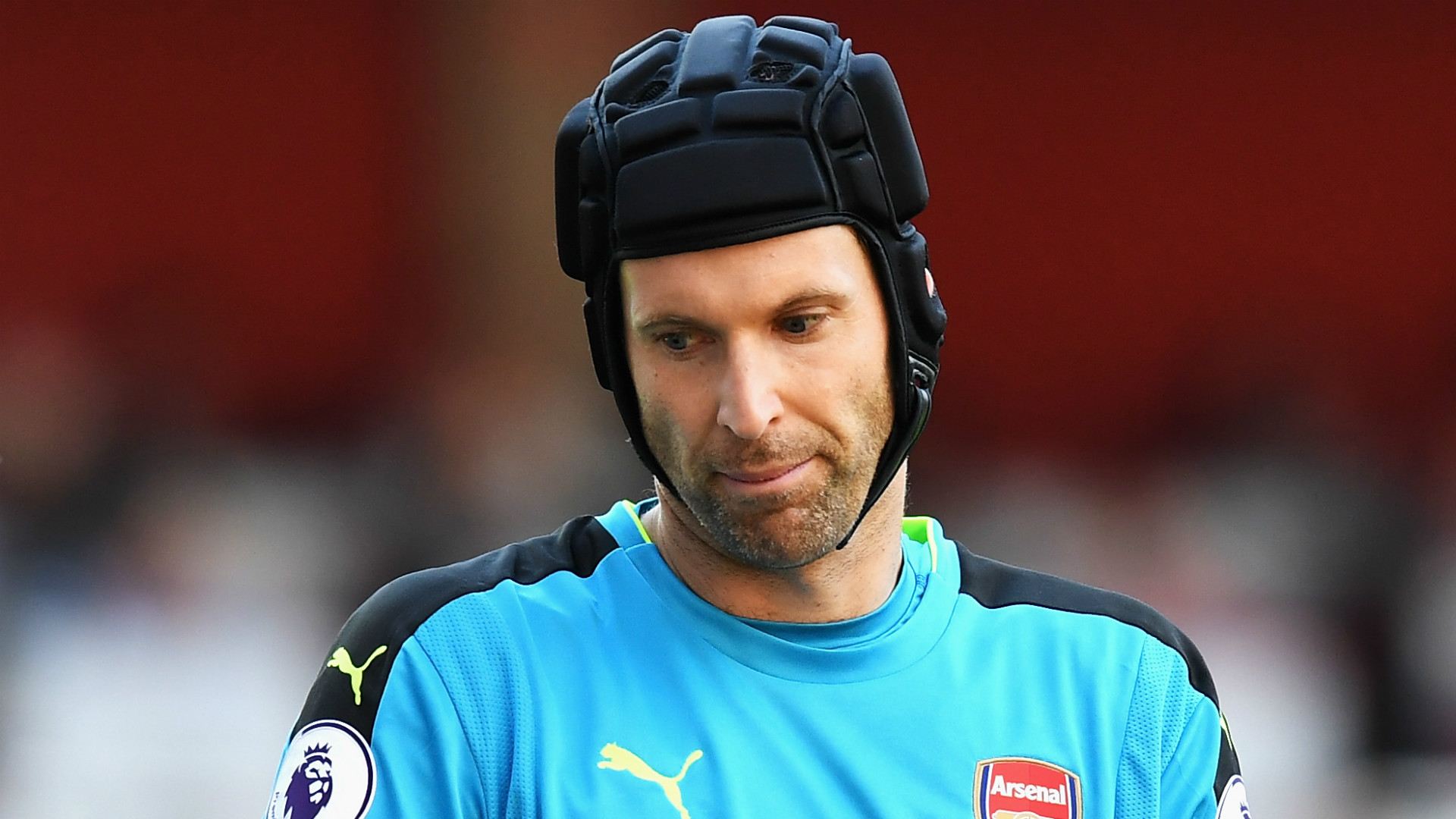 "The more time Cech plays with Laurent Koscielny and Mustafi, the better it is for all of them.
"They have still qualified for the last 16, so Wenger will be happy about that but could they be ahead of PSG in the group rather than behind if Cech had been in goal up until now? It is a possibility."
Sanchez claims Arsenal award
Arsenal are back in Champions League action on Tuesday away at Basel.
They are already assured of a place in the last 16, but results will need to work in their favour in the final round of fixtures in order to progress as group winners.
Whatever the outcome, though, the Gunners will not take in another European game until the new year, so Cech and his back four should get plenty of opportunity to work together during the hectic festive period.