The ex-Gunners forward sees positives to be taken from a tricky November, but admits Arsene Wenger's side still have plenty to prove in the title race
Arsenal will 'finish above Tottenham again' but still have selection issues to contend with, according to Charlie Nicholas.
The Gunners boast a 21-year record of bettering the Premier League showing of their arch-rivals, with 1994-95 the last time Spurs enjoyed domestic dominance in north London.
Arsene Wenger's side are only one place better off than Mauricio Pochettino's side this season, but they have picked up four more points.
'Worrying signs for Arsenal'
They remain very much in the title race, with their only defeat of the league season so far suffered against Liverpool on the opening day.
November has been a tricky month for the Gunners in the past, with previous quests for the English top-flight crown undone mid-campaign.
More points have been dropped this year, but to still be in contention at this stage is considered to be a step in the right direction.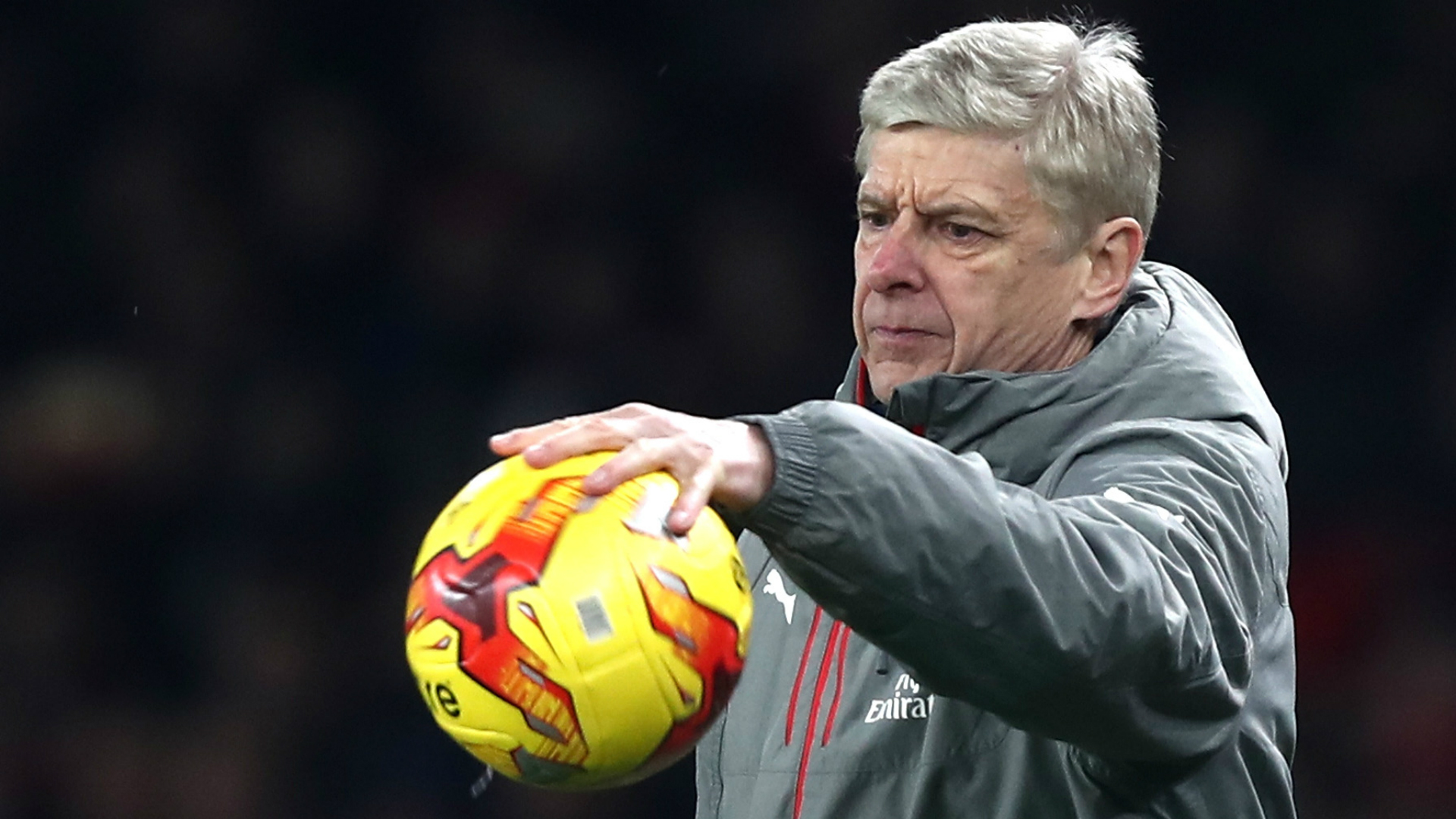 There are still causes for concern, with Arsenal having wobbled at times against those in and around them, but Nicholas believes there are positives to be taken and is backing them to secure local bragging rights in 2017.
He told the Daily Mirror: "They have come through November – a month where they have struggled in the past – only three points off the top despite playing without real fluency. At least they are managing to draw games where they don't play well.
"And I think they will finish above Tottenham again – in fact, the best four teams I've seen this season in the Premier League are the current top four, not necessarily in the same order.
'Groundhog Day' for Arsenal
"But they lost against Liverpool, they were poor against Manchester United, they only drew with Tottenham and they were brilliant against Chelsea, which means they have only beaten one of their major rivals at the top so far, which is a concern."
Nicholas also believes that Wenger is yet to settle on a strongest starting XI and that a trip to the Etihad Stadium on December 18 could go a long way towards shaping Arsenal's season.
He added: "I think they are still a bit soft at the back and I'm not sure if Arsene knows his best combination of holding midfielders."
"When they go to Manchester City a week before Christmas, it is going to be a massive test as well as a big moment in the title race."