The Gunners forward admits the Chilean is only happy when providing goals and assists, with wins often not enough to improve his post-match mood
Alex Oxlade-Chamberlain says the insatiable appetite of Arsenal team-mate Alexis Sanchez to be the best helps to raise the standard of those around him.
The Chile international has seen his future at Emirates Stadium called into question, with no extension agreed to a contract due to expire in 2018.
Welbeck can make up for lost time
He is, however, as committed to the Gunners cause as he has ever been, with the hard-working forward incapable of allowing his energy levels to dip.
Alexis is always searching for a match-altering contribution, be that in the form of assists or goals.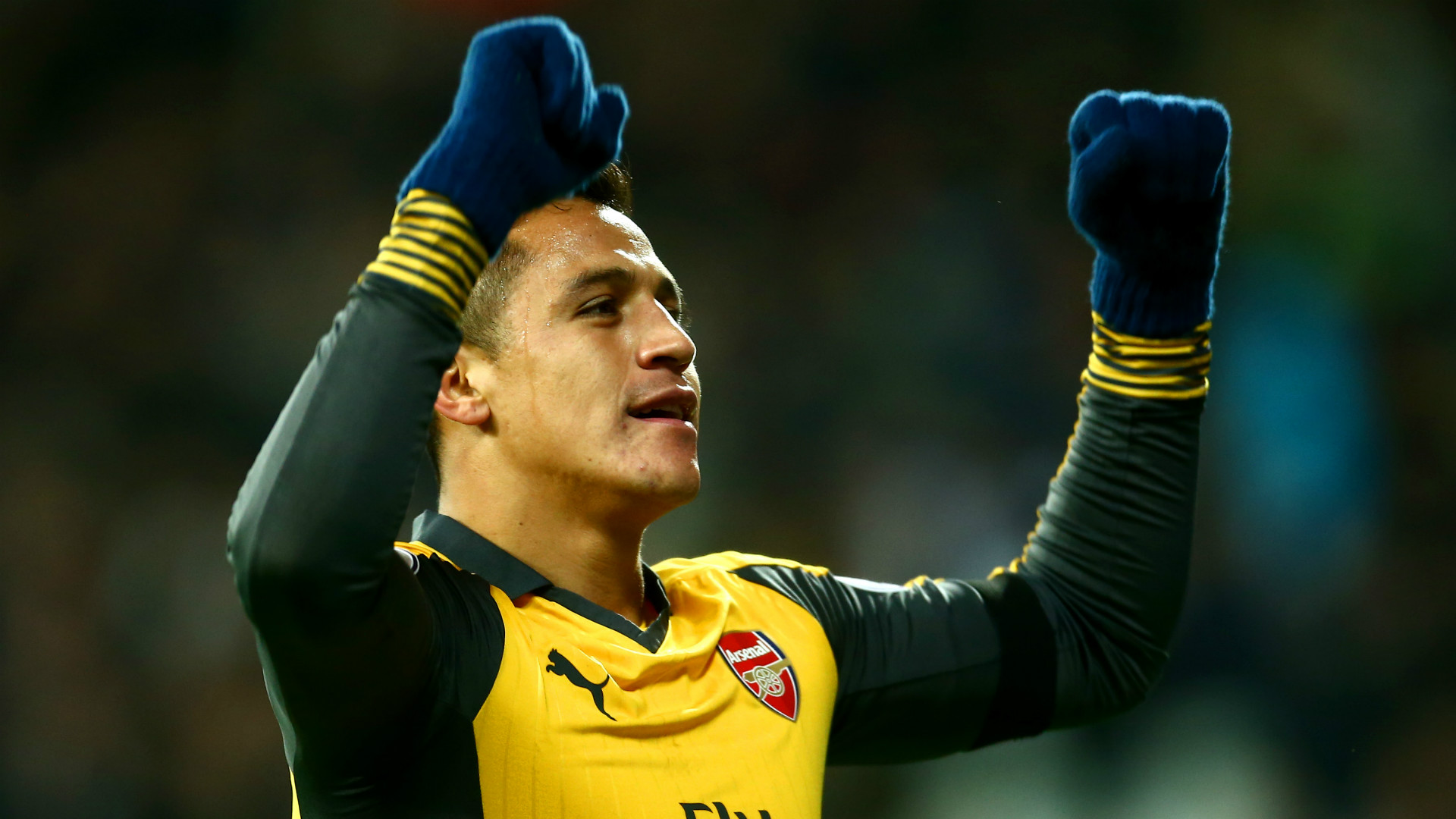 He demands the same level of intensity from those around him, with Oxlade-Chamberlain having found himself the focus of post-match irritation after supposedly letting his team-mate down.
Victory is often not enough to prevent Alexis from holding a dressing room enquiry into what could have been done better, with the 28-year-old constantly striving for perfection.
'Frustration taking toll on Wenger'
Oxlade-Chamberlain told Arsenal's membership newsletter: "He's definitely one of those players who will tend to bring out the best in you because he's very demanding of himself and everyone else.
"The number of times we've come off the pitch and we've won, but he's still not happy with something.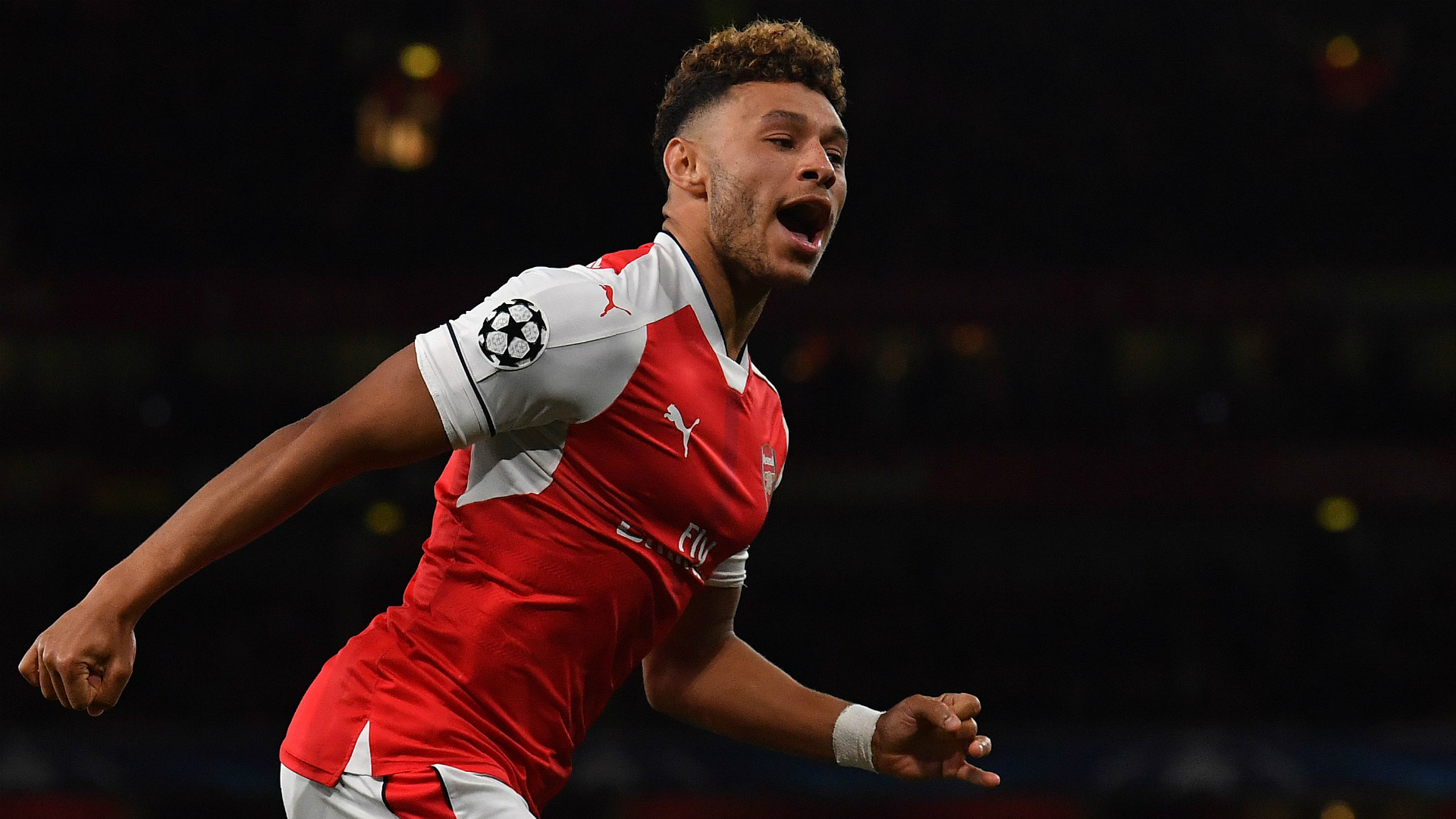 "The Crystal Palace game for example, we won 2-0 and right at the end of the game he's cut in and he passed it to me. I shot and Wayne Hennessey saved it in the last minute of the game.
"The boys were all happy in the dressing room but Alexis came to me in the shower and said: 'My friend are you going to score? Oh no my friend…I passed you the ball, you have a cup of tea, you wait…and then you shoot'. I was laughing like, 'Yeah, sorry my friend'.
Wenger gets four-match ban
"He always wants assists, he wants goals and that's what makes him the player he is. He's always hungry for that and he passes that onto us all. We've got a lot of those characters in the team."
Sanchez's efforts have helped Arsenal into second place in the Premier League table, and into the last 16 of the Champions League, with the South American contributing 17 goals across all competitions.