Arsenal may be tempted to offer their star forward a break after nursing him through knocks, but former Premier League boss believes they should resist the urge
Harry Redknapp says Alexis Sanchez is an "old school" footballer and has no need for a rest at Arsenal.
The Gunners saw their star forward returned to them after the recent international break nursing a knock picked up while away with Chile.
'Mourinho lacks Arsenal style'
He was able to grace a World Cup qualifying fixture while managing the problem, and was included from the start in a Premier League outing at Manchester United.
Arsene Wenger has expressed concern over the handling of the talented 27-year-old and may yet take him out of the firing line – with Olivier Giroud chomping at the bit on the bench.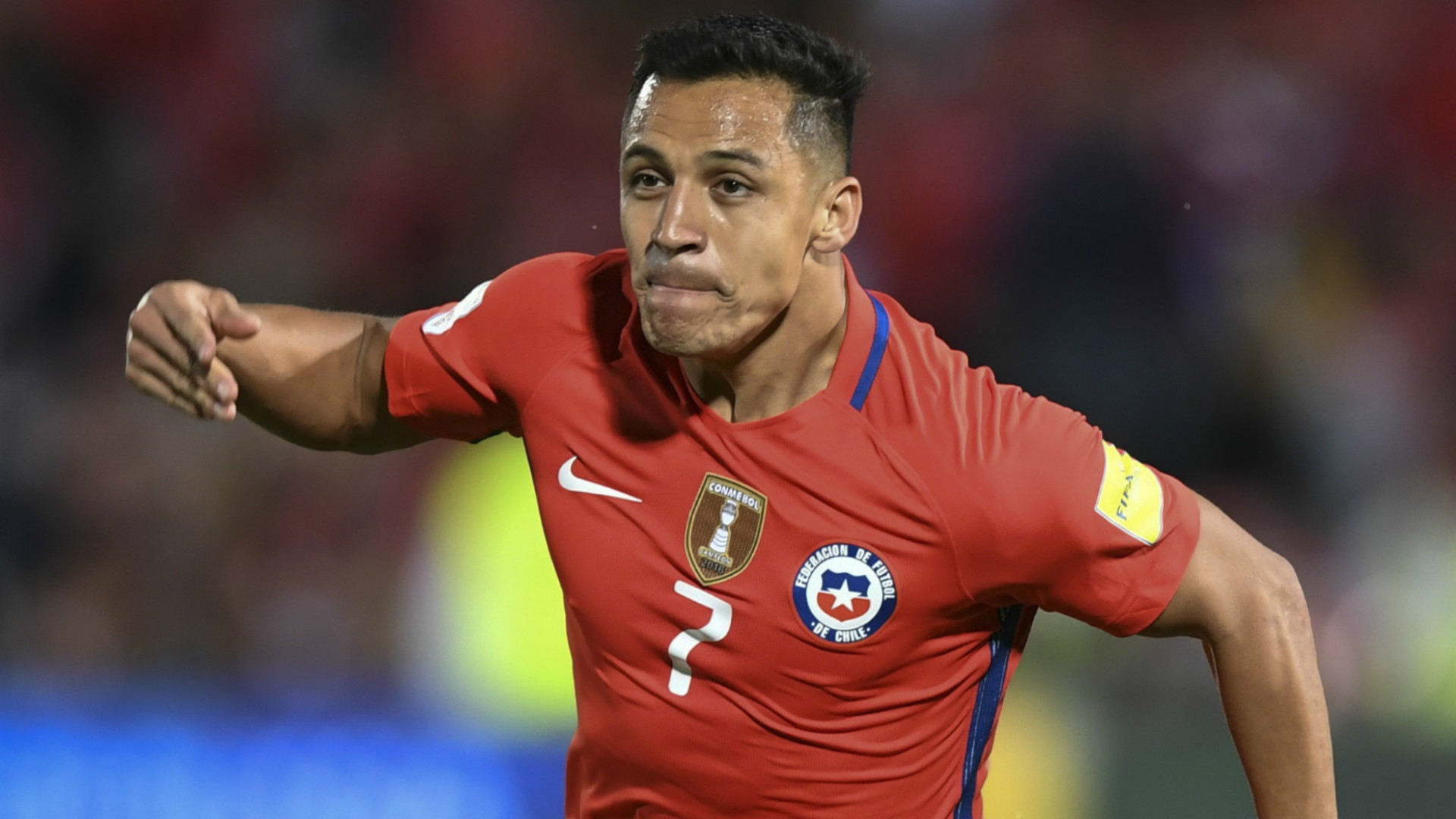 Redknapp, though, believes it would foolish to remove a talismanic figure from the Arsenal XI, with Sanchez cut from the same cloth that saw the likes of Frank Lampard battle through bumps and bruises to be one of the first names on his manager's team sheet.
"All this talk about resting Alexis Sanchez needs to stop: if he wants to play and he feels good, then you play him," Redknapp wrote in his Evening Standard column.
'Arsenal are covering over cracks'
"As a manager, you want to hear players saying they are up for it all the time. Players often get stick for shirking responsibility or crying off when they don't feel 100 per cent and here we are debating whether Sanchez needs a rest when he says he doesn't feel tired.
"Some players are old school — they just want to play. I remember Frank Lampard being like that with me at West Ham and then for years at Chelsea.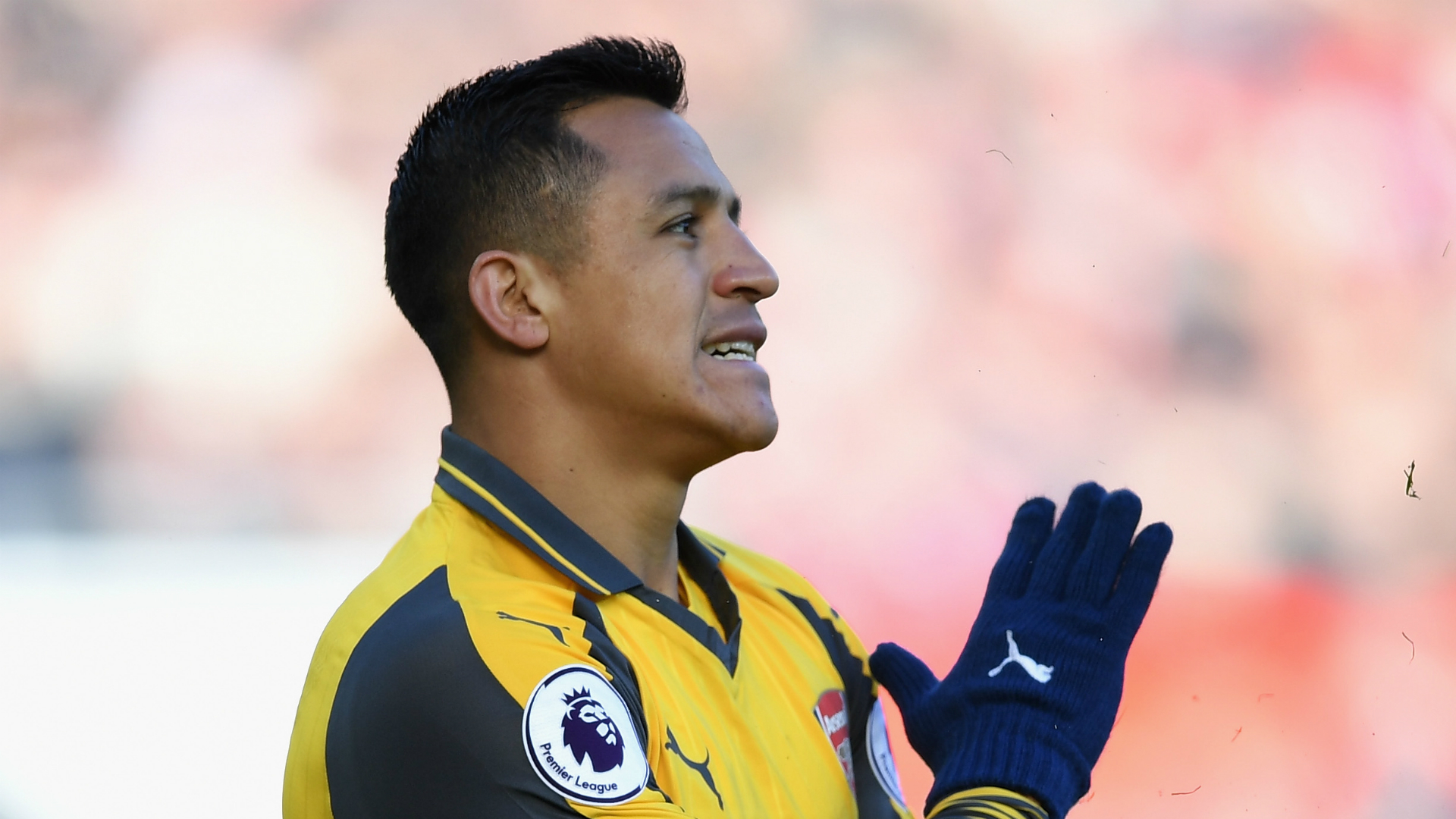 "There was no such thing as rotation in squads back when Frank McLintock and players of that era were at their peak. People say it is a different game now and, of course, times change but we still mollycoddle players too much."
He added: "Sanchez is so important to the way Arsenal play now – especially now that he is playing the centre-forward role – so Arsene Wenger probably feels it is more of a risk to rest him than to play him all the time.
Wenger: No reason to panic
"The best way to manage Sanchez and a player like him is to start him and when you are 2-0 or 3-0 up, take him off. That way you use him regularly but keep him fresh."
Sanchez opened the season with five goals in seven appearances, but has just three since and none in his last four outings.