The Gunners are in serious trouble should one of their stars pick up an injury, according to their former striker, who also praised rivals Tottenham
Former Arsenal forward Emmanuel Adebayor believes the Gunners "would be nothing" without star pairing Alexis Sanchez and Mesut Ozil.
Wenger: Arsenal don't need Payet
The attacking duo have been responsible for 19 goals and 10 assists in the Premier League this season, but have both been linked with a move away from the Emirates Stadium in recent months.
Alexis, rumoured to be on the radar of a number of Chinese Super League sides, as well as Inter and Juventus in Serie A, has just 18 months left of his Arsenal contract.
Ozil is tied to the club for the same period of time, though both are reportedly in discussions to extend their respective stays.
And while the duo are said to be happy in north London, they have called for Arsenal manager Arsene Wenger to sign a new deal at the club before a decision is made.
Adebayor, who scored 62 goals in his 142 appearances for the Gunners, believes that the club are nothing but a two-man team and will be in big trouble should either of their stars pick up an injury.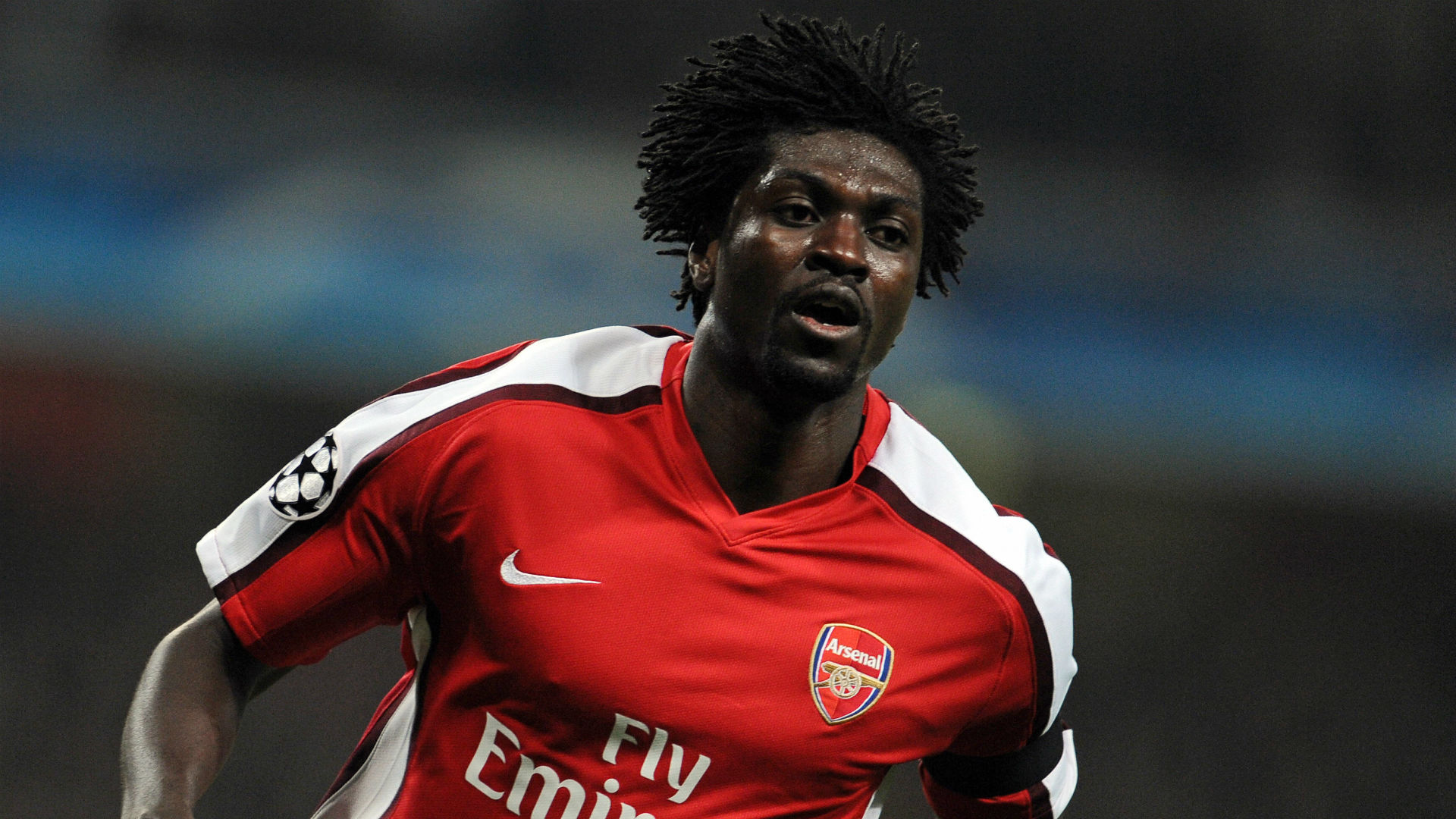 "Arsenal have a good team but if Sánchez gets injured I don't know who they've got," Adebayor told The Guardian.
"If you look at Chelsea, when Hazard gets injured they've got Willian; if Willian gets injured they can still play Moses further forward.
"Arsenal's problem is that today they are just Ozil and Sanchez. If one of them gets injured, it is a problem."
Arsenal sit fourth in the Premier League after 21 games, eight points behind table-topping Chelsea and one point adrift of north London rivals Tottenham.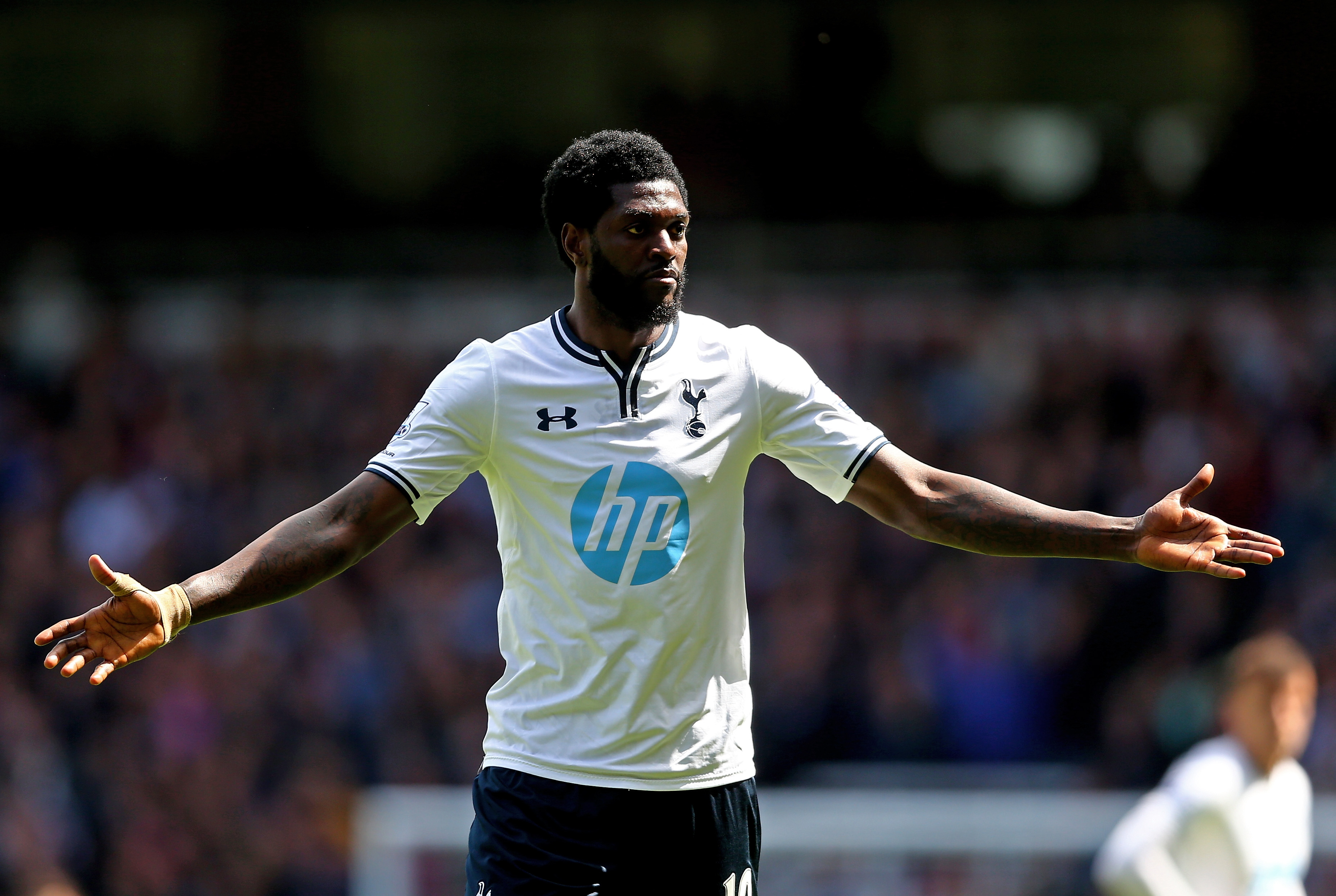 Memphis: The Ronaldo that never was
Adebayor, who also played for Spurs, insists his former club is in the perfect hands in Pochettino, who he remains in contact with.
"I'm happy for Pochettino and how they are doing," he said. "Things didn't work out between us but he is a great manager and we still have a good relationship despite what people might think.
"We still keep in touch – he is a good guy and has changed Tottenham. I don't know whether the fans there hate me or love me but they should remember one thing, which is that there was a time when I scored goals for them and made them happy."