Wolves' game away to Arsenal on Tuesday has been postponed due to a number of coronavirus cases and injuries in Bruno Lage's squad.
It's the second festive postponement for Wolves after their Boxing Day game against Watford was also called off due to a high number of COVID-19 cases in the Watford camp.
Alongside the outbreak, Wolves currently have a number of players injured – including Hwang Hee-chan, Rayan Ait-Nouri and Willy Boly as well as longer-term absentees Pedro Neto, Jonny Castro Otto and Yerson Mosquera.
With this in mind, the Premier League have agreed to Wolves' request to have the match called off.
A statement from the Premier League read: "Arsenal FC's match against Wolverhampton Wanderers at the Emirates Stadium, due to be played at 12:30pm on Tuesday 28 December, has regrettably been postponed.
"The Premier League Board accepted the postponement application as Wolverhampton Wanderers does not have the required number of players available for the match (13 outfield players and one goalkeeper) as a result of a number of COVID-19 cases and injuries at the club.
"The Board was able to make its decision in advance of the fixture to give clarity to the affected clubs and their fans. We apologise for the inconvenience and disruption caused to supporters' festive plans."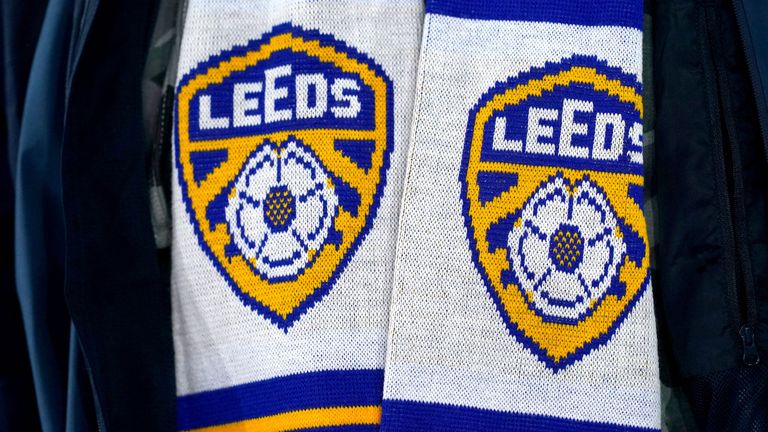 The announcement came just hours after Leeds' home clash with Aston Villa on the same day was called off.
The statement continued: "The League is aware that the decisions this week to postpone matches will disappoint supporters, and understands their frustrations at a special time of year when fans look forward to attending and watching football games.
"The League aims to provide as much clarity as possible, but unfortunately postponements sometimes have to be made at short notice, as safety is our priority."
Wolves' next scheduled match is now the trip to Old Trafford to face Manchester United on January 3.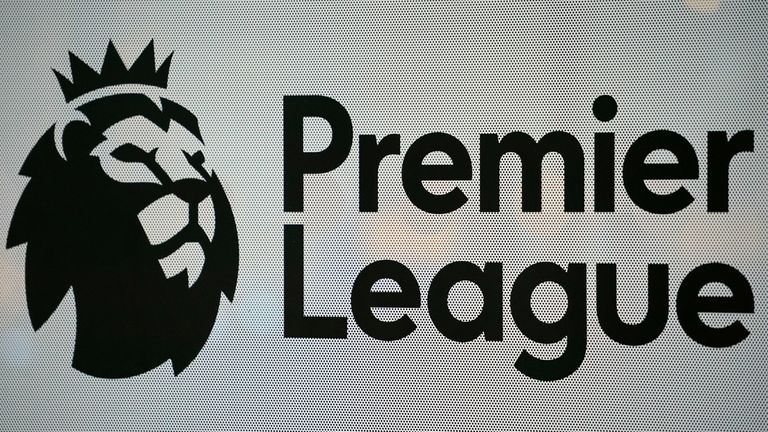 Which Premier League games have been called off?
Brighton vs Tottenham – Sunday December 12, Premier League
Brentford vs Man Utd – Tuesday December 14, Premier League
Burnley vs Watford – Wednesday December 15, Premier League
Leicester vs Tottenham – Thursday December 16, Premier League
Man Utd vs Brighton – Saturday December 18, Premier League
Southampton vs Brentford – Saturday December 18, Premier League
Watford vs Crystal Palace – Saturday December 18, Premier League
West Ham vs Norwich – Saturday December 18, Premier League
Aston Villa vs Burnley – Saturday December 18, Premier League
Everton vs Leicester – Sunday December 19, Premier League
Liverpool vs Leeds – Sunday December 26, Premier League
Wolves vs Watford – Sunday December 26, Premier League
Burnley vs Everton – Sunday December 26, Premier League
Leeds vs Aston Villa – Tuesday December 28, Premier League
Arsenal vs Wolves – Tuesday December 28, Premier League
What are the Premier League rules around postponements?
After the postponement of a number of games in the weeks leading up to Christmas, a new Premier League guide explaining match postponement protocols was published.
And there, these factors are considered when deciding whether to postpone a top-flight game:
The impact of COVID-19 infections on a club's squad, as well as injuries, illness and those isolating, and the number of players available on the squad list and any Under-21 players with appropriate experience. Where a club cannot field 13 outfield players and a goalkeeper either from its squad list or its appropriately experienced Under-21 players, the match will be postponed.
The status of any COVID-19 outbreak within a club, including the number of individuals affected, the sequence and source of infections and their proximity to the match in question.
A club's ability to safely prepare its players in the lead-up to a match.
Medical advice as to whether there is any unacceptable risk to the health and safety of players and staff by playing the match.
Any advice from UK Health Security Agency and other public bodies.
Any other exceptional circumstances.
Adblock test