Kieran Tierney has signed a new long-term contract with Arsenal.
The left-back, who joined Arsenal from Celtic in the summer of 2019 in a £25m deal, has become an important figure in manager Mikel Arteta's squad despite continued struggles with injury.
The 24-year-old, who was part of the Scotland squad knocked out of Euro 2020 after managing just one point in Group D with England, has made 62 appearances for Arsenal and helped them lift the FA Cup in his first season.
Tierney says it was an easy decision to extend his stay at the Emirates because the "vision" and "expectations" of Arsenal align with the ambitions he has for his career.
"It feels amazing, when the manager came to me and said that the club wanted to extend my deal and that they were so happy at how I've come on, it was amazing for me to hear," Tierney told Arsenal's website.
"I've worked so hard since I joined – I had a hard first season with injuries and Covid, but last season really picked up for me and the club have been brilliant with me. So I am more than happy to extend it."
He added: "I think the vision of the club and where it wants to go, the expectations of the club is where I want to be in football, at the top.
"There's no doubt about it that we're not where we want to be just now but we're going in the right direction.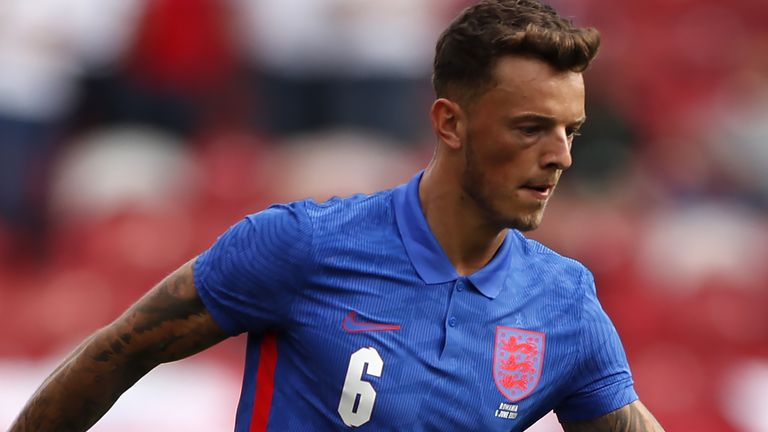 "The way the club is run from the inside is amazing, I love everyone – all the staff, the players, the manager and working with them is an absolute joy.
"So being happy in life speaks for a lot and I am happy and more than happy to commit my future."
Arteta is delighted to have tied Tierney down to a long-term deal, saying the defender has become one of the "most exciting players in the Premier League and a hugely important part of our team".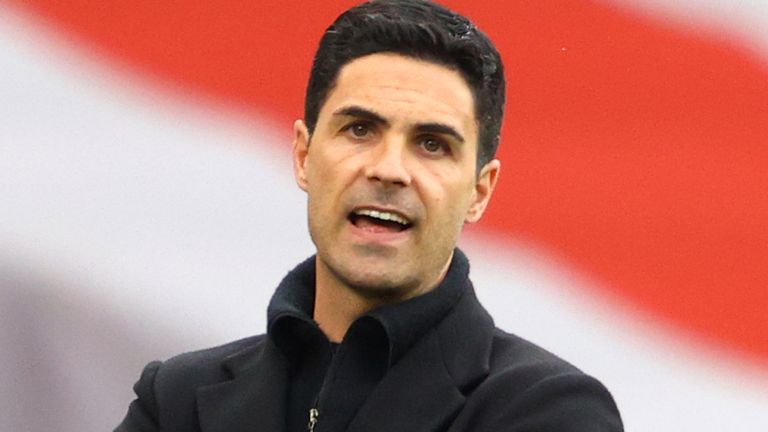 "This is great news for us," said Arteta. "As manager of the club, speaking on behalf of the coaching staff and the entire staff, it's a pleasure to work with KT. His quality, energy, commitment and professionalism, not only on matchdays, but every day in training are always at such a high level.
"KT gives us so much extra strength both defensively and offensively and it's great to know that he'll be with us for the long term. Since his move from Celtic, his work ethic and quality has ensured that he is already one of most exciting players in the Premier League and a hugely important part of our team, both on and off the pitch.
"I know all the fans will join me, the players and staff in looking forward to seeing KT playing in an Arsenal shirt for a few more years!"
Adblock test