In the aftermath of Chelsea's two ultra-defensive displays against Liverpool and Atletico Madrid, Goal recalls some other sides who were loathed for their 'anti-football'
By Miles Chambers
Jose Mourinho was universally panned for rolling up at the Vicente Calderon on Tuesday and parking the proverbial bus as Chelsea earned a valuable 0-0 draw in their Champions League semi final first leg.
And the Portuguese has been on the receiving end of even more criticism on Sunday following the incredible 2-0 Premier League win against Liverpool. Mourinho placed 10 men behind the ball for much of the game but Liverpool struggled to break down the Chelsea wall, and goals from Demba Ba and Willian on the counter attack blew open the title race.
Some critics have labelled Mourinho a genius, others have described him as a proponent of 'anti-football'.
However, the Portuguese is far from the first to adopt such tactics with a top team and he certainly will not be the last; the footballing history books are filled with clubs who opted against attacking altogether for large swathes of matches.
Below Goal looks at some of the most famous examples of teams shutting up shop – and not just for one-off matches, but for entire tournaments, seasons or even decades.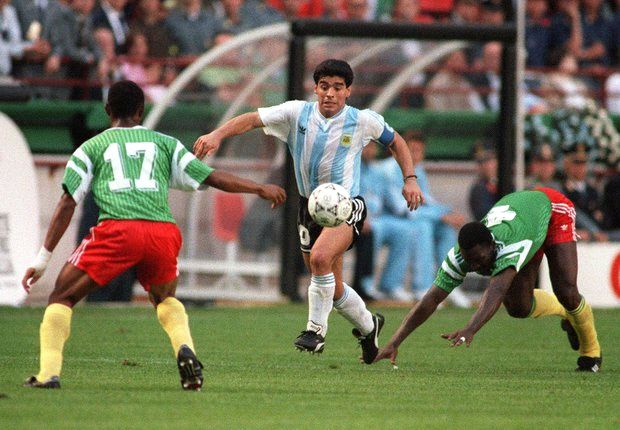 World Cup 1990 saw just 2.21 goals per match – the lowest in the history of the tournament – which goes some way to explaining how Argentina reached the final despite scoring less than once a game.
Four years after their Diego Maradona-inspired triumph, the Albiceleste opted for the cynical approach and went tantalisingly close to lifting the trophy again.
Argentina, led on the sidelines by Carlos Bilardo, scored just five goals in seven games. They defeated Brazil 1-0 in the second round despite being outplayed from start to finish and then progressed via penalties in the next two matches versus Yugoslavia and hosts Italy. It took West Germany until the 85th minute to score in the final and put the anti-attackers to the sword.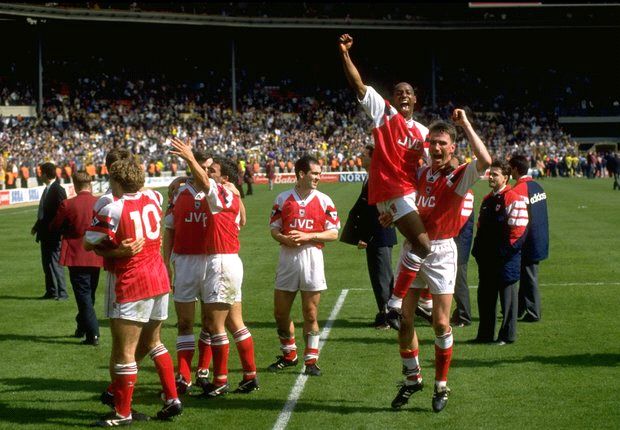 The chant "boring, boring Arsenal" became synonymous with the Gunners in the early 1990s thanks to George Graham's intent on grinding out results whether they had goals in them or not.
Graham took charge of the north Londoners in 1986 but it was not until 1992 that he threw his attacking plans in the bin. In his final three seasons his team averaged 40 goals per league season compared to 66 goals in his first six campaigns.
Although Graham did not taste league success again with his new defence-centric Arsenal, he did make them the first team to do the FA and League Cup double in 1993. Graham's famous offside-playing back four of Lee Dixon, Tony Adams, Steve Bould and Nigel Winterburn is regarded as one of the best backlines English domestic football has ever seen.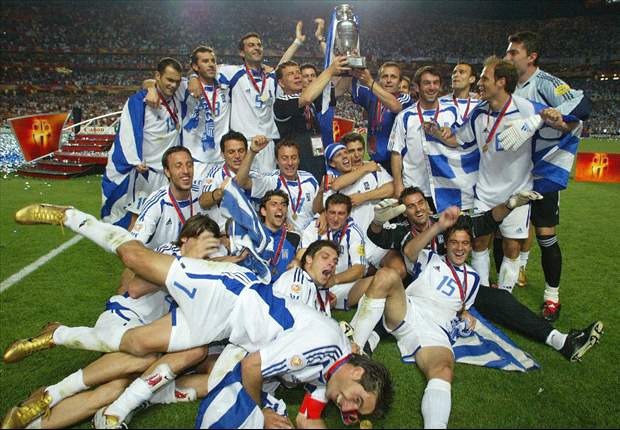 Greece's Euro 2004 victory remains arguably the most remarkable underdog story in the history of top level football.
Otto Rehhagel realised his team were far from the best in the tournament, and he had no flair players to rely on, so he carved out a formidable defensive plan which saw them play patiently (or painfully, for the attack-loving neutral) and only commit men forward for corners and set-pieces.
Greece might not have set the continent alight with their style but, as Rehhagel himself put it: "People tell me my tactics are not modern, but modern football is about winning."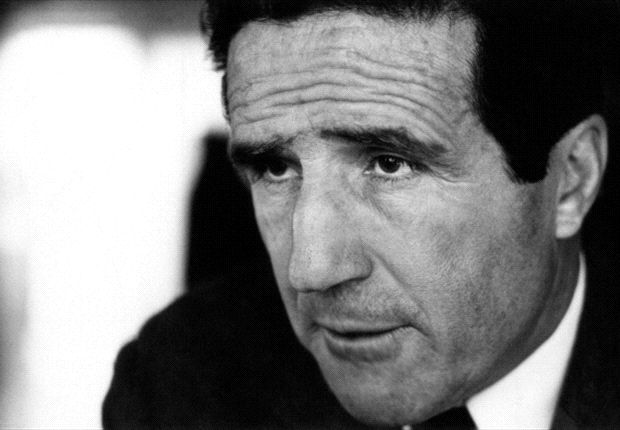 Inter's side in the 1960s were the most successful to use the Catenaccio style – which means 'bolted door' in Italian.
Grabbing a goal or two on the counterattack was the name of the game, leaving opposition forwards frustrated with the cautious defenders surrounding them.
Iconic Inter coach Helenio Herrera guided his Nerazzurri ranks to two European Cups and three Serie A titles with the system – world class defenders such as Giacinto Facchetti, Tarcisio Burgnich and Armando Picchi ensuring misery for all opposition attackers.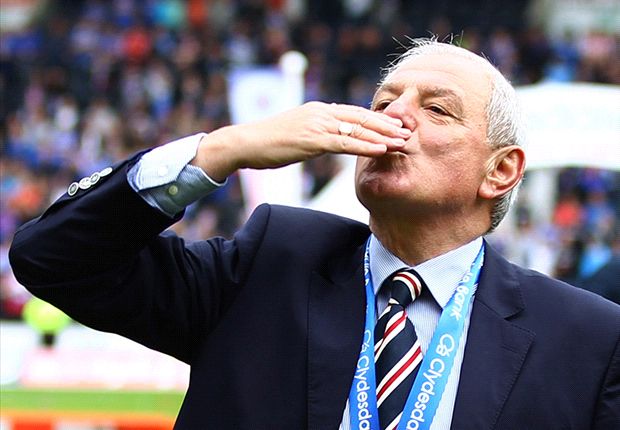 Turning Catenaccio into the mockingly named Watenaccio, Walter Smith had his fair share of critics during Rangers' 2007-08 European endeavours.
Lionel Messi, yet to hit his unplayable prime, grumbled "Rangers didn't want to play football, they practised anti-football from the first minute" after Barcelona were held to a goalless draw in the Champions League by the Scots.
Away from the big guns after demotion into the Uefa Cup, Smith ploughed on with his ultra-defensive approach and it almost paid off: they clawed their way to the final by scoring five goals in eight games – only to be beaten 2-0 by Zenit St Petersburg.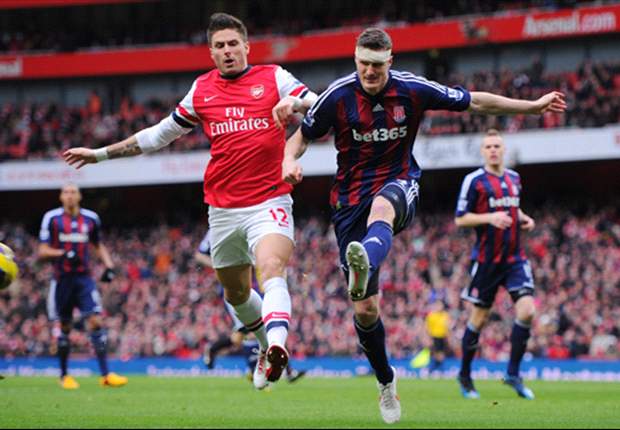 It took Stoke City 116 Premier League games to record possession statistics of over 50 per cent in a Premier League match following promotion in 2008 – a baffling statistic considering they had never really been threatened by relegation.
Tony Pulis imbued a brand of direct football that took no interest in flowing, fluid or even fun football and the Emirates Stadium was frequently a fortress because of it.
Only once in Pulis' five full seasons in charge of the Potters did they score more goals in the league than games played and eventually the fanbase and club craved more creativity, leading to his departure last summer.